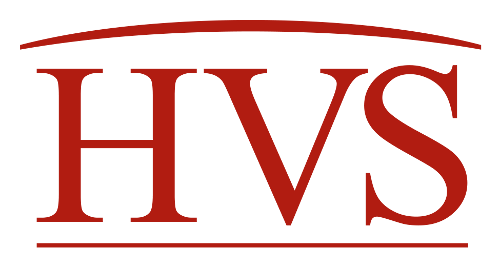 How did destination resorts in the northeastern United States fare during the pandemic? What is the future of this asset class?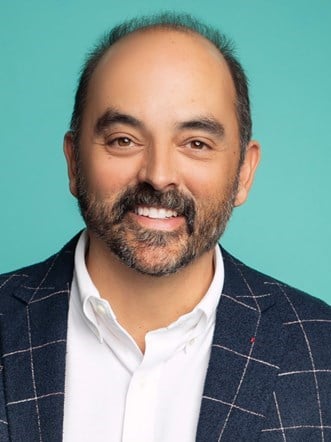 Baltimore has come a long way over the last 20 years, developing a tourism infrastructure and experience for leisure and convention visitors that is impressive.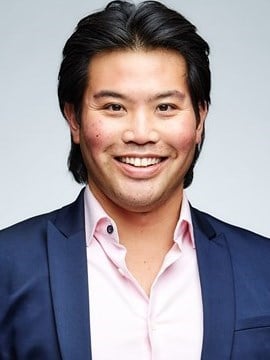 Recent hotel transactions show investor confidence in this high-barrier-to-entry market near the major metropolitan areas of Baltimore and D.C. This article illustrates the current conditions and lodging metrics of the Annapolis market.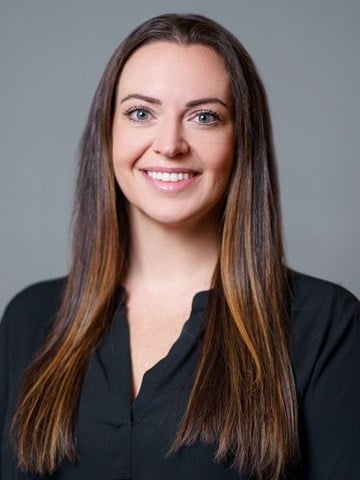 Business, education, government, and expanding tourism and healthcare industries form the foundation of Baltimore's economy. What should hoteliers have an eye on?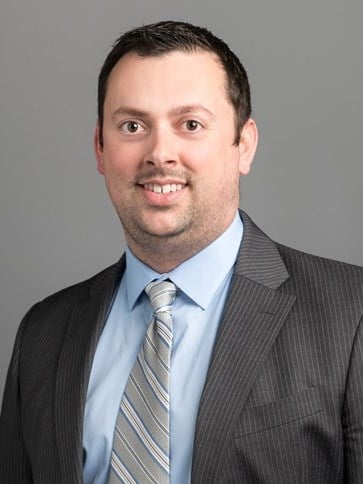 Downsizing, travel freezes, and facility closings have made the climate bleak for hotels in northern Delaware, but a slowdown in the introduction of new supply should help shore up penetration levels when business activity and demand growth resume.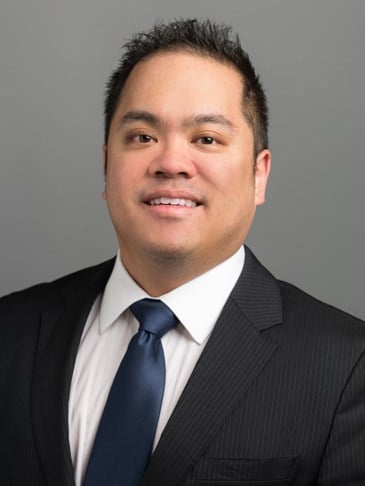 Unemployment rates are surging, global stock markets are crashing, commodities are collapsing, and the real estate bubble has finally burst. What moves can hotel developers make during the downturn?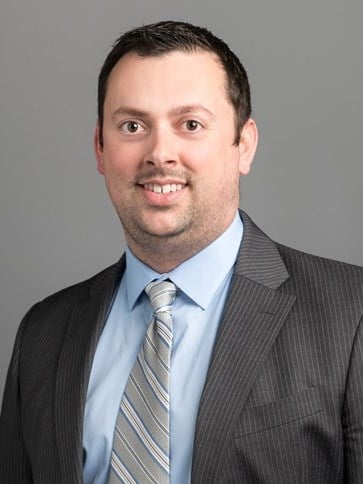 Increased government activity triggers demand for additional hotel rooms in the Baltimore-Washington International Airport market.