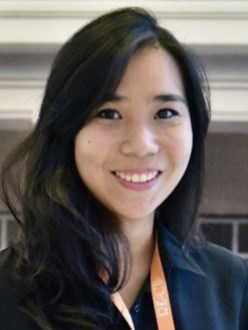 The following article gives a brief overview of Phuket, its tourism industry, and the recent dynamics of the local lodging market.
March 19, 2020

By

Apichaya Wongsuwan

,

Ruj Masan

,

Pawinee Chaisiriroj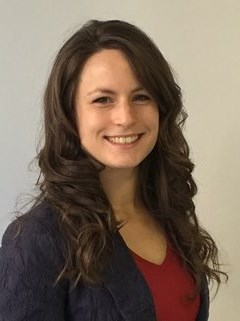 A review of the highlights and hotel openings 2017 in Africa and a preview of what Africa has in store in 2018. The rapid development of China's hotel industry has seen an unprecedented amount of supply come online since the turn of the millennia. Owning hotels requires a distinct skill set to maximize asset performance over time.
December 27, 2017

By

Daniel J Voellm The article elucidates the various initiatives adopted by the hotel industry in South Africa's Western Cape, in response to the ongoing drought, in order to mitigate the challenges water scarcity brings to a water intensive enterprise.