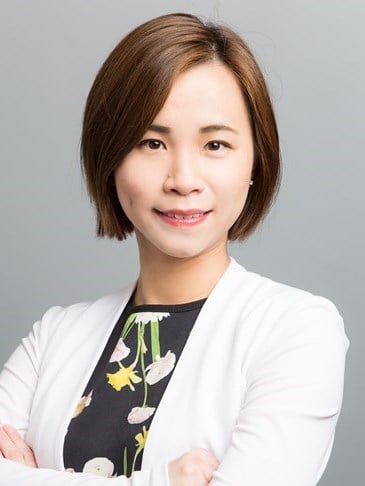 The Coachella Valley is known for its signature events, including the Coachella Valley Music & Arts Festival. With major events canceled in 2020, how did the market perform? What's the road for recovery?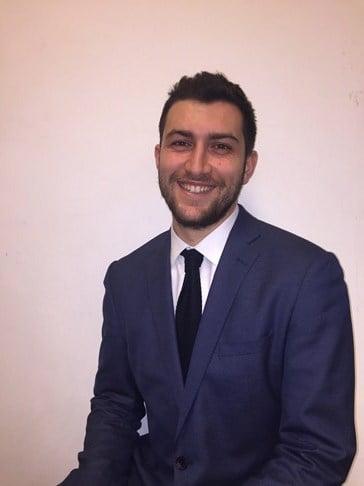 This market snapshot provides an overview of the recent performance of the lodging industry in the island of Corfu in Greece, the capital of the Ionian islands and the sunniest part of Greece, in terms of demand and supply and analyzes past and future tourism trends.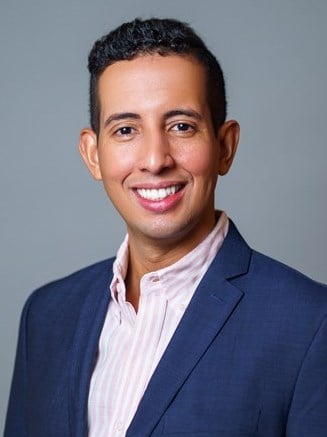 With demand levels on the rise and several redevelopment and revitalization projects occurring in the area, the Coachella Valley is experiencing a renaissance.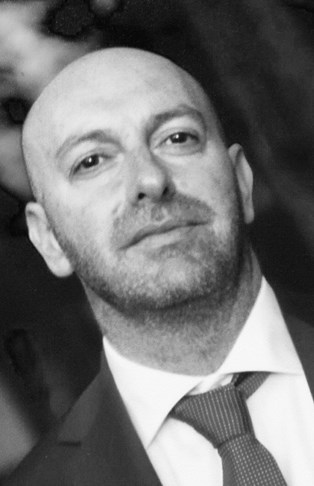 This market snapshot presents current data and information on the upscale and luxury hotel and tourism industry in Florence, Italy.
February 27, 2017

By

Ezio Poinelli

,

Themis Trakas

,

Filippo Brivio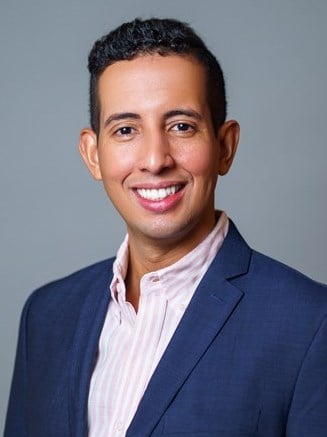 New developments are making the "Walled City" more welcoming than ever, while limited supply allows occupancies to remain strong and average rates to increase tremendously.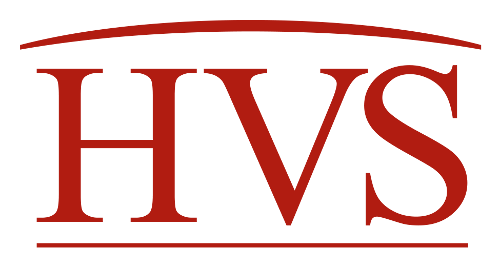 Prior to the events of September 11th, the market was performing at levels on par with 2000; however, since September 11th the market occupancy declined somewhat.