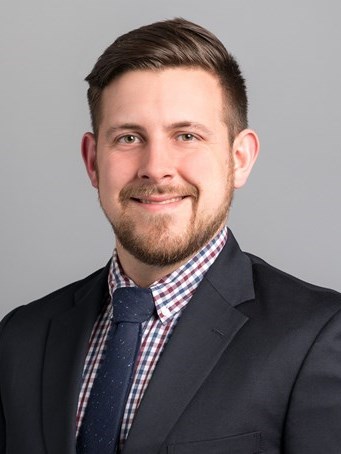 The HVI is the authoritative guide to U.S. hotel values, giving hotel stakeholders an educated edge in buying, selling, and holding opportunities. This online tool provides historical and projected values and RevPAR for the Philadelphia market.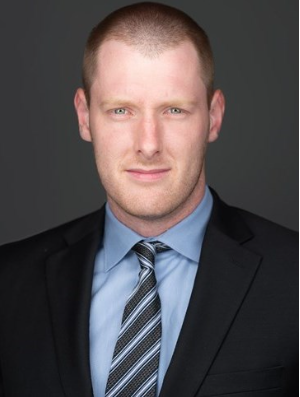 Why do some stadiums attract more tourists and economic impact than others? It does not have to do with the quality of a city's music scene or attractiveness, but the availability and cost of tickets. Tickets to venues in densely populated areas with higher incomes are harder to get, so instead people travel to venues with tickets that are available, and cheaper.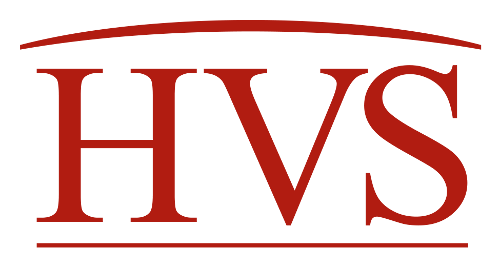 Following the effects of the COVID-19 pandemic, the Jersey Shore is proving its resiliency once again. Recently, the counties along the coast have experienced record occupancy tax collection levels, an increase in the redevelopment of dated motels, and the addition of many large-scale, family-friendly attractions.
August 29, 2023

By

Andrew Cameron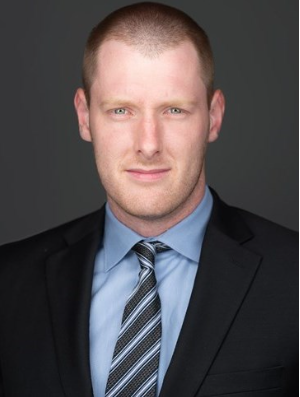 Taylor Swift's Eras Tour has had an estimated $4.6 billion impact on the US economy. This seems absurd at first, but HVS analysis reveals that Swift's tour is an immense outlier from other concert tours in attracting attendees from out of town. More than 3.7 million people travelled more than 100 miles from home to see Swift perform.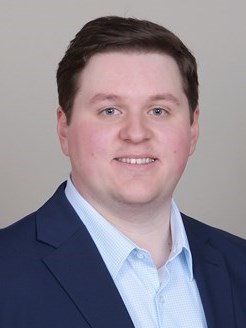 Since the COVID-19 pandemic, Philadelphia's ADR has fully recovered, but occupancy and RevPAR remain below 2019 levels. The primary factor limiting the recovery is the stagnant commercial and group demand segments. However, leisure demand has increased, and the city is preparing to host several large events in the coming years, supporting a positive outlook.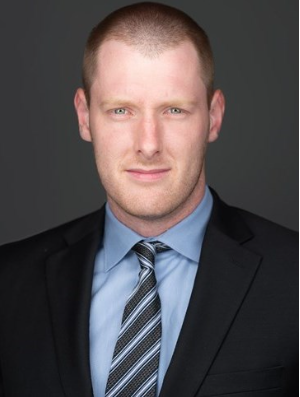 Philadelphia fans have an earned reputation for climbing light poles in celebration of major victories. Other fanbases throw octopi on the playing surface in celebration. Different fanbases behave differently. A statement that is acknowledged but rarely discussed in a quantitative way. Using data from Placer.ai, HVS gathered data on fan behavior before and after games for every NBA, NFL, MLB, and NHL team and aggregated them by location to enable comparison.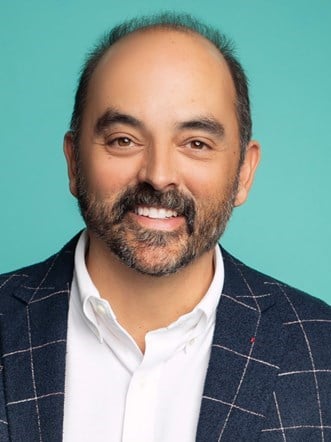 Another ALIS is in the books, and a busy one at that, with nearly 3,000 in attendance. If you weren't one of those lucky thousands, here are our takeaways.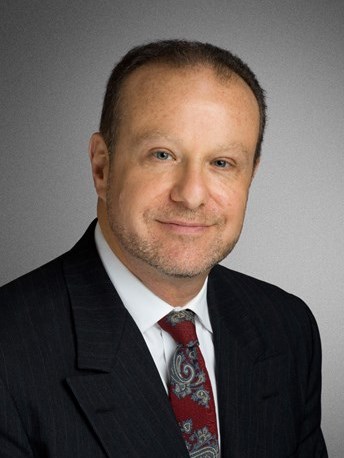 As the hospitality industry reopens, organizations face challenges that include labor shortages, rampant inflation, and soaring demand. An active mergers and acquisitions (M&A) market and widespread global instability are compounding the issues, forcing executive teams to find innovative ways to survive and thrive.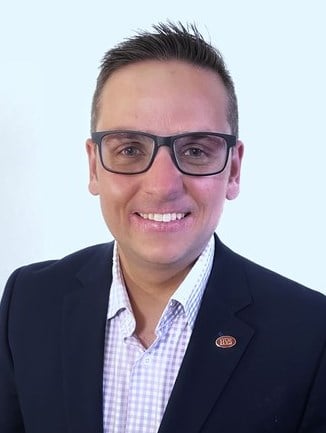 While New York City has been the focus of discussion around the state's pandemic recovery, the Finger Lakes, the Adirondacks, and the Catskills/Hudson Valley markets have offered some of the biggest surprises. This article looks at how these three resort markets have fared throughout the pandemic, as well as the factors affecting their recent performance.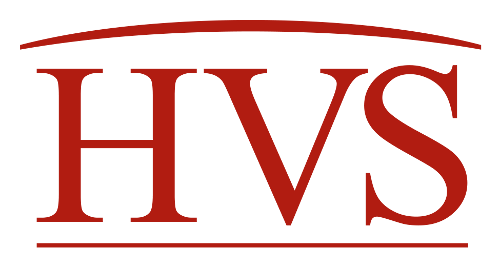 Philadelphia hotels experienced unprecedented declines in demand during the COVID-19 pandemic, similar to most top-25 markets in the United States. Considering the city's large number of demand generators, Philadelphia hotels are well positioned for a recovery, albeit a slow one. How far did the Philadelphia hotel market fall? What factors will shape this recovery?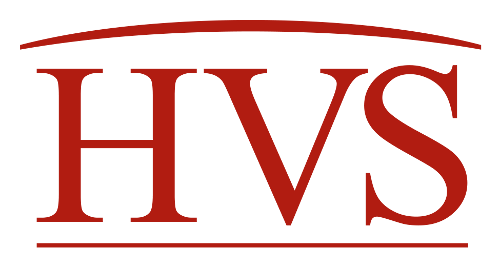 How did destination resorts in the northeastern United States fare during the pandemic? What is the future of this asset class?