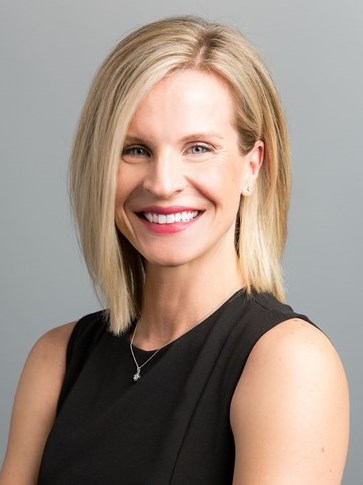 Real estate developments, biotech firms, billion-dollar investments, and big conventions are cropping up in Downtown Phoenix, helping to secure demand for area hotels.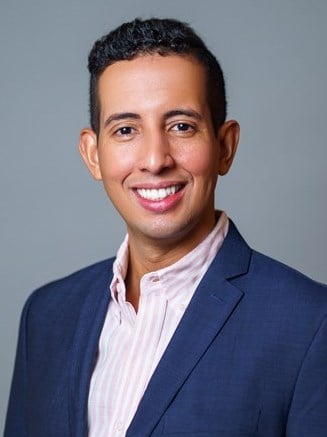 The popularity of Guadalajara has surged in recent years, attracting new businesses, residents, and developments that are positioning the city as a world-class business and travel destination.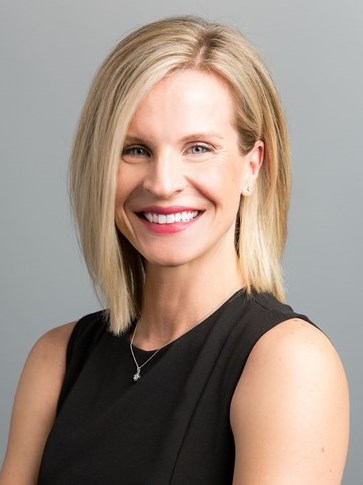 The "City of Lakes" boasts a lodging market with remarkable resilience to national economic trends.