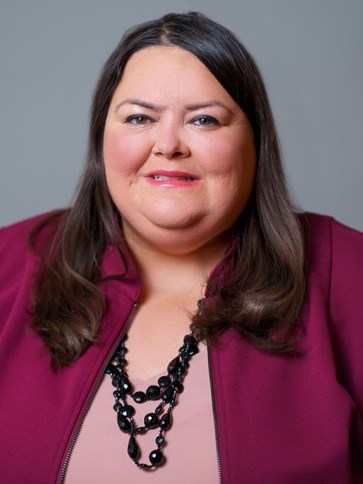 A multitude of major industries consistently generates demand for hotels in Dallas, where unemployment is falling and economic output is picking up. This article looks at developments and dynamics across Dallas's hotel submarkets.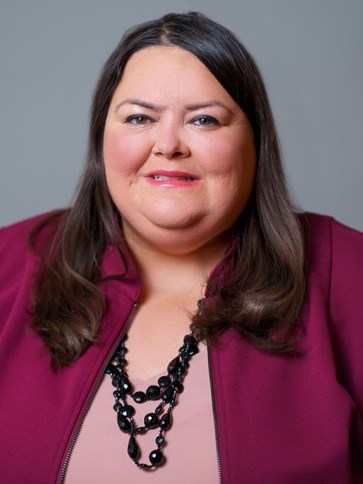 Energy exploration in the Fort Worth Basin is revving up the region's economy and generating demand for hotels in the Metroplex. Will recent growth in Fort Worth's energy, commercial, and leisure sectors continue over the long term?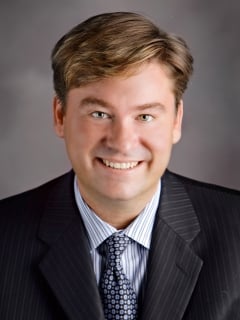 Underpinned by emblems of education, government, business, music, and history, Austin's economy ranks among the best in the nation. New full-service hotels should lead to more convention demand, with hotel performance growth expected market-wide.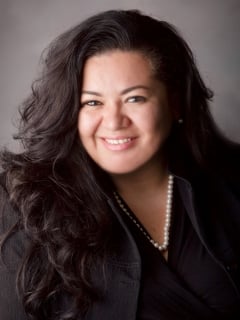 Wildfires ravaged lives and infrastructure on the northwest of Colorado Springs, setting off a scramble for hotel rooms. As the city rebuilds, major projects—including multimillion-dollar hotel renovations—aim to put the local economy back on track.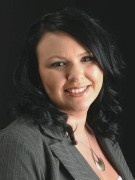 Nearly 500 hotel owners, lenders, brokers, and developers joined with other hotel experts from HVS and major brands to discuss current and future trends in the U.S. hotel industry.
October 1, 2012

By

Jennifer Sator-Pope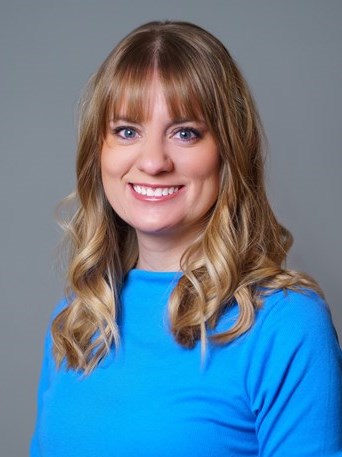 International attention falls on Des Moines, Iowa every four years as the epicenter of the presidential primaries, but the city hosts an unsung stable of big businesses that consistently generate demand for area hotels.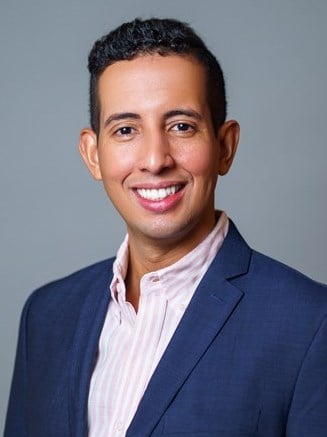 Energy prices, strong for the past several years and rising in 2012, have driven impressive growth in jobs, commercial space, and other developments in Houston. This growth and major planned projects continue to pump hotel demand into the city.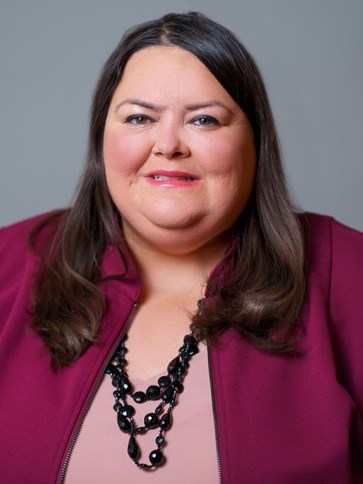 The hotel industry is often said to see cycles of performance over the course of years and decades. But fluctuations in services, rates, and demand require more frequent examination.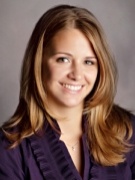 Demand may be down, but hotels in this suburb of the Dallas/Fort Worth Metroplex are beating the curve with respect to the recession.
July 10, 2009

By

Courtney M. McClanahan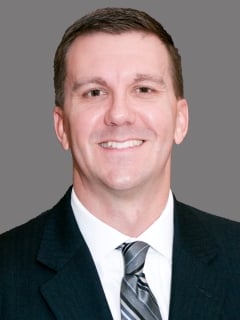 The Las Colinas lodging market is becoming more and more enmeshed in the Dallas/Fort Worth area's web of activity. This growth has the potential to influence hotel trends in the recession and beyond.