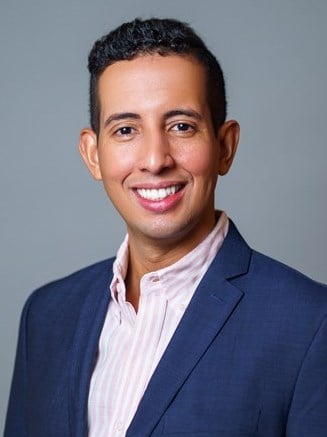 Each year, HVS researches and compiles development costs from our database of actual hotel construction budgets. This source provides the basis for our illustrated total development costs per room/per product type.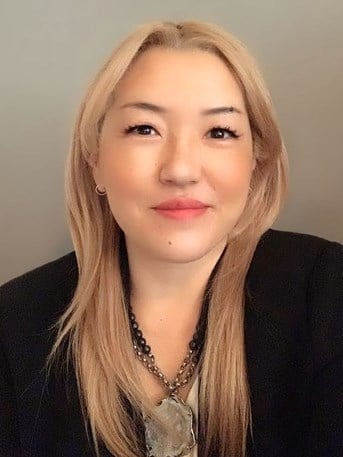 Over the past few decades, environmental and social factors, such as modernized living, have been driving the growth of wellness. While hotels are finding different ways to engage in this trend by incorporating wellness-related elements into the guest's journey, destination spas are taking wellness to the next level with their unique offerings. This article takes a deep dive into wellness-hospitality development and discusses its distinguishing characteristics and key success factors.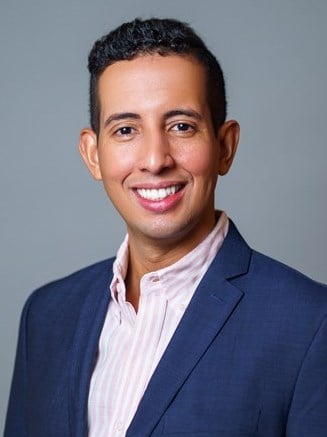 As with the rest of the country, the Tucson lodging market has been negatively affected by the ongoing COVID-19 pandemic. After reaching an all-time peak in performance in 2019, following eight years of nearly year-over-year growth, hotel performance came to a screeching halt in early March when travel restrictions began to take place around the country.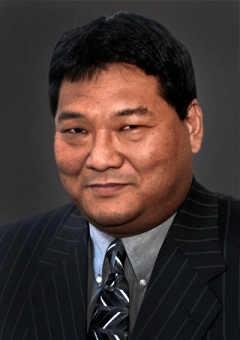 Governor Sisolak authorized certain businesses, including restaurants, barbershops, hair salons, and most retail businesses, to reopen with limitations beginning May 9, 2020, and Nevada began its emergence from the pandemic shutdown. Nevada's casinos were allowed to reopen on June 4, 2020, with restrictions. While the pandemic is far from over, this article examines some of the differences observed in casinos in the Las Vegas market since reopening and what has been learned thus far.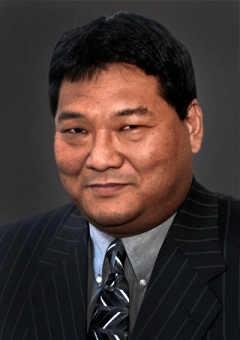 During the three years preceding the onset of the COVID-19 pandemic, Las Vegas had entered a cycle of new development after the prolonged recovery from the 2008 Great Recession. The ongoing construction of major demand generators throughout the closure period is important to the eventual recovery of the Las Vegas market. This article summarizes the available information regarding the status of major tourism-related projects in the Las Vegas market.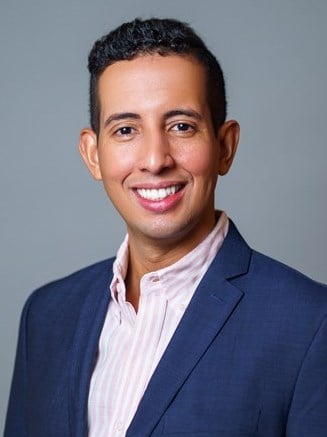 A record-breaking decade of growth in the hospitality space in Southern California has now been brought to a halt by COVID-19. This article explores the impact of the pandemic on Los Angeles and other major Southern California hotel markets.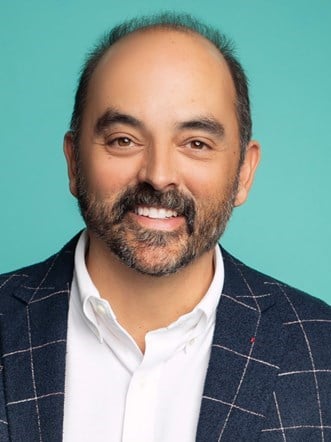 HVS Americas publishes several research reports annually that can help you succeed in navigating the tricky waters of today's hotel investment environment. This article summarizes our key publications.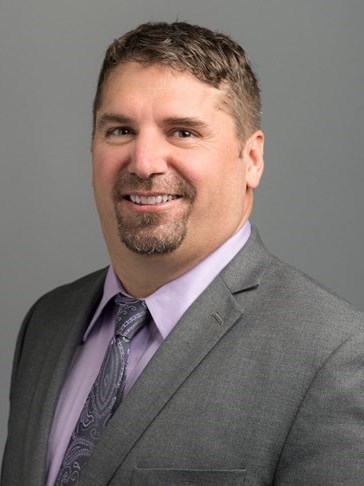 Boulder is a target market for hotel companies and brands. The city's strong corporate and leisure demand, combined with a major university, makes it a perfect hotel market. Despite the ideal hotel environment with strong market performance, new hotel development has been limited.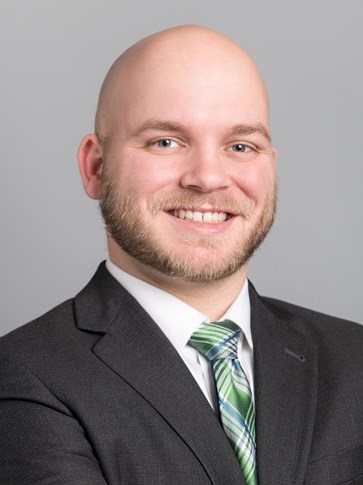 Phoenix is undergoing economic expansion after extended post-recession recovery. Hotel-performance growth continues despite post-Super Bowl ADR correction and a large new supply pipeline; however, supply growth will soon overtake increases in demand.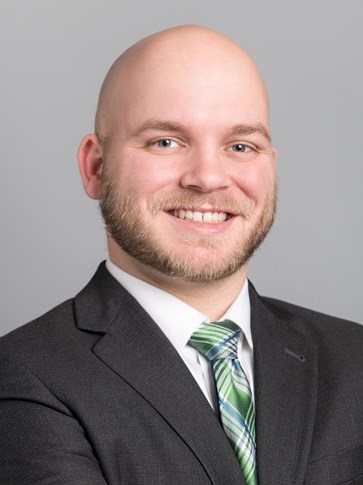 While Tucson may be overshadowed by Phoenix, the market is making strides in its own right. New supply remains at healthy levels and is not expected to negatively affect performance for the greater market.