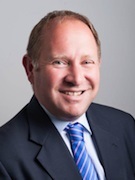 The HVI is the authoritative guide to U.S. hotel values, giving hotel stakeholders an educated edge in buying, selling, and holding opportunities. This online tool provides historical and projected values and RevPAR for the Ethiopia - Addis Ababa market.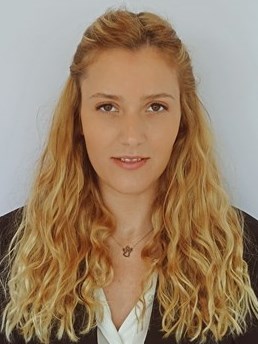 While the hospitality industry is going through one of the roughest years of recent history, it is crucial that strategic decisions are taken considering all aspects of an owner – operator partnership. This guide features 100 operators in over 47 countries and territories in the Middle East & Africa, and aims to guide owners in understanding the scale, presence and capabilities of operators in this region.
January 5, 2021

By

Irmak Sen

,

Maximilian Quack This video summarizes the results of the HVS Africa Traveler & Hotel Guest Sentiment Survey Findings.
August 3, 2020

By

Tim P. Smith
Hotel Operations

,

Travel & Tourism

,

Hotel Companies

,

Hotel Management

,

COVID-19

,

Africa

,

South Africa

,

Rwanda

,

Benin

,

Zimbabwe

,

Senegal

,

Botswana

,

Egypt

,

Nigeria

,

Ghana

,

Morocco

,

Ethiopia

,

Kenya Africa Traveler and Hotel Guest Sentiment survey is by no means exhaustive, it does however prove there to be demand to start traveling again and to kick start the industry. The survey findings also show some changes are expected, we therefore urge all parties, government, airlines, hotel owners, operators and lenders to consider their businesses in light of these findings and to undertake further research to establish how we can all start the recovery process.
July 23, 2020

By

Tim P. Smith
Hotel Operations

,

Travel & Tourism

,

Hotel Companies

,

Hotel Management

,

COVID-19

,

Senegal

,

Egypt

,

Nigeria

,

Ghana

,

Morocco

,

Ethiopia

,

Kenya

,

Benin

,

Zimbabwe

,

Botswana

,

Rwanda

,

Africa

,

South Africa