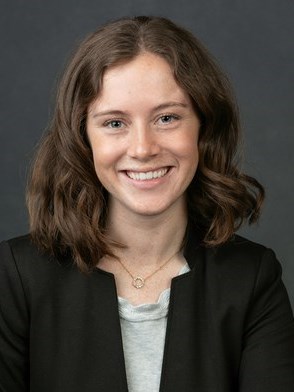 Indianapolis was expecting another record-breaking visitation year in 2020. However, the onset of the COVID-19 pandemic brought the city's thriving convention and sports/entertainment sectors to a halt, dragging the hotel industry down with it. Fortunately, certain factors, including the continued operation of the Indianapolis Convention Center in 2020 and a promising 2021 calendar of events, are providing a good foundation for its recovery.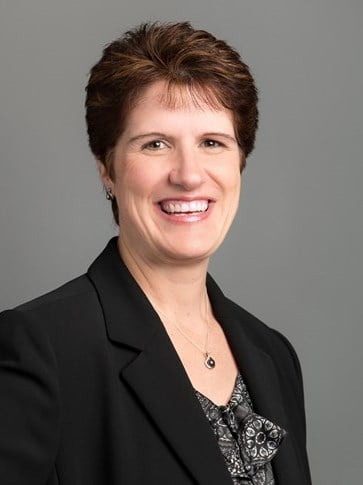 The Twin Cities hotel market has suffered a greater loss than that of the nation given the combined impact of the COVID-19 pandemic and civil unrest. Many hotels suspended operations between April and June, with little activity taking place in urban cores. How far has the market fallen, and what will the next few years look like?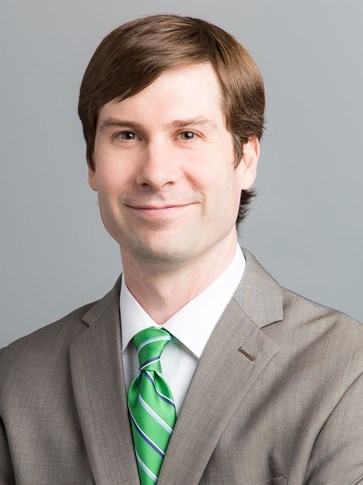 Kansas City experiences a wave of new hotel development born by a surge of economic development.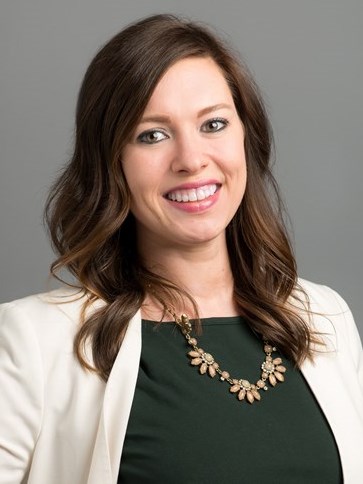 Hoteliers stand to reap the benefits of this capital city's revitalization, especially downtown.