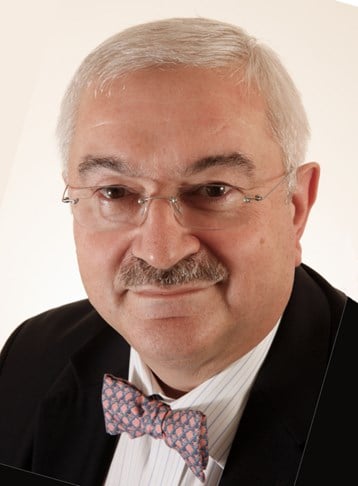 Israel's hotel sector saw a relatively stable performance during 2016 with significant potential for growth due to a rise in tourism and expansion of the sharing economy. This article explores the hotel performance and development pipeline in Israel.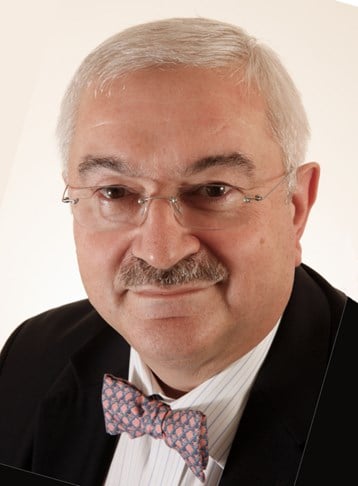 Numerous international companies are showing increased interest in the Israeli hotel market. This article provides an insight into the country's tourism demand, its hotel market and hotel values and investment.
Hotel Investments & Ownership

,

Lending

,

Hotel Operations

,

Development & Construction

,

Valuations & Market Studies

,

Travel & Tourism

,

Brokerage & Transactions

,

Economic Trends and Cycles

,

Hotel Brands

,

Hotel Companies

,

Hotel Franchises

,

Hotel Management

,

Hotels - Distressed

,

Management Contracts

,

Mixed Use

,

Resorts

,

Jerusalem

,

Israel

,

Israel

,

Eilat

,

Haifa

,

Middle East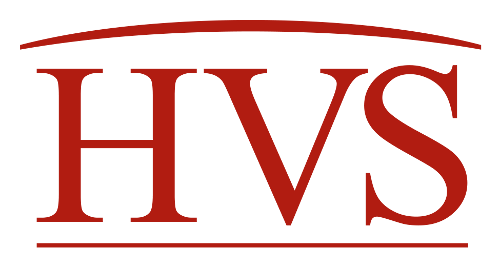 This article provides an overview of the Israel hotel market, documenting trends in tourism and steps the Israeli government is undertaking to reposition itself as a popular tourist destination.
September 8, 2010

By

Erica Arnold

,

Carter Wilson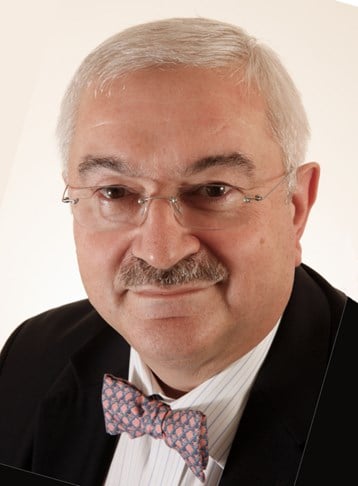 An overview of Jerusalem, the city's current supply of hotels and the future supply.