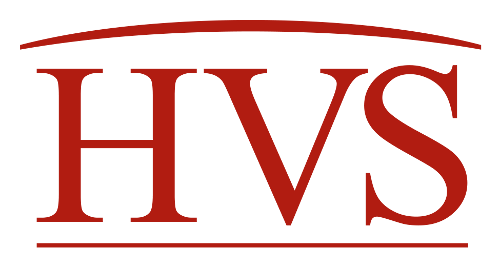 Hoteliers stand to reap the benefits of this capital city's revitalization, especially downtown.
September 26, 2008

By

Stacey E. Nadolny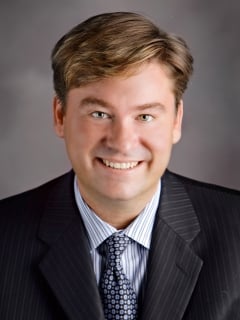 Texas' second-largest city is experiencing growth never before seen in its long and storied history.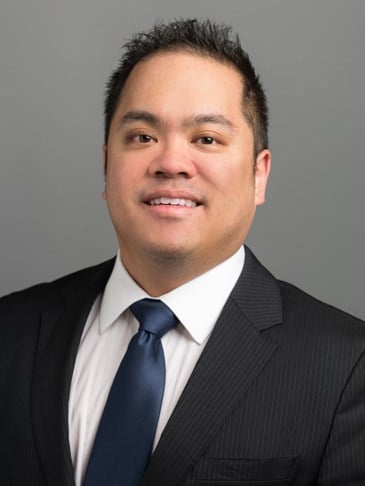 Hotel supply and customer demand are coming to an accord in key Boston districts, signaling a steady pace for the area's lodging market in 2008.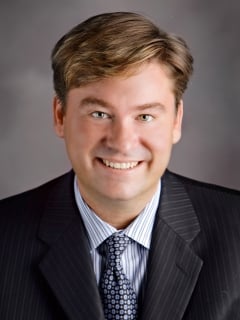 Once thought of as a big oil town, Houston's vast array of new developments are taking off throughout "Space City."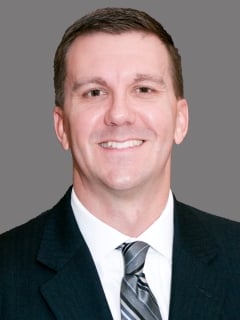 Major developments in the Fort Worth area are drawing new patrons to the office, retail, and lodging markets, breathing new life into the city "where the west begins."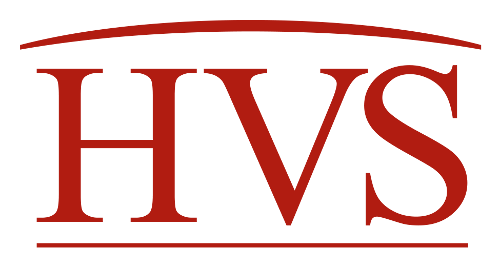 In the never-ending race to online supremacy, if you wish to outbid some of your competitors in obtaining higher keyword positions, you should have a good look at Pay per Click (PPC) ad campaigns.
October 1, 2007

By

Sachin Suri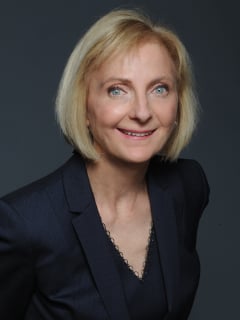 The State of California represents a powerhouse within the U.S hospitality industry and we would like to take this opportunity to provide an overview of the state's key markets during the current challenging operating environment.