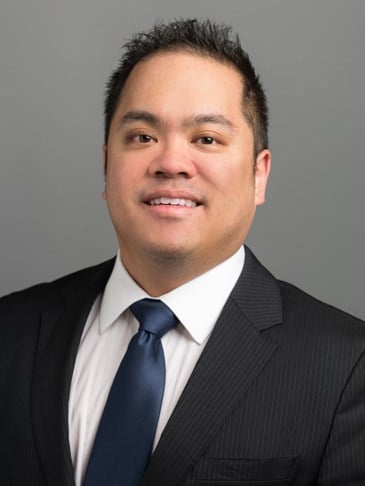 The COVID-19 pandemic brought Boston's hotel market to its knees. How far has the Boston hotel market fallen? How does this compare to other major metropolitan areas? What will the recovery look like?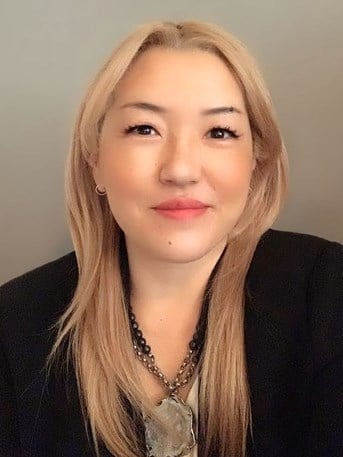 Over the past few decades, environmental and social factors, such as modernized living, have been driving the growth of wellness. While hotels are finding different ways to engage in this trend by incorporating wellness-related elements into the guest's journey, destination spas are taking wellness to the next level with their unique offerings. This article takes a deep dive into wellness-hospitality development and discusses its distinguishing characteristics and key success factors.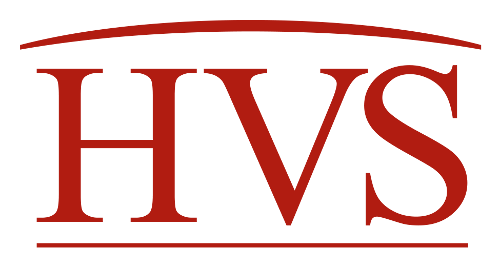 Cape Cod has long been one of the most popular summer destinations in the Northeast, known for its quaint, aptly named, Cape Cod-style homes and world-class seafood, along with unique lodging options. Despite some short-term headwinds, the Cape Cod hotel market is poised for long-term success.
February 21, 2020

By

Roth G. Johnson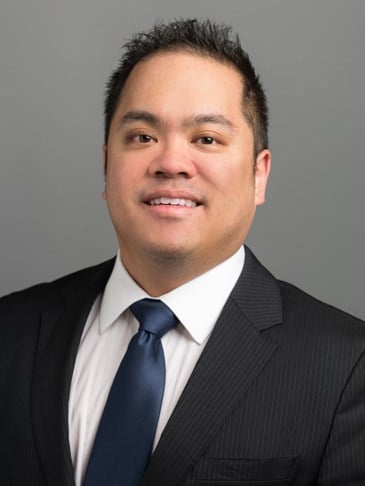 Boston continues to strengthen on several fronts. The entrance of new lodging supply has been back in full force in recent years. This article highlights some of the major commercial and hotel developments occurring throughout Boston.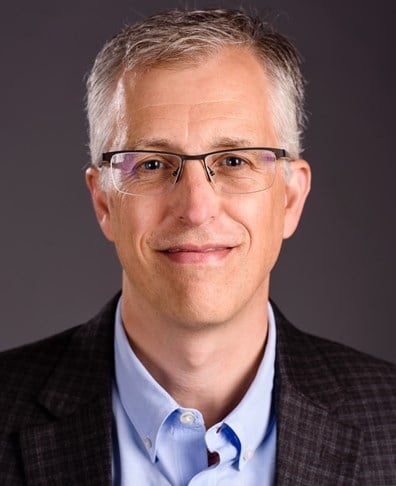 In this article, the author considers the phenomenon of supply-induced demand in the hotel industry, using the recent experience of Portland, Maine, as the case example.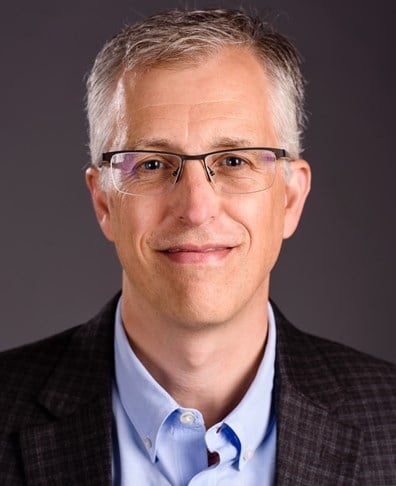 Access HVS Networking Event in Cambridge reveals strengths and challenges for New England markets.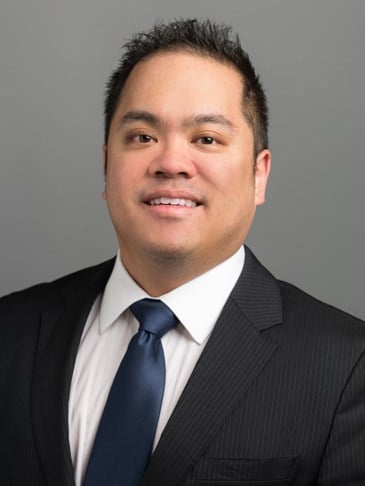 Boston's burgeoning Waterfront District has been part of a rising tide of demand for local hotels, and expansion of the city's convention market has created a need for thousands of additional rooms.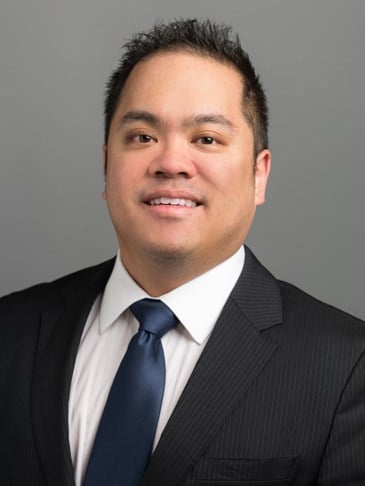 Hotel supply and customer demand are coming to an accord in key Boston districts, signaling a steady pace for the area's lodging market in 2008.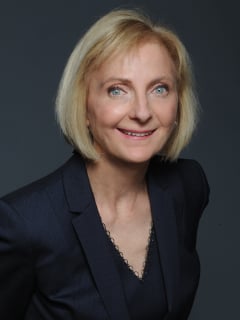 The State of California represents a powerhouse within the U.S hospitality industry and we would like to take this opportunity to provide an overview of the state's key markets during the current challenging operating environment.