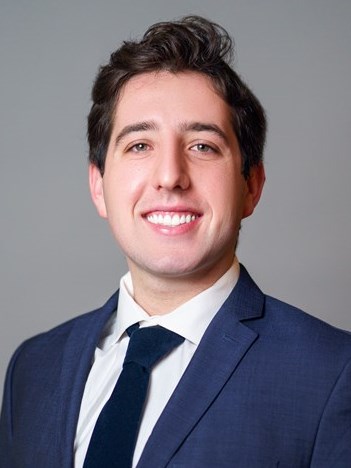 The destination market of Newport, Rhode Island, has recovered more quickly from the COVID-19 pandemic than many other cities in the Northeast. This article highlights the market's recent performance and outlook.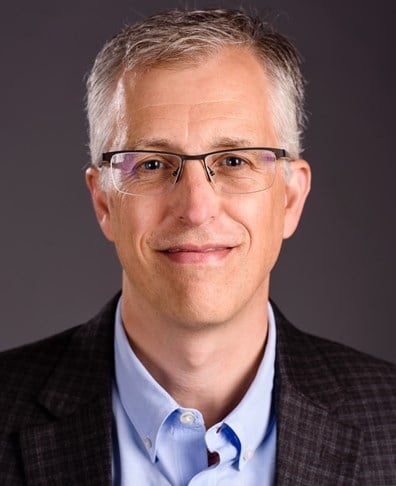 Boston's hotel market came up strong in 2022, exceeding expectations. Despite anticipated recessionary impacts in 2023, a full recovery is on the horizon for this market.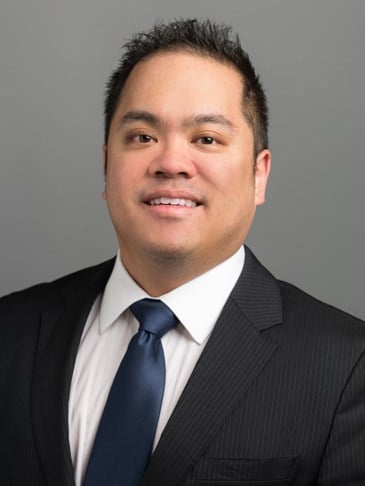 The COVID-19 pandemic brought Boston's hotel market to its knees. How far has the Boston hotel market fallen? How does this compare to other major metropolitan areas? What will the recovery look like?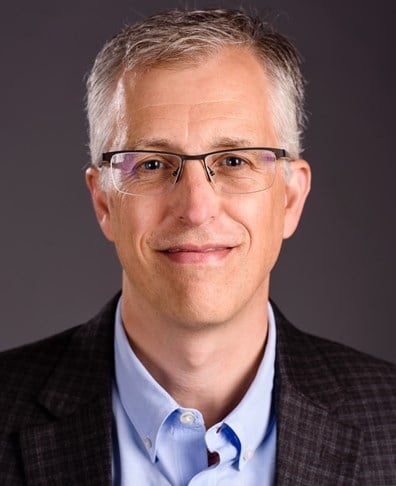 Access HVS Networking Event in Cambridge reveals strengths and challenges for New England markets.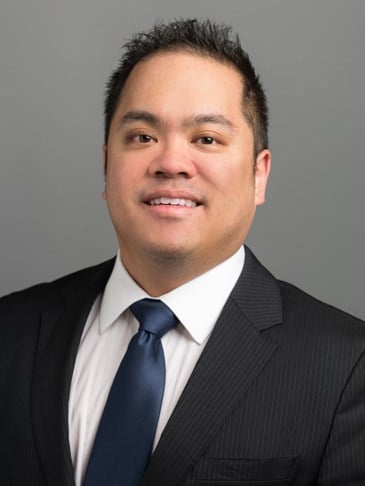 Boston's burgeoning Waterfront District has been part of a rising tide of demand for local hotels, and expansion of the city's convention market has created a need for thousands of additional rooms.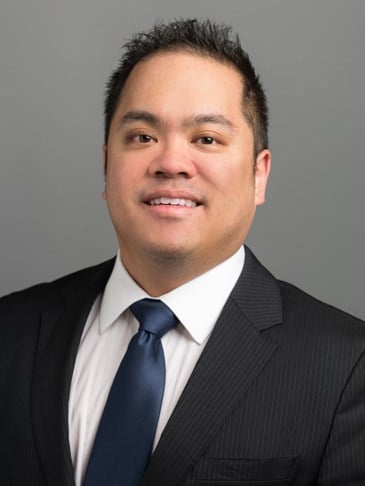 Hotel supply and customer demand are coming to an accord in key Boston districts, signaling a steady pace for the area's lodging market in 2008.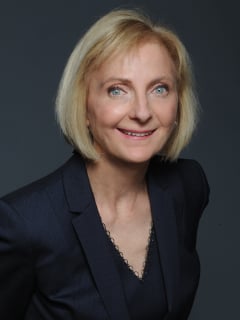 The State of California represents a powerhouse within the U.S hospitality industry and we would like to take this opportunity to provide an overview of the state's key markets during the current challenging operating environment.