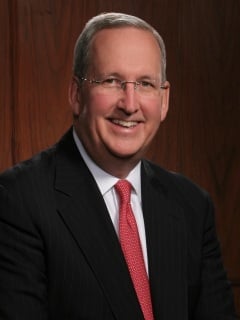 Is it a buyer's market, a seller's market, or simply time to develop?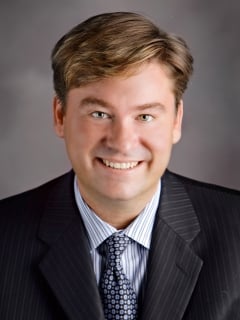 Underpinned by emblems of education, government, business, music, and history, Austin's economy ranks among the best in the nation. New full-service hotels should lead to more convention demand, with hotel performance growth expected market-wide.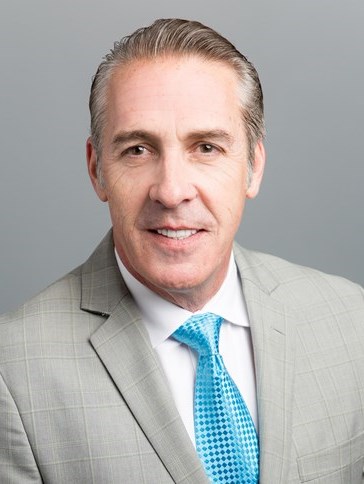 HVS Miami spotlights hotel development activity in Downtown Orlando, reviews historical hotel operating performance and hotel transaction activity within the Metro Orlando area, and announces the opening of its new satellite office in Orlando.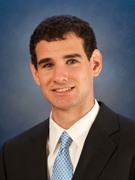 It is no secret that Miami is at the top of nearly every investor's targeted acquisition list. This article provides insights for alternatives to Miami, including Ft. Lauderdale, West Palm Beach, and the Florida Keys.
October 18, 2012

By

Andy W. Reed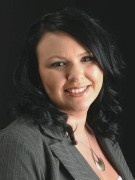 Nearly 500 hotel owners, lenders, brokers, and developers joined with other hotel experts from HVS and major brands to discuss current and future trends in the U.S. hotel industry.
October 1, 2012

By

Jennifer Sator-Pope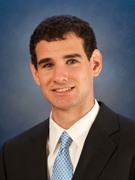 Year-end 2011 RevPAR in Miami-Dade County surpassed the 2007 level, or what is generally regarded as the peak of the market. The Miami Beach, Downtown/Brickell, and the Airport markets performed strongly and are poised to have another great year.
March 12, 2012

By

Andy W. Reed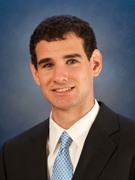 By examining trends in visitation, occupancy, average rate, and transactions, this article illustrates the resiliency of certain submarkets of the Miami hospitality industry. This is the first of a quarterly update on hospitality markets in Florida.
July 11, 2011

By

Andy W. Reed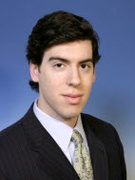 HVS Hodges Ward Elliott has analyzed the major fundamentals of the hotel industry and current trends in other sectors of commercial real estate to determine how investors can capitalize on the current market.
September 11, 2009

By

Jordan Mendell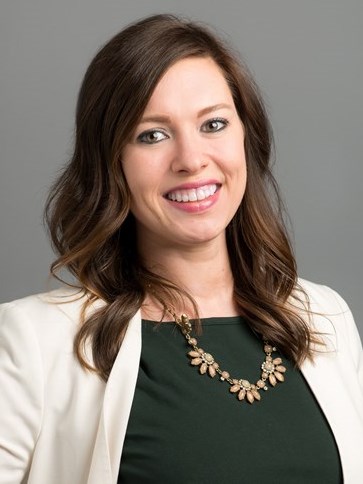 A mix of cultural and commercial projects continues to steer businesspeople, tourists, and conventioneers toward Cincinnati, giving area hoteliers some hope in the tough economy.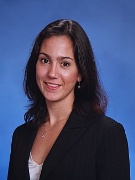 This article explains trends in hotel development models and patterns throughout Central America, as well as identifies the countries within the region offering the greatest potential for hotel development.
February 6, 2009

By

Marianne Canero