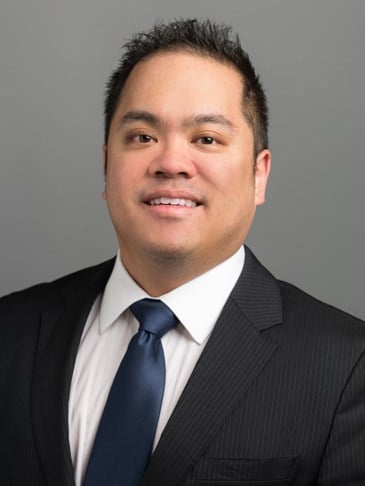 Unemployment rates are surging, global stock markets are crashing, commodities are collapsing, and the real estate bubble has finally burst. What moves can hotel developers make during the downturn?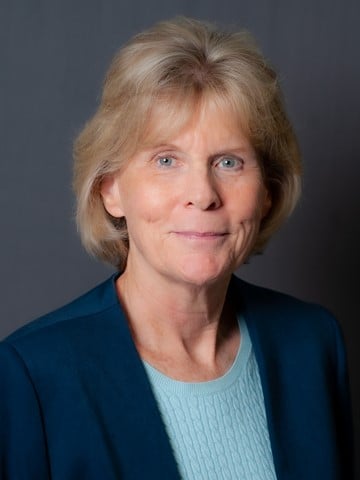 Tour flow alone typically will not fill a hotel. Business travelers, meeting and convention travelers, and pleasure or leisure travelers are the three primary market segments that comprise the total of lodging demand.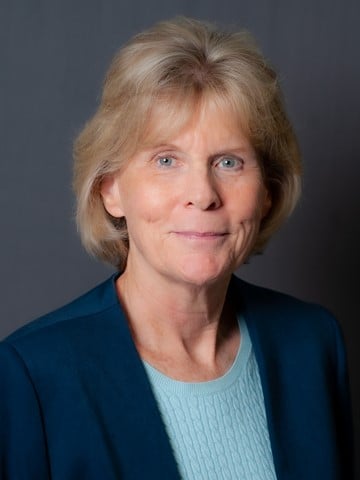 In this article the author explains how cash-flow modeling is an important part of a timeshare project's initial planning stages.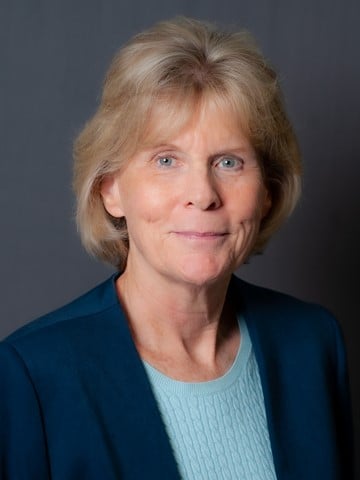 Individual components of the business can be analyzed and evaluated separately. A timeshare development is actually three businesses in one, each with distinct characteristics and value observations as noted in the article.