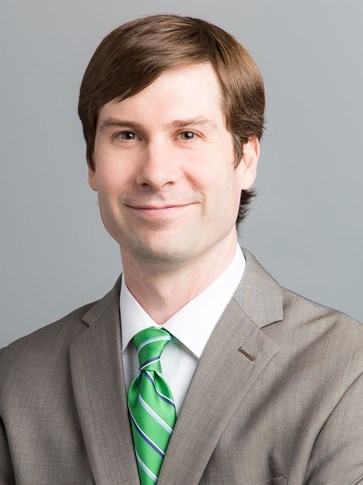 St. Louis' job losses in manufacturing have been mitigated by stable financial, government, education, and healthcare sectors. How has the recession impacted area hotels, and what will it mean for the future of this market?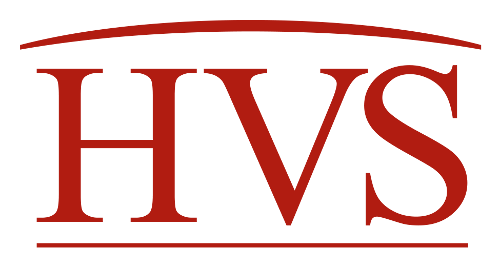 With over $200 million in proposed hotels for the City Center and myriad new developments driving demand, Birmingham's lodging market has the opportunity to flourish.
February 6, 2009

By

Heidi S. Nielsen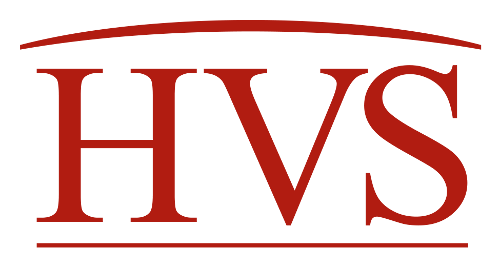 This article investigates how luxury is currently perceived, the main drivers of demand for luxury accommodation, the current and future supply of luxury hotels, and the leading luxury brands in Europe.
October 17, 2008

By

Cristina Balekjian

,

Gabriele Kiessling

,

Arlett S Hoff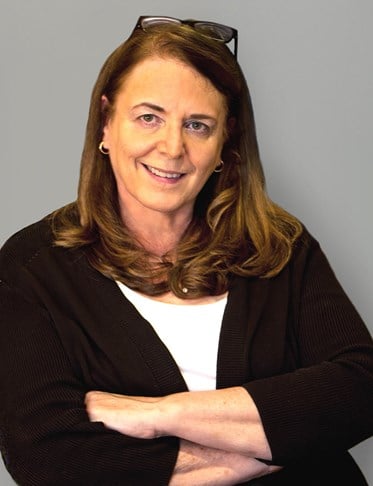 Given the current state of the economy, and the growing consensus that a recession is near, if not here, what is the outlook for the hotel industry? This article reviews past cycles, to gain some insight into future occupancy and average rate trends.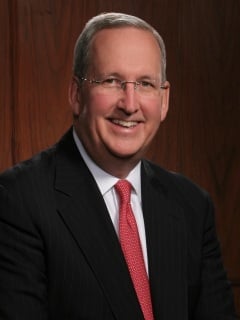 Steve Rushmore offers some thoughts on the interpretation and use of the Hotel Valuation Index.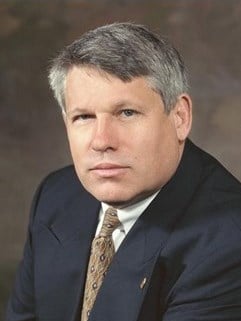 Since its inception, the economy segment has undergone a continual process of transition. Although most owners, operators and lenders take a "stick to the basics" approach, a problem arises when one attempts to define just what "the basics" are.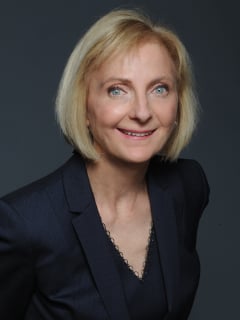 In this article the author explains how current low interest rates and high demand for hotel assets affect value gains.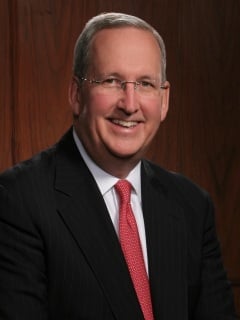 The article presents three traditional income approaches that are used to estimate the market value of individual hotel assets. Each technique is illustrated by means of a unified case study that allows for a meaningful comparison of the techniques.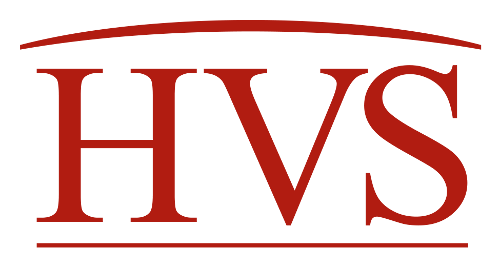 While the nation's hospitality industry limped through 2001, there were several cities across the nation that fared reasonably well in spite of the malaise caused by the national economy slowdown and the events of September 11th. San Diego, also know
August 21, 2003

By

Brian K Rodgers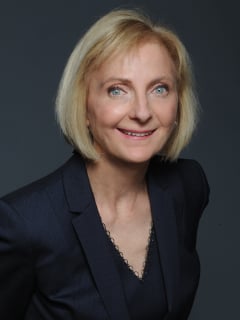 The State of California represents a powerhouse within the U.S hospitality industry and we would like to take this opportunity to provide an overview of the state's key markets during the current challenging operating environment.