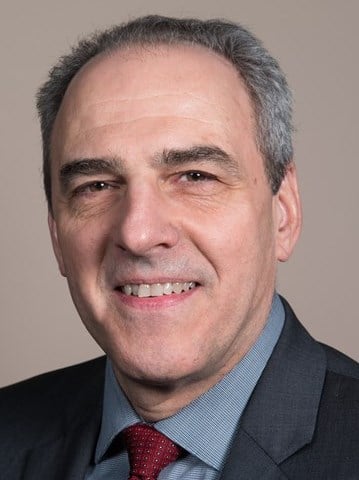 An assessment of the accuracy of traditional approaches to valuing the economic contribution of convention, sports, and entertainment venues reveals significant limitations of economic impact models that tend to produce noisy and sometimes biased estimates. Venue owners and destination market organizations need improved methodologies to estimate the return on public sector investment in capital improvements, marketing and sales, and venue operations.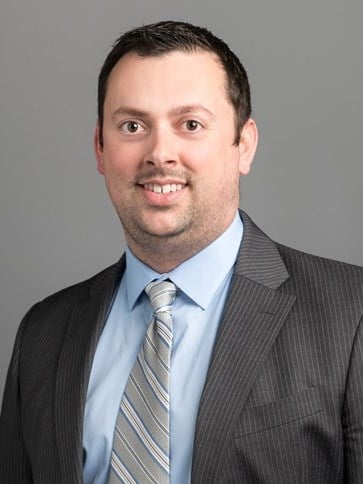 Pittsburgh has long been known as the hub for coal mining and steel production. Over the last 30 years, it has experienced quite the transformation, no longer just the eighth-largest city in the nation boasting its impressive steel output.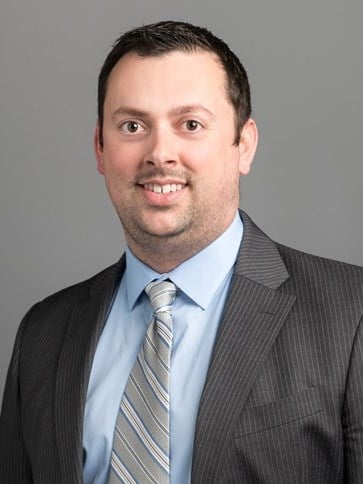 A sluggish national economy hasn't held back growth in Center City Philadelphia, where expansions of business, tourism, and the convention center bring on a need for new hotels.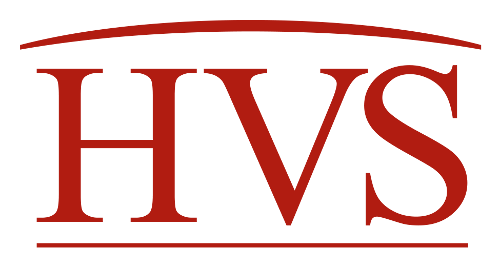 Hoteliers stand to reap the benefits of this capital city's revitalization, especially downtown.
September 26, 2008

By

Stacey E. Nadolny