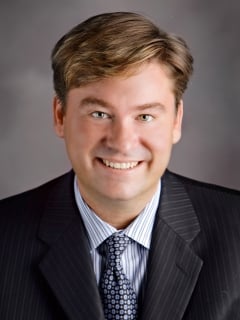 The Houston lodging market has experienced significant fluctuations in recent years, driven by increases in supply, an energy recession, a Super Bowl, two MLB post-season runs, and one of the costliest natural disasters of all time. In this article, we look at where we go from here.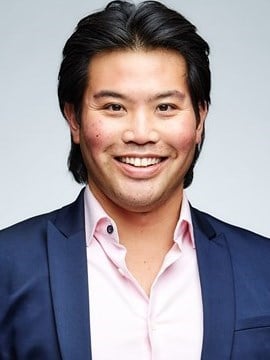 Richmond was recently rated among the world's top tourism destinations, and leisure demand remains a pillar of the city's hotel industry. Corporations, government institutions, and conventions are also driving occupancies and interest in new supply.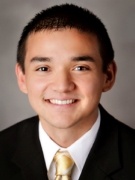 This 300-year-old city on Georgia's eastern border boasts a concentration of military, medical, and commercial institutions. How are changes in per-diem rates and increased travel affecting Augusta's hotels?
January 31, 2011

By

Ryan Bee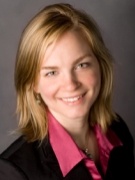 The Alexandria hotel market has shown relatively good health despite the ill effects of the recession. The stability of local demand generators and continuing developments are a major reason why.
June 12, 2009

By

Caitlin A. McKenna