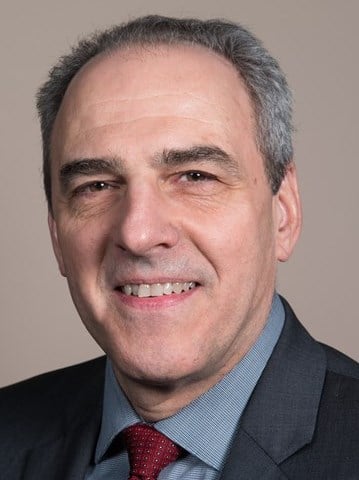 The ninth annual Lodging Tax Study also looks forward and assesses the impact of the COVID-19 pandemic. This analysis of 25 major US markets illustrates the depth of the impact on the hospitality industry and projects a pattern of recovery over the next few years. HVS also provides historical data on tax rates and the collection and distribution of revenue from lodging taxes levied in all 50 States and the 150 largest US cities.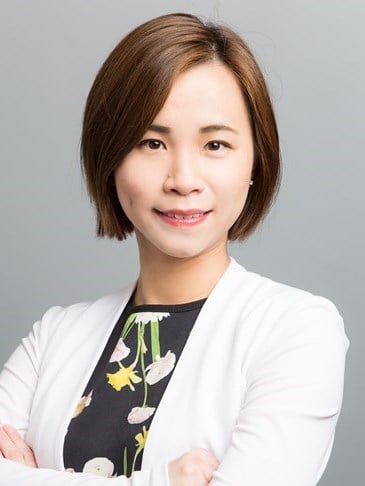 From Sacramento to Bakersfield, Central California is known as the "Food Basket of the World." As the most populated city in the in the Central Valley, Fresno is the epicenter of California's agriculture industry and the commercial, financial, and cultural hub of the region.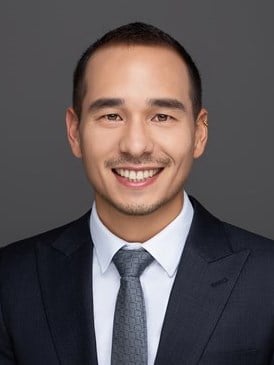 Sacramento is the capital of California and the sixth most populous city within the state. The area is experiencing a period of economic expansion, as evidenced by numerous local development projects.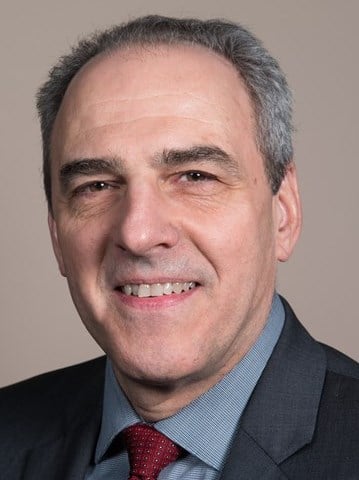 Public sector involvement in convention center hotels is common due to high cost of development and lack of private capital for such investments. Many communities provide public subsidies to projects that are not feasible on a purely private basis.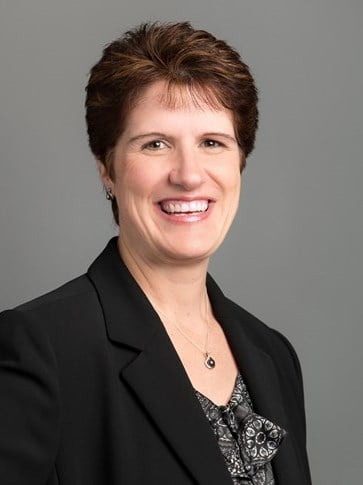 For 2017, the highest RevPAR growth is anticipated for markets such as Sacramento, Washington D.C., Tucson, Chicago, Salt Lake City, Albuquerque, Houston, and Nashville, per the ALIS presentations.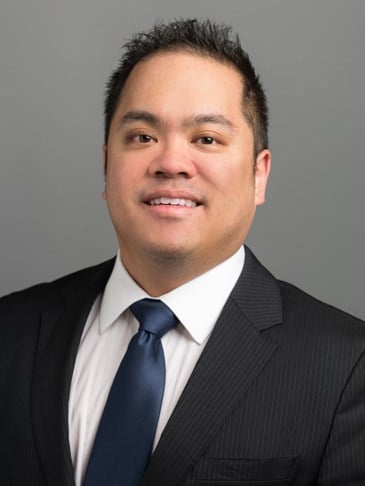 Unemployment rates are surging, global stock markets are crashing, commodities are collapsing, and the real estate bubble has finally burst. What moves can hotel developers make during the downturn?