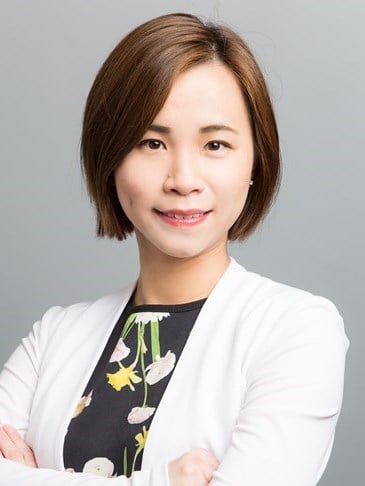 The HVI is the authoritative guide to U.S. hotel values, giving hotel stakeholders an educated edge in buying, selling, and holding opportunities. This online tool provides historical and projected values and RevPAR for the San Diego market.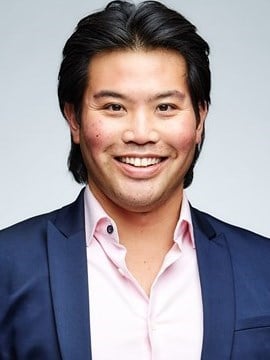 In 2022 and the first half of 2023, San Diego hotels experienced unprecedented RevPAR growth, similar to much of California, as markets recovered from the impact of the COVID-19 pandemic. As a result, hotel development and transactions have been strong. However, construction of full-service hotels remains challenging amid a steep rise in development costs.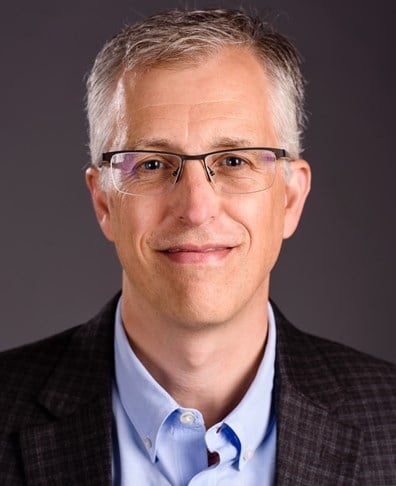 Boston's hotel market came up strong in 2022, exceeding expectations. Despite anticipated recessionary impacts in 2023, a full recovery is on the horizon for this market.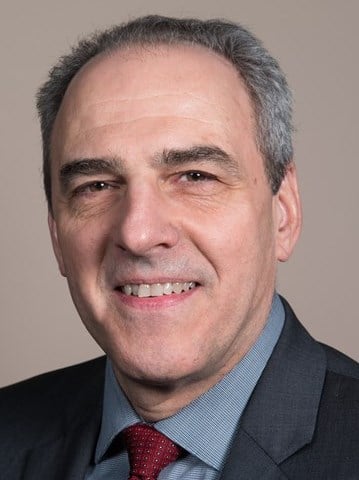 An assessment of the accuracy of traditional approaches to valuing the economic contribution of convention, sports, and entertainment venues reveals significant limitations of economic impact models that tend to produce noisy and sometimes biased estimates. Venue owners and destination market organizations need improved methodologies to estimate the return on public sector investment in capital improvements, marketing and sales, and venue operations.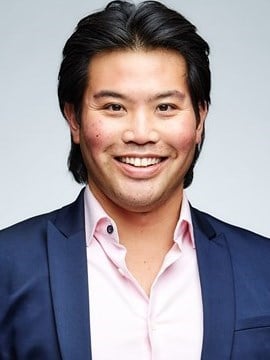 In 2020, San Diego-area hotels suffered unprecedented declines in demand because of the COVID-19 pandemic, similar to most cities in the United States. Since then, many travelers have returned, and the greater San Diego hotel market has rebounded. What has the recovery looked like thus far? What must happen in the next 18 months for the market to reach pre-pandemic performance? What factors will shape the "new normal" for the market?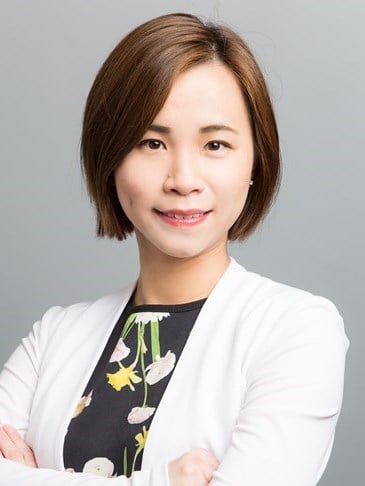 The Coachella Valley is known for its signature events, including the Coachella Valley Music & Arts Festival. With major events canceled in 2020, how did the market perform? What's the road for recovery?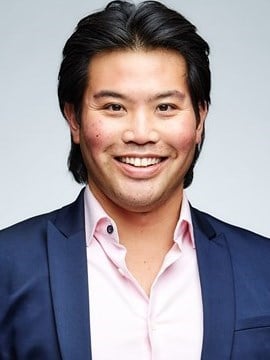 Since early March, greater San Diego-area hotels have suffered unprecedented declines in demand, similar to most cities in the United States, because of the COVID-19 pandemic. How far has the San Diego hotel market fallen? How does this compare to the last recession? What will the recovery look like?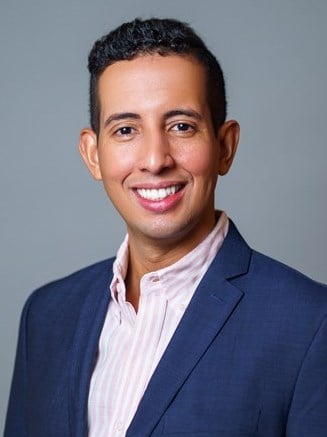 A record-breaking decade of growth in the hospitality space in Southern California has now been brought to a halt by COVID-19. This article explores the impact of the pandemic on Los Angeles and other major Southern California hotel markets.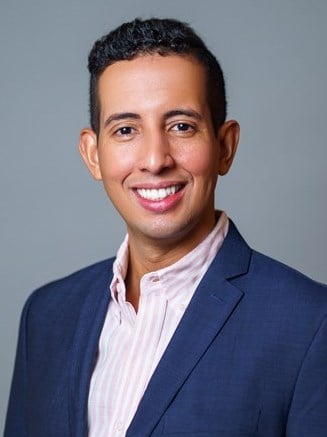 Each year, HVS researches and compiles development costs from our database of actual hotel construction budgets. This source now provides the basis for our illustrated total development costs per room/per product type.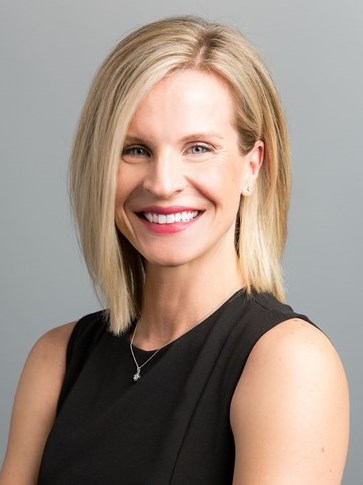 Celebrating its 30th anniversary, the Asian American Hotel Owners Association (AAHOA) convention welcomed nearly 9,000 attendees in its most widely attended event in history. Reportedly, one out of every two hotels in the United States is owned by members of this important association.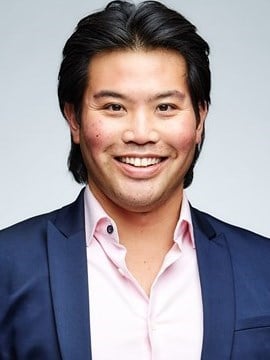 The second-largest city in California is benefiting from record occupancy levels and new ADR peaks, despite the entrance of new supply.