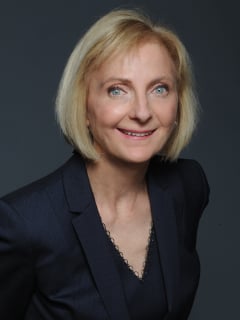 The State of California represents a powerhouse within the U.S hospitality industry and we would like to take this opportunity to provide an overview of the state's key markets during the current challenging operating environment.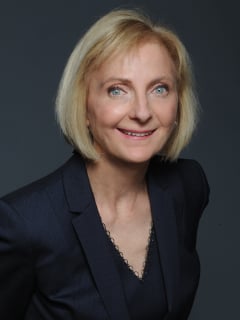 The San Francisco lodging industry has experienced a dramatic reversal of fortune over the last two years. In 2000, the San Francisco lodging industry was one of the hottest in the nation and posted its best performance ever.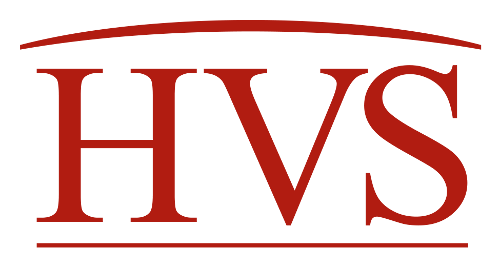 In 2001, the Monterey market area felt the effects and aftershocks of many of the same events that caused occupancies to plummet in the greater San Francisco Bay Area.