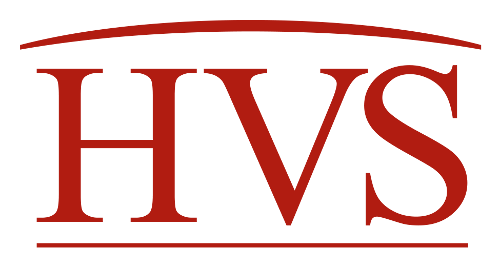 The outlook for the lodging market in Santa Barbara is fairly sunny. As a whole, the Santa Barbara–Santa Maria area finished 2001 at 68.2% occupancy, only 2.2 percentage points down from its 70.4% occupancy finish in 2000.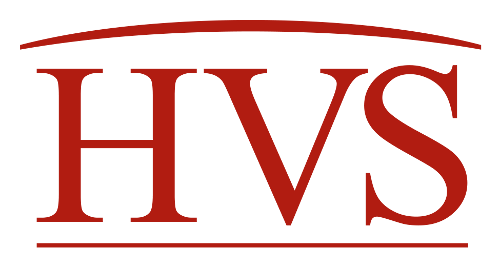 Prior to the events of September 11th, the market was performing at levels on par with 2000; however, since September 11th the market occupancy declined somewhat.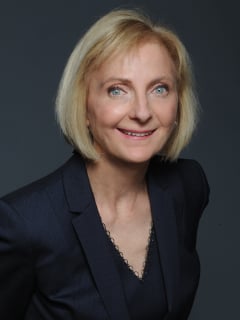 The San Francisco lodging industry has experienced a dramatic reversal of fortune over the last two years. In 2000, the San Francisco lodging industry was one of the hottest in the nation and posted its best performance ever.