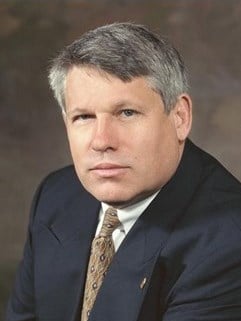 In my 30-plus years in this industry, I've occasionally seen the issue of unethical behavior rear its ugly head. In the management-company world, the unethical behavior I've most frequently seen is like a form of bait and switch.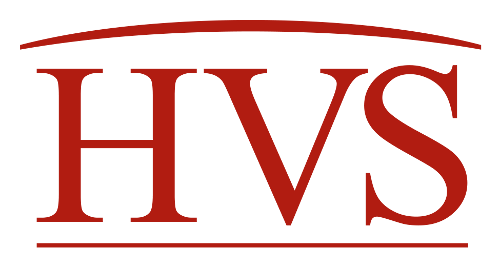 The objective of this document is to present some of the general characteristics of the hotel supply in Rio de Janeiro and analyze the evolution of the performance of the luxury hotels or those that compete in the top end of the price scale.
June 28, 2005

By

Guilherme Cesari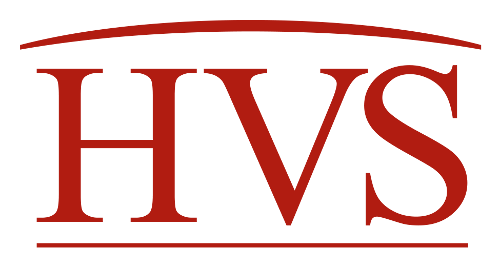 The Southern California lodging market, consisting of hotel products in Los Angeles and Orange Counties, expects a banner year for 2004.
January 20, 2005

By

Mitchell S Roberts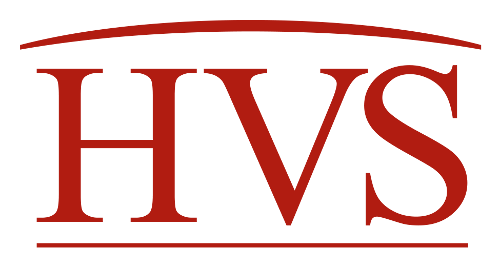 An Effective And Growing Alternative For Hotel Developments Throughout Brazil
April 30, 2004

By

Guilherme Cesari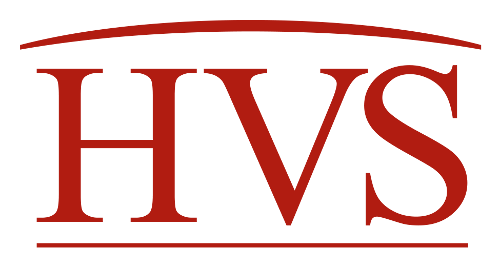 In this article, the author discusses a technique for estimating future gaming revenue.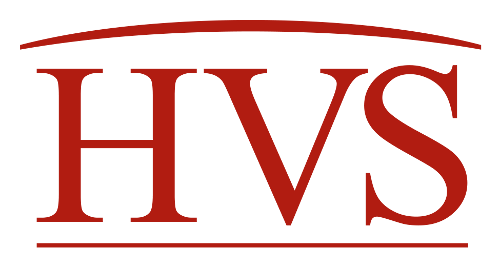 The Napa hotel market derives a large portion of its guestroom demand from throughout the greater San Francisco Bay Area. While the economic vitality of all nine counties in the San Francisco Bay Area has the most direct impact, Napa is also a region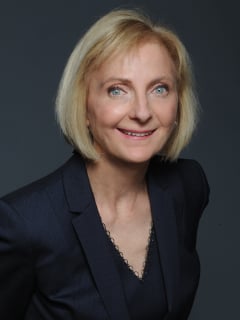 The State of California represents a powerhouse within the U.S hospitality industry and we would like to take this opportunity to provide an overview of the state's key markets during the current challenging operating environment.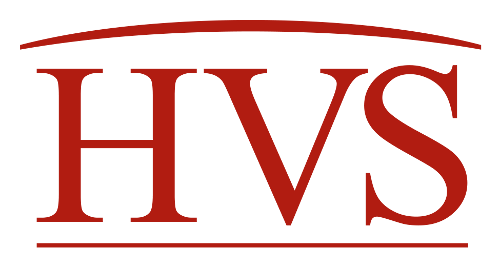 The outlook for the lodging market in Santa Barbara is fairly sunny. As a whole, the Santa Barbara–Santa Maria area finished 2001 at 68.2% occupancy, only 2.2 percentage points down from its 70.4% occupancy finish in 2000.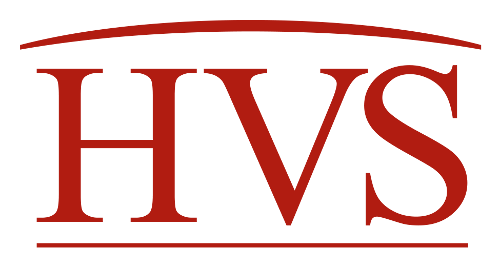 Prior to the events of September 11th, the market was performing at levels on par with 2000; however, since September 11th the market occupancy declined somewhat.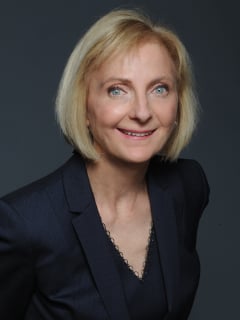 The San Francisco lodging industry has experienced a dramatic reversal of fortune over the last two years. In 2000, the San Francisco lodging industry was one of the hottest in the nation and posted its best performance ever.