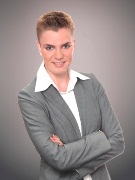 Как снизить воздействие гостиницы на окружающую среду? Какие преимущества у «зеленой» гостиницы, чем хорош такой объект для владельцев и менеджмента? На эти вопросы мы постараемся ответить во второй части нашей статьи об Eco Hotels в России.
March 31, 2009

By

Varvara Ivanova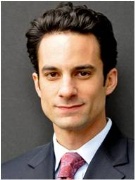 Ever feel like you're coming down with a cold after attending an event in a hotel meeting room? That's because most hotels don't effectively use demand-controlled ventilation, a technique that ensures that ventilation air contains enough fresh air.
March 27, 2009

By

John Scaggs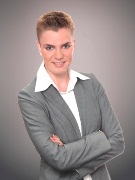 Кому, кроме Greenpeace, интересно влияние гостиничного предприятия на экологию? Есть ли у гостиниц экологические обязательства по закону РФ? Начиная серию статей, посвященных вопросу Eco Hotels в России, мы попробуем ответить на эти и другие вопросы.
March 24, 2009

By

Varvara Ivanova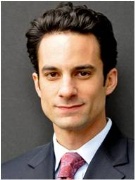 A recent HVS Eco Services Facility Optimization analysis identified potential savings of $1,053,726 per year - a 14% reduction in annual energy costs for a portfolio of fifteen full-service hotels located in various regions across the United States.
February 27, 2009

By

John Scaggs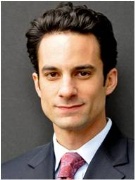 The utility data management system offered by HVS Eco Services allows hotel and restaurant operators to significantly reduce accounting costs and utility consumption, and accurately document environmental performance.
February 13, 2009

By

John Scaggs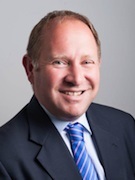 Are sustainable developments and other green initiatives the result of sound strategic decisions or just a transitory humanist trend?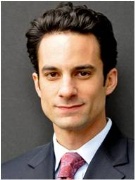 Environmental awareness offers the greatest opportunity to the industry since the innovation of niche products like focused-service hotels. This article discusses various certification programs, and demonstrates the business case for green lodging.
May 28, 2008

By

John Scaggs

,

Gregory P Hartmann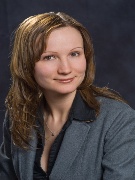 Where will a hotel see the results of its green initiatives...
April 3, 2008

By

Tracy Heebner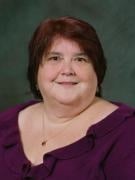 Eco-friendly construction and operations practices can mean green for hoteliers.
March 19, 2008

By

Diane Rietman
As global tourist arrivals continue increasing, demand and supply trends in regards to sustainable business practices are shifting.
June 8, 2006

By

Elana E Bader