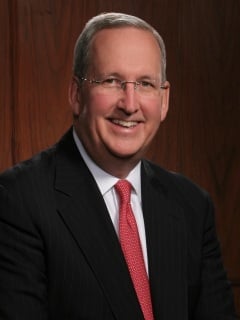 Steve Rushmore's May 2010 article for Lodging Hospitality.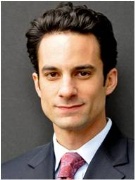 A recent HVS Eco Services Facility Optimization analysis identified potential savings of $1,053,726 per year - a 14% reduction in annual energy costs for a portfolio of fifteen full-service hotels located in various regions across the United States.
February 27, 2009

By

John Scaggs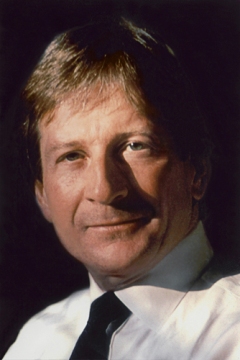 A summary on the actions that are essential in order to initiate a "painless as possible" renovation of a hotel while concurrently minimizing the financial impact on the hotel's bottom line.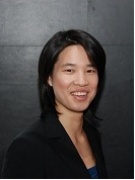 What Were The Major Factors Affecting Capital Expenditures From 2000 To 2005?
November 26, 2007

By

Vi Thi Dang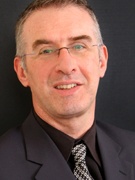 Discussing Project Management in the hospitality sector.
July 14, 2006

By

Bryan Abbott One of the most important aspects of the sale and purchase of hotel properties is the technical due-diligence process. This investigation into the "bones" of an existing property can be critical to the success or failure of a hotel venture.
July 8, 2005

By

Jonathan C Nehmer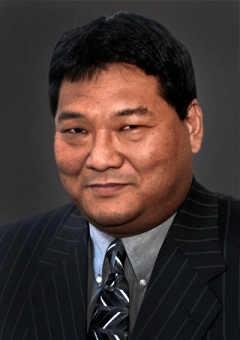 In this article, the authors discuss why the current trend of converting the use of transient lodging facilities in Hawaii to alternative uses is so appealing to developers.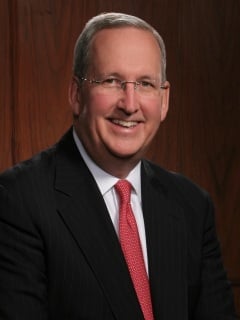 Hotel owners must know what they are getting into before signing that franchise agreement.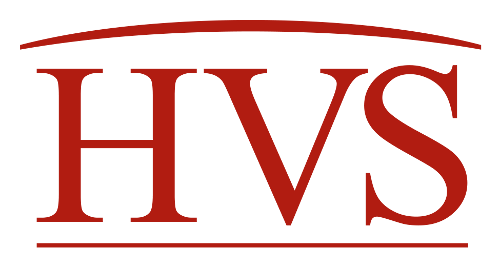 There are many considerations purchasing agents take into account before placing a lighting purchase order for guestroom and public areas. They must examine an order from an operations point of view, as well as a guest's. A lighting fixture can be ei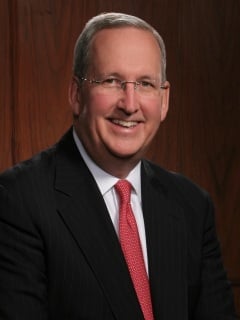 As the number of major renovations increases, it becomes ever more important to manage and control the process. One reason for the increase is that many hotels built in the 70s and 80s need more that a facelift and con't compete with newer product.