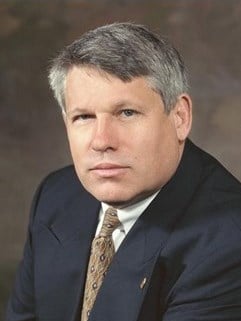 The primary role of the F&B department is to enhance the overall profits of a hotel. Many claim hotels with F&B should maximize the department's profit or lease income. Instead, maybe the departmental profit motive should be secondary.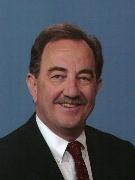 The question of how much rent a restaurant operation can afford to pay is explored, using examples of fixed rent and percentage rent. The relationship between gross sales and rent paid is discussed.
October 11, 2006

By

Richard D. Williams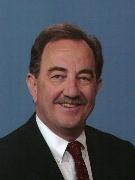 Real estate appraisers are frequently asked to give examples of when it is appropriate to have an appraisal performed to determine market value or investment value. This article gives some examples.
May 10, 2004

By

Richard D. Williams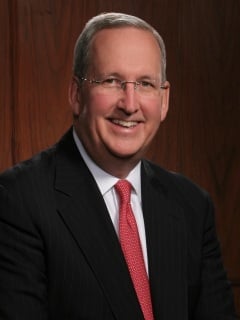 The real growth of the food industry is consideraly less than the apparent increases signaled by steadily rising sales volumes. Nevertheless, there are opportunties for growth and profits for well-managed restaurants.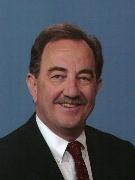 In this article, the author explains how to determine the value of a restaurant business, including its real estate and personal property.
September 3, 2003

By

Richard D. Williams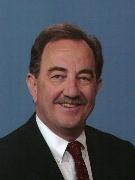 When it comes to restaurant operations, there are two schools of thought in restaurant management: one watches dollars go down the drain, while the other watches dollars come in the front door.
June 25, 2003

By

Richard D. Williams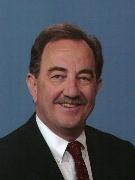 County Assessors, no matter where they are located, seem to make similar mistakes in valuing a hospitality property for ad valorem tax purposes.
June 25, 2003

By

Richard D. Williams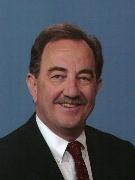 With the approach of the holiday season, most restaurant managers know that they should stock up on popular menu items, and if located in a snowy climate, they also stock up on snow melt, snow shovels, and discuss snow removal responsibilities with s
June 25, 2003

By

Richard D. Williams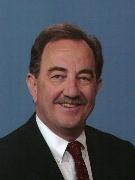 Any uncertainty we may have had about the economy heading into a recession vanished on September 11th.
June 25, 2003

By

Richard D. Williams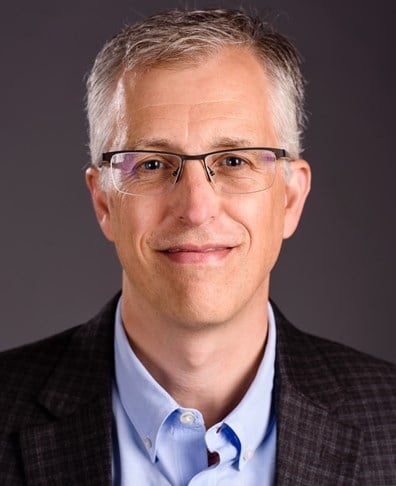 Factors both internal and external to a hotel property affect its value, and in turn, its property tax burden. In most cases, an experienced hotel appraiser, employing a proven appeal protocol, is needed to determine whether a property is unfairly assessed.