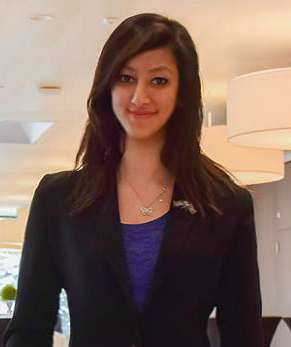 In today's world, it is essential for hotel investors and owners to consider all elements of design and efficiency which drive revenue per square foot. Ergonomically designed hotels with operational efficiencies and lean management is the ideal mix. The key here is to achieve a balanced-functional structure and marry operational efficiency with eye catching design, without compromising on class or style in any way. Read on to know more. In the coming months, a true gem of a site in the heart of Hong Kong will be sold. Located in front of its iconic skyline, Site 3 measures 4.76 hectares between Jardine House (the one with the round windows) and the Star Ferry pier. We take a look at what could be accomplished here.
August 20, 2020

By

Daniel J Voellm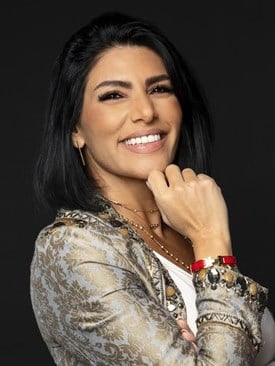 We are thrilled to share the first issue of the Middle East Hotel Valuation Index (HVI) which provides insight on regional values and investment opportunities.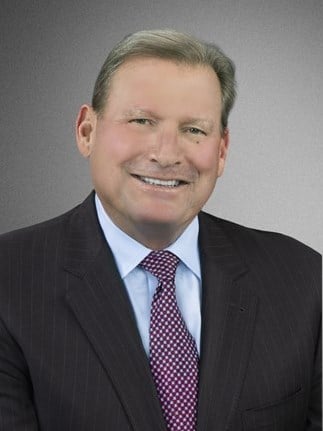 Lifestyle hotel brands have realized that local experiences is a key factor in the popularity of Lifestyle Hotels. So, what is the future for the lifestyle hotel concept? I believe it's a mix of personalization, with a healthy dose of technology.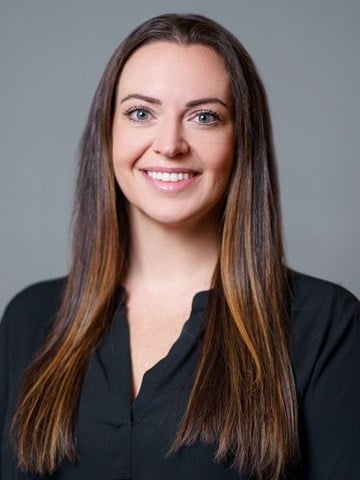 AHLA and AAHOA held the annual Legislative Action Summit in May in Washington, DC. to bring hundreds of people together to call on members of Congress regarding issues important to the industry. The various issues are described in this article.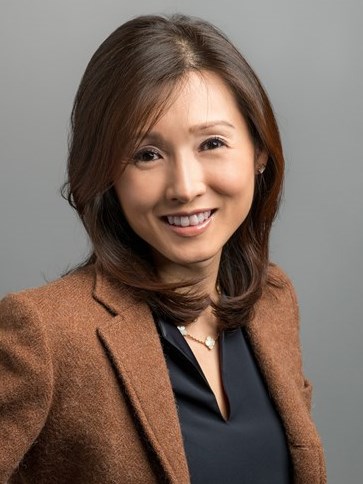 Though historically associated with residential and low-rise commercial buildings, modular construction has gone more upscale in recent years. What are the benefits, and what should hotel developers consider before going modular?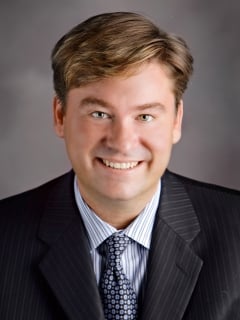 In response to rising demand for unique designs, developers are turning to adaptive reuse as a means of creating one-of-a-kind hotels. Historic building conversions come with their own sets of challenges, balanced by potential rewards. With a fast changing economic environment and society coming to terms with the 'new normal' in China, the modular building system might become one possible remedy to bring momentum to hotel development in China, particularly in remote areas.
July 4, 2016

By

Daniel J Voellm

,

Wayne Wei 在当前日新月异的经济环境中,随着中国社会逐渐适应经济"新常态",模块化建筑系统或许将成为推动中国(特别是偏远地区)酒店开发的一种可行解决方案。
July 4, 2016

By

Daniel J Voellm

,

Wayne Wei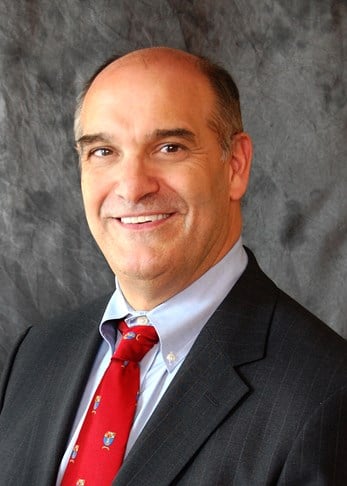 HVS Design and Jonathan Nehmer + Associates (JN+A) are proud to announce the completion of the 2016 Hotel Cost Estimating Guide. The Guide is a comprehensive listing of capital expenditure construction and FF&E costs for hotel renovations in the USA.