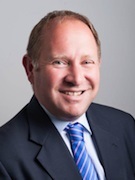 The HVI is the authoritative guide to U.S. hotel values, giving hotel stakeholders an educated edge in buying, selling, and holding opportunities. This online tool provides historical and projected values and RevPAR for the Indian Ocean - Mauritius market.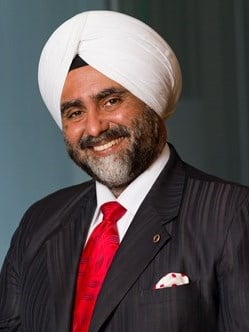 This article discusses some of the measures adopted by select global destinations to aid in the revival of the MICE (Meetings, Incentives, Conferences, and Exhibitions) segment in their countries.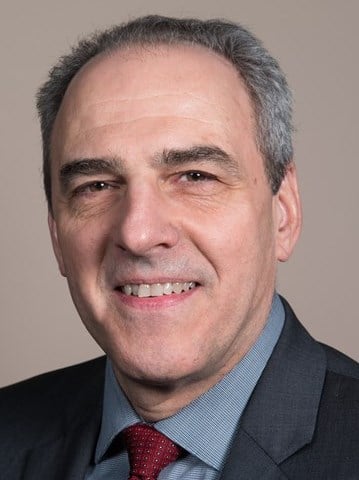 The tenth annual HVS Lodging Tax Study quantifies the revenue impact of the pandemic over the past year. An analysis of 25 major US markets shows losses totaling approximately $1.3 billion in 2020 from historical levels in 2019. HVS forecasts a loss of $1.45 billion in rooms revenue in 2021 from a baseline scenario with no pandemic. HVS also provides historical data on tax rates and revenues from lodging taxes levied in all 50 States and the 150 largest US cities.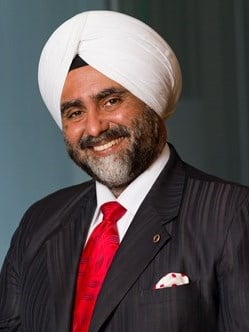 The popularity of staycations has grown manifolds in the last year. However, a prevalent debate in the hospitality industry is whether this is a passing fad or a long-term trend. Read on to learn more.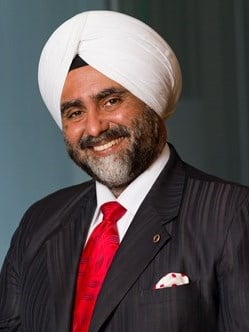 The Indian luxury hotel segment has been regaining developer interest in recent years due to the evolving market dynamics.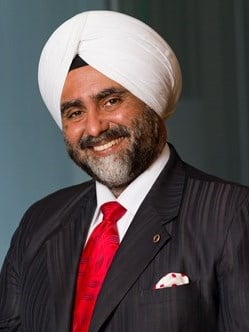 Smart tech is poised to play a greater role in future hotels. It gives hoteliers endless possibilities to differentiate themselves from the competition and exceed the expectations of the guests of tomorrow. Read on to know more.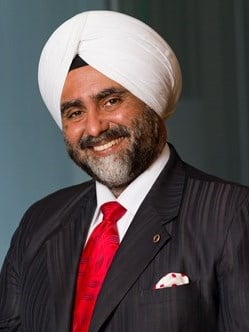 The Indian hotel sector is experiencing a surge in demand, with occupancy levels of over 40% in most major markets. However, the sector should not lower its guard on safety measures now as any short-term lapses could weaken all gains made to date.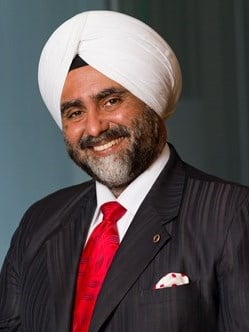 The Indian tourism sector is gradually coming back to life after the second wave of the pandemic in the country. State governments are taking several steps to revive the sector, some of which have been highlighted in this article.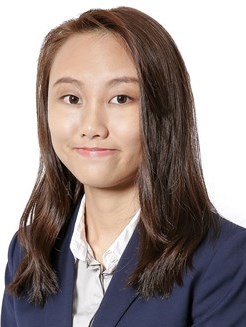 In Focus: Maldives 2021 provides an overview of Maldives' tourism landscape and hotel market performance, infrastructure development, workation, long-stay tourism, guest house culture, hotel transactions and investment in 2020, COVID-19 situation, outlook and crisis management.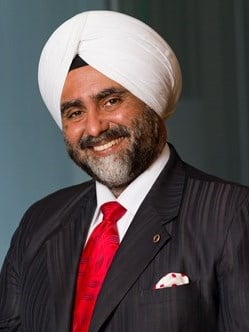 This article briefly highlights how the Indian restaurant industry reinvented itself, adopting several strategies to survive the pandemic. Read on to know more.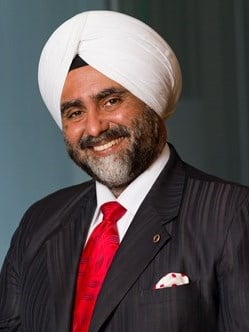 This article briefly highlights some of the measures that can help Bhopal, the capital city of the Indian state of Madhya Pradesh, become a popular leisure tourism destination.