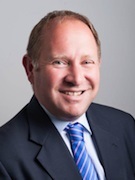 The HVI is the authoritative guide to U.S. hotel values, giving hotel stakeholders an educated edge in buying, selling, and holding opportunities. This online tool provides historical and projected values and RevPAR for the Indian Ocean - Mauritius market.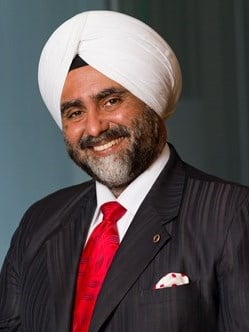 With evolving consumer behavior and preferences, spas can no longer solely focus on traditional beauty treatments and luxurious massages that promote relaxation. Hotel chains and owners must rewrite the narrative around spa services. Read on to know more.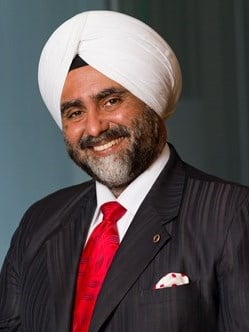 India will assume the G20 presidency for a year from 1st December 2022, which is a unique opportunity for India to showcase its tourism potential.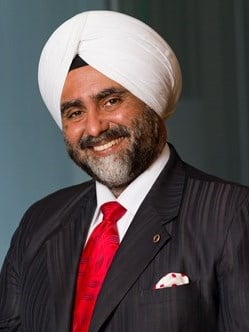 Is it finally time for the Indian hotel industry, which has long struggled with a manpower shortage, to test the viability of the gig economy beyond food delivery?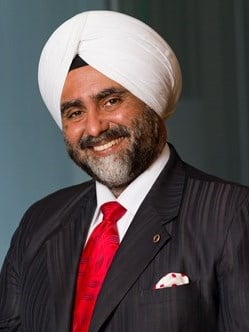 Is it time for the Indian hotel industry to pursue a well-defined localization strategy, given changing consumer preferences and market dynamics? Continue reading to learn more.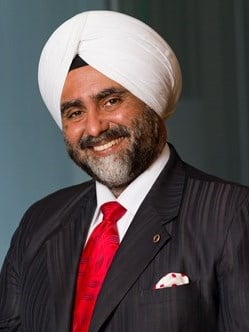 Despite increased efforts, the Indian hotel industry's sustainability initiatives are still limited to hotel operations. Hotels are often criticized for their conspicuous consumption and a concerted effort to reduce consumption and waste across the board is now needed. Read on to know more.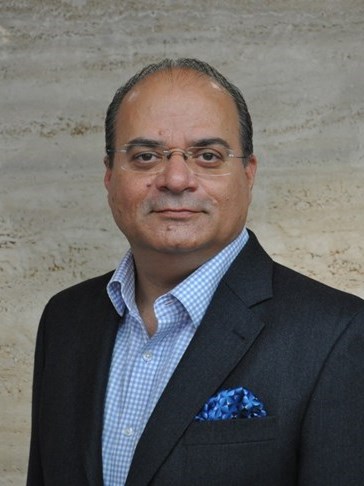 Many hotel owners are now understanding how crucial it is to work together with experienced, professional asset managers to assess and enhance their hotel's performance. Read on to know more.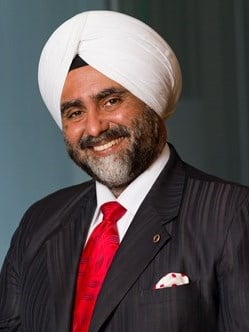 This article discusses why self-regulation and independent accountability is important in the Indian hotel industry.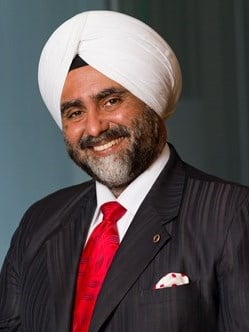 City tourism is heavily dependent on corporate & MICE segments and it's time to reconsider and shift the narrative to make city tourism more holistic in the future. Read on to know more.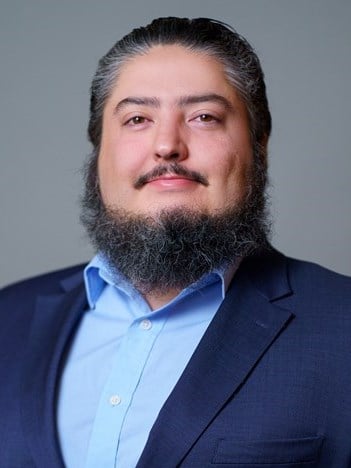 Following the devastating effects of the COVID-19 pandemic on Indianapolis's hospitality and tourism industries, a recovery is well underway, led by leisure demand generated by the city's sporting and entertainment events and the return of meeting and group demand.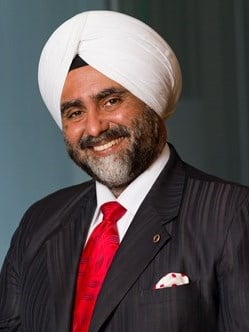 Although India's initial public offering (IPO) market has been thriving in recent years, hotel industry IPOs have been few and far between. Read on to know more.