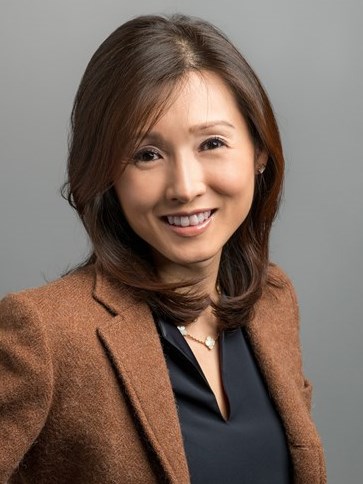 A rapid rise in branded hotel supply over the past several years, among other factors, has created a positive investment environment for boutique and lifestyle hotels.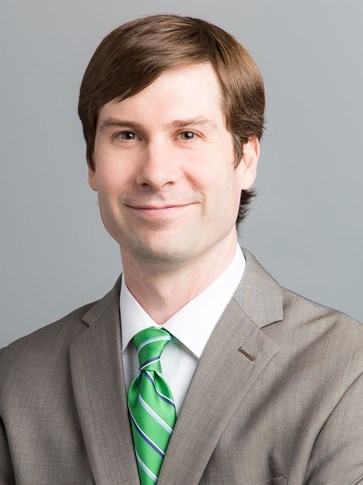 Encouraging news about hotel demand, investment, and new supply inspires optimism at this year's hospitality conference.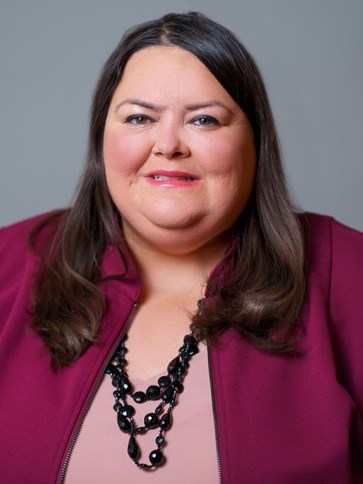 Real estate lending experts at this year's conference gave insights on factors that can wreak havoc on a hotel loan, as well as ways to move a distressed property back into the black.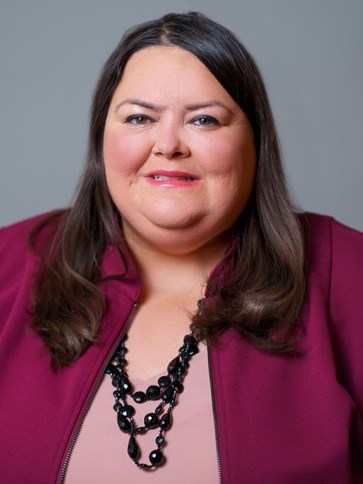 When it comes to raising capital for hotel projects in today's market, hoteliers have many options to explore, as long as they come armed with solid numbers on hotel performance, revenues, expenses, and projections on value.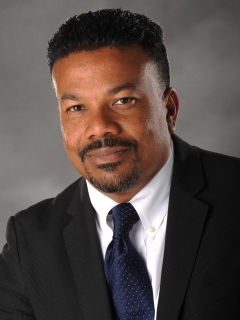 Hoteliers at the CHRIS conference in Miami explored investment opportunities in the Caribbean, where several factors have led to a surge in hotel performance.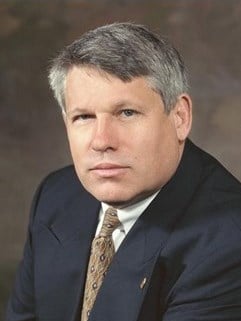 In most hotel P&Ls, usually towards the bottom, is a heading called Non-Operating Income and Expense, formerly known as Fixed Expenses. Few costs are uncontrollable in a hotel. There are simply some expenses which take longer to reduce than others!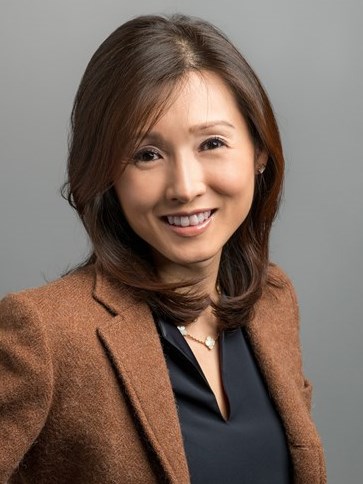 Hoteliers and financiers met in Los Angeles to discuss the pitfalls and possibilities for U.S. hotel investment as the industry continues its upturn in performance.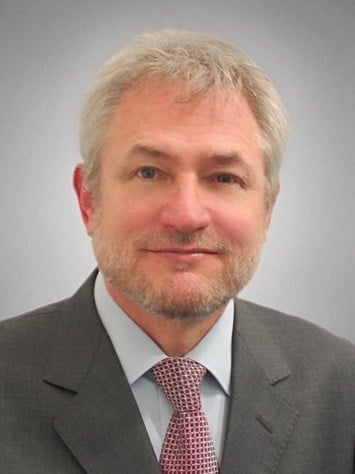 On March 19, 2015, HVS Mexico City hosted the fifth annual Mexico Hotel & Tourism Investment Conference, a forum for interaction between market participants focused on defining market drivers and visualizing a path for sound industry growth.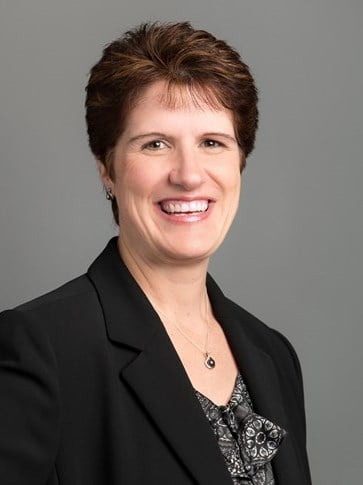 Presentations and conversations at the 2015 ALIS conference touched on everything from new brands and supply to how falling oil prices, a rising dollar, and stability in the capital markets are affecting prospects for U.S. hotels.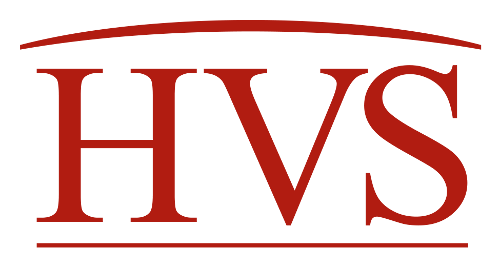 HVS annually researches development costs of actual hotel construction budgets, industry reports, and uniform franchise offering circulars. This 2014/15 survey reports updated per-room development costs in the U.S. through the end of 2014.
January 28, 2015

By

Elaine Sahlins