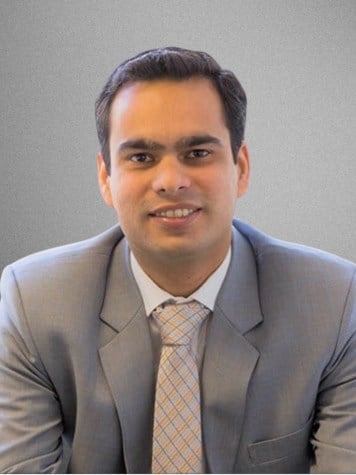 For many travelers, a holiday represents a dreamlike escape. Rishabh Thapar, Director of HVS's Middle East and Africa team, tells us why Morocco is hitting all the high notes with explorers looking for something a little different.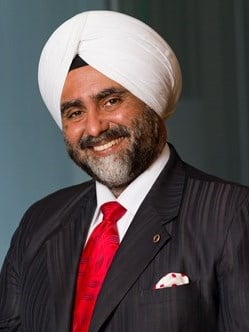 The largest vaccination drive is currently underway across the world and is helping in the revival of the global travel sector.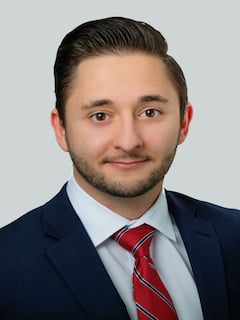 HVS discusses the main hotel transactions that took place in 2020 and looks at the trends in single-asset and portfolio transactions over the years.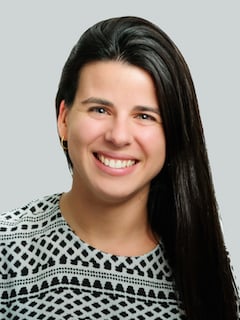 Despite suffering the COVID-19 pandemic alongside the traditional hotel sector, the serviced apartment sector has been weathering the storm better owing to a few key factors that show a stronger resilience to a sudden and fundamental shift in demand. In this article, we examine recent innovations in the sector, give a performance update and explore the serviced apartment pipeline for Europe.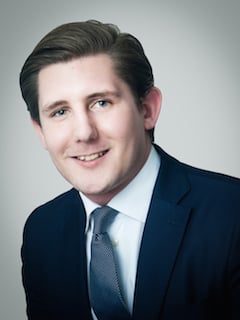 Tourism arrivals to Israel hit another record in 2019 growing to 4.5 million and resulting in improved hotel performance throughout. This article explores the hotel performance and development pipeline in Israel.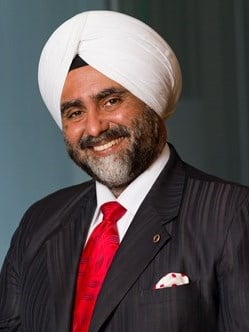 The global Travel & Tourism sector is gradually coming back to life as several countries across the globe ease their lock down and travel restrictions. Governments across the globe are taking steps to revive the sector, some of which have been highlighted in this article.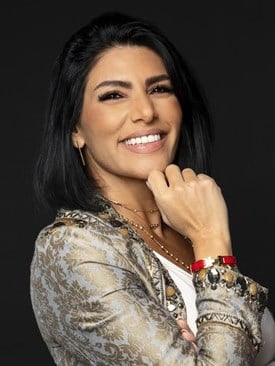 HVS is pleased to share the Hospitality GCC- Hotel Owner & Investor Survey. Despite the challenges and uncertainty, there will be better times and the hospitality and travel market will eventually come out stronger. The future winners are those that will create an ecosystem that is built on ethical principles and promotes a behavior that reflects a good corporate citizenship. Finally a strong risk mitigation approach, flexibility and innovation will remain key traits of successful organization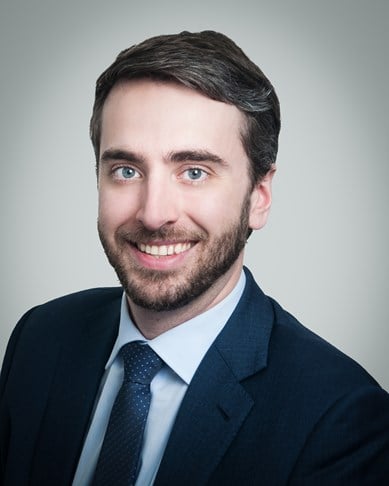 This article examines how UK hotels are likely to recover from the COVID-19 lockdown as restricitons are gradually eased. It covers the impact of international visitation on different UK regions and how different market segments will have an income on the recovery.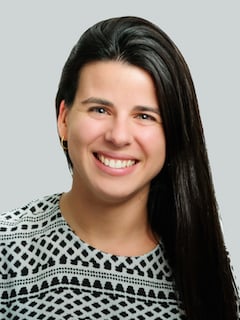 In this article, we explore how the Paris hotel market will build up demand as restrictions imposed to counter the COVID-19 epidemic begin to ease. As well as visitation levels, we also explore the city's demand types and potential new supply.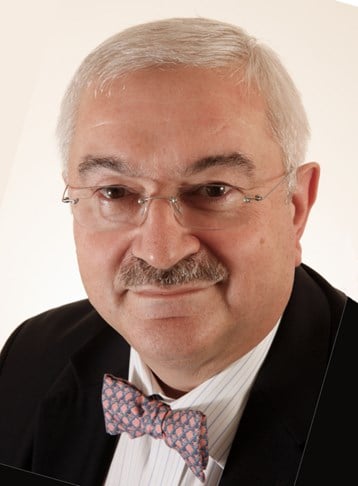 HVS London Chairman Russell Kett discusses the path to reopening for hotels as restrictions ease from the COVID-19 pandemic.