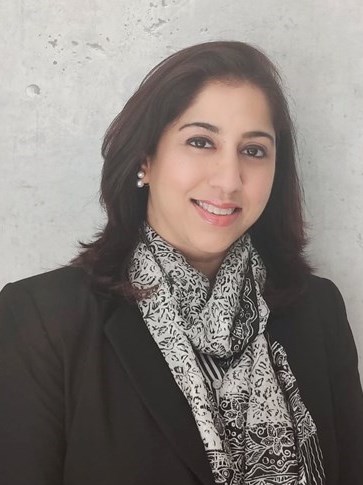 The work from home culture is changing the way organizations conduct their business. Is it here to stay? Read on to know more.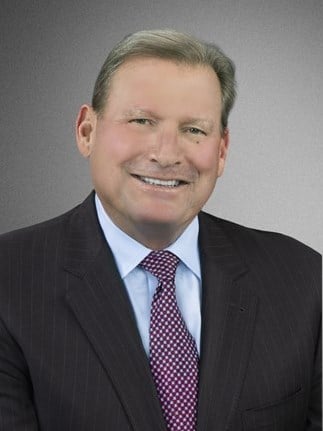 COVID-19 has affected the hospitality and tourism industries in a number of ways, and hotel food and beverage operations is one of the most affected areas. A decline in travel, low occupancy rates, and guests shifting to either cooking at home or preferring drive-thru, curbside, and delivery over eating out has led to hotel F&B rapidly evolving and adjusting their models. Hotels are marketing their eateries to locals, offering contactless food delivery, and enhancing gift card sales.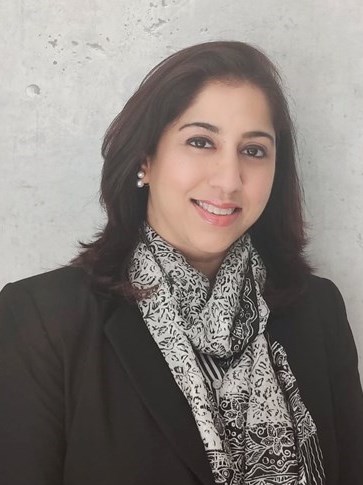 COVID-19 has changed the Corporate World as we knew it in more ways than one, and recruiting is no different as the hiring process has changed significantly. Read our latest article to know more.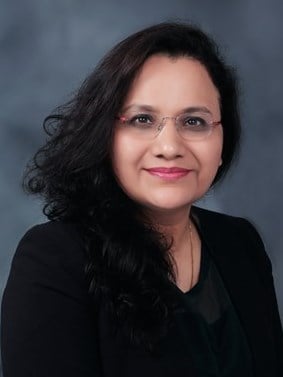 The focus of this research is on hospitality industry employees who are amongst the most severely impacted due to measures such as furloughs, terminations, and pay cuts. As the hospitality industry plans for recovery in the post COVID-19 era, it is essential for employers and leadership teams to take stock of where they stand today. The objective was to understand the current employee sentiment, confidence levels, loyalty, and the current state of mind of the employees' decision-making process.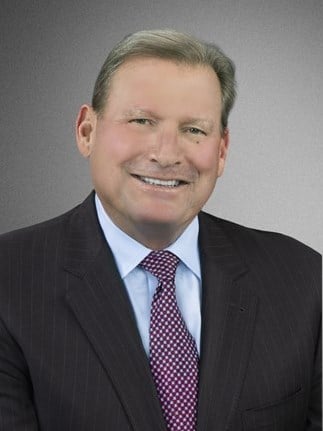 In an ideal world, the restaurant industry would reopen after the Covid-19 pandemic to hordes of diners hungry to make up for lost time. The reality, however, is that a large percentage of former customers simply won't have money to spend dining out.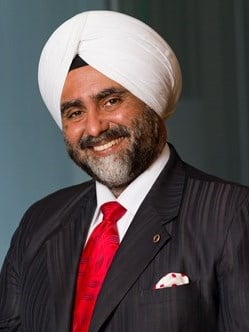 Ease of doing business in India has improved significantly in past few years due to reforms by the Government. However, approval & licensing requirements in hospitality sector is still very complex compared to global peers. Reforms in this direction are necessary to induce fresh capital in sector.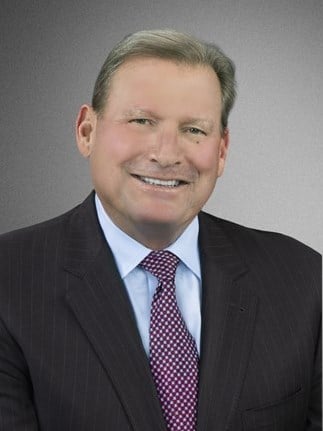 Generation Z currently comprises more than a quarter of the U.S. population and delivers a hefty contribution to the economy. They may not be booking hotel rooms yet, but they already have a significant impact on their parents' choices of accommodation.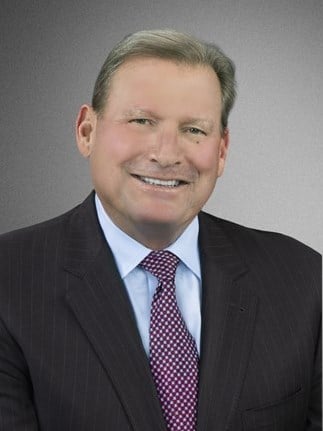 With the advent of technology, many activities previously performed by live humans have been replaced by automated methods. Is it really an improvement, or has the industry gone too far?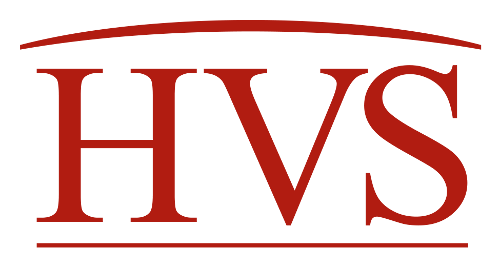 The peer group for the Compensation Study of General Managers comprises of luxury five-star hotels in Dubai and covers the following data points; base salary, bonus or cash equivalent, allowances, and cash compensation.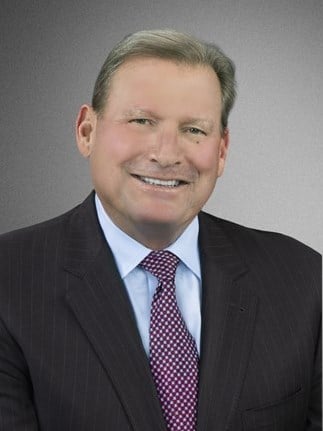 Hotel Food and Beverage (F&B) operations increased in revenue value by 4.9% during 2017, according to a report from STR.