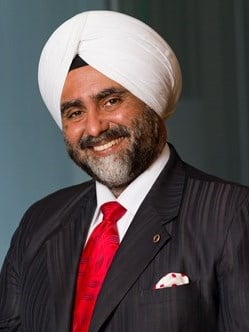 India's outbound travel sector is witnessing a resurgence, mirroring a trend akin to the pent-up demand that fueled domestic tourism in the last two years. Read on to know more.
Travel & Tourism

,

Hotel Brands

,

Hotel Companies

,

India

,

United Arab Emirates

,

United States

,

Saudi Arabia

,

Singapore

,

Thailand

,

Abu Dhabi

,

Germany

,

Italy

,

China, mainland

,

United Kingdom

,

Sri Lanka

,

Bhutan

,

Nepal

,

France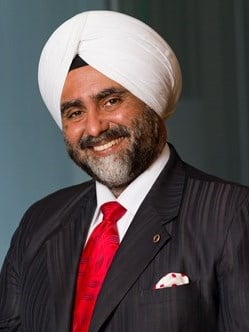 In light of the changing traveller preferences, increasing affinity for experiential tourism, and the growing popularity of other leisure destinations, Goa, often called the leisure capital of India, needs to step up its tourism game to maintain its leadership position. Read on to know more.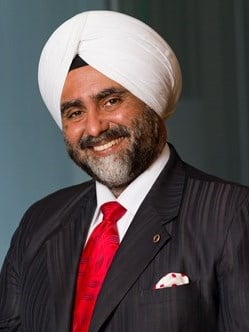 A growing number of organizations, including those in the hospitality industry are prioritizing the empowerment of people with disabilities through employment opportunities. Read on to know more.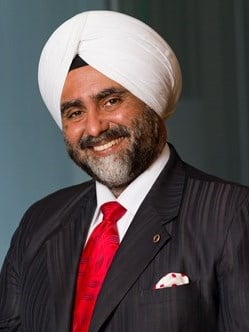 Indian wildlife Tourism is a promising and growing segment that can compete on the global stage with peers in Africa, Australia, and the US, by providing unique experiences to tourists and marketing it more effectively. Read on to know more.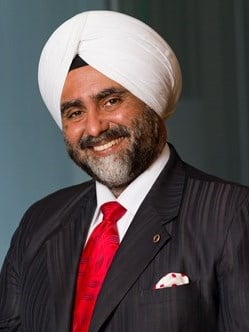 Is it time for the Indian hotel industry to pursue a well-defined localization strategy, given changing consumer preferences and market dynamics? Continue reading to learn more.
Hotel Franchising in Europe is an update of our previous report published in 2019. This report aims to assist owners in increasing their understanding and awareness of the franchise business model and current market trends. The fees outlined in this report apply solely to hotels operating in Europe.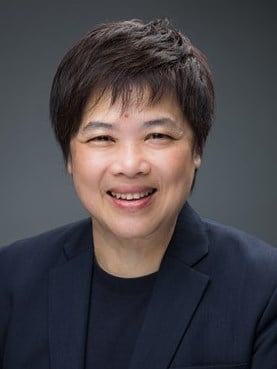 The Market Snapshot: Asia Pacific 2022 highlights an overview of transaction activity in the region and presents 25 markets' current hospitality landscape; each covering demand and supply dynamics, hotel performances, and key transactions.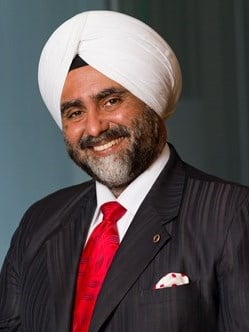 Despite its breathtaking natural beauty and tourist attractions, northeast India attracts a negligible number of visitors. Large-scale infrastructure development and other initiatives are expected to help turn things around in the future. Continue reading to learn more.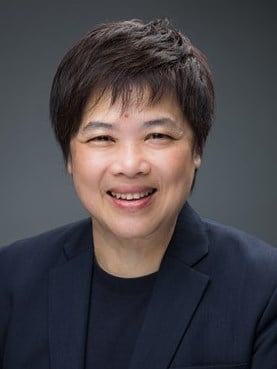 HVS publication In Focus Singapore 2022 provides an overview of Singapore's economic outlook, infrastructure development, tourism landscape and hotel market performance, hotel transactions and investment in 2021, integrated resorts overview, COVID-19 situation and outlook.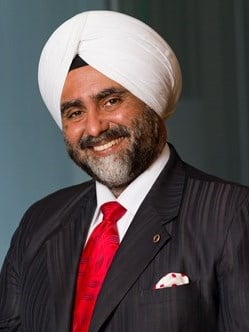 Omicron has resulted in increased travel restrictions and subdued travel demand around the world. Nonetheless, this time travel demand is likely to rebound at a much faster pace than in prior COVID waves. Continue reading to learn more.