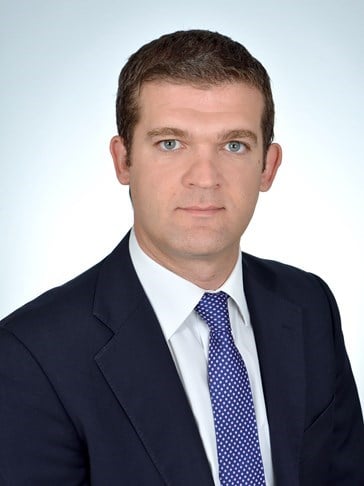 The Greek tourism industry has been hit the hardest; but it has also given people the opportunity to step back and fill in the missing gaps. A need to establish well-organised and empowered DMOs is apparent, in order to upgrade Greece's tourism product. Furthermore, the development of a corporate structure will assist family hotel businesses to entrench a desired financial position against stakeholders.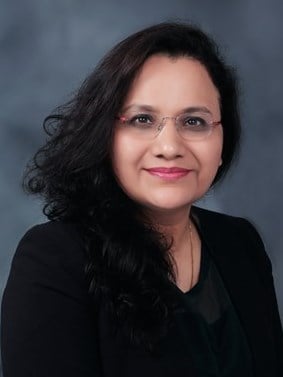 The focus of this research is on hospitality industry employees who are amongst the most severely impacted due to measures such as furloughs, terminations, and pay cuts. As the hospitality industry plans for recovery in the post COVID-19 era, it is essential for employers and leadership teams to take stock of where they stand today. The objective was to understand the current employee sentiment, confidence levels, loyalty, and the current state of mind of the employees' decision-making process.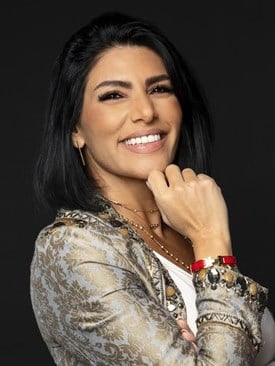 Sharing the full interview of Hala Matar Choufany, President of HVS Middle East & Africa, Recovery Townhall discussion with Sumaira Isaacs in a series of exciting and global interviews hosted by Global Tourism Forum to assess tourism and hospitality challenges as well as recovery and investment opportunities.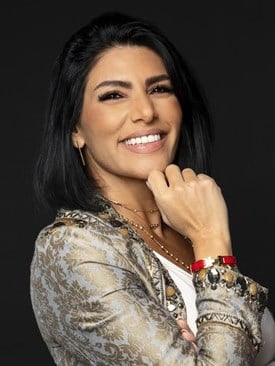 We raise key concerns and questions that are worth reflecting on to address the complex "new normal" that will govern future investments and operations in our industry. Although COVID-19 has challenged our fundamental forecasting approach that typically relies on predictable market trends and metrics, we share our assumptions pertaining to what the recovery model may look like for select cities in the GCC and the likely impact on EBITDA.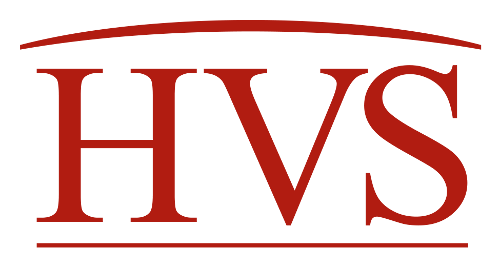 In this Seventh Edition, over one million existing and more than half a million pipeline rooms spread over 7,148 properties were captured. This publication features 55 operators. The analysis covers 33 countries and territories in Asia-Pacific and 1,133 markets with existing hotels as well as 832 markets with proposed hotels.
May 27, 2020

By

Pawinee Chaisiriroj

,

Apichaya Wongsuwan

,

Daniel J Voellm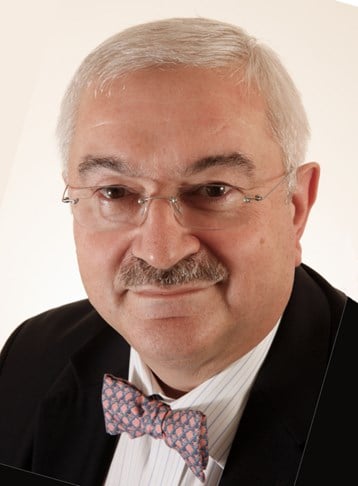 HVS London Chairman Russell Kett discusses the path to reopening for hotels as restrictions ease from the COVID-19 pandemic.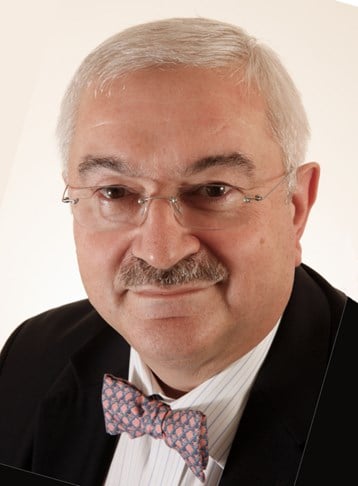 So why is it that so many owners feel the need to employ asset managers to help them ensure the manager is doing a good job? Why don't many operators do this on their own? After 45 years of looking at hotel operating performance, here are my top 10 tips for getting the most out of your hotel business.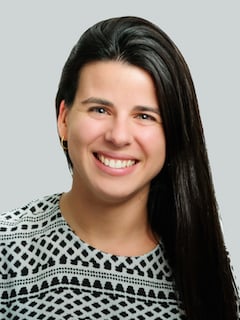 Hotel values across Europe gained a further 3% in 2019, on the back of similar RevPAR growth on average for all markets in our latest European Hotel Valuation Index.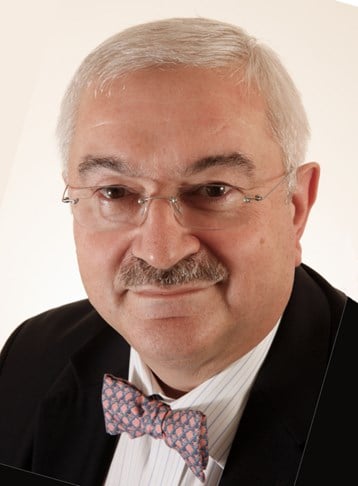 HVS London has identified five key issues that hotels need to consider as we move into the new decade, including the fact that travellers are now expecting a more personal service, the issue of corporate responsibility and the importance of attracting and retaining good staff.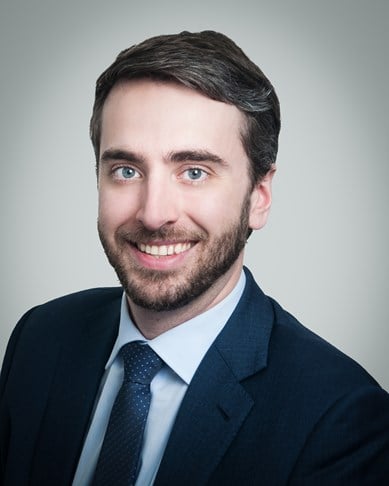 An update from our 2014 report, this report aims to assist owners in increasing their understanding and awareness of the franchise business model and current market trends. The fees outlined in this article apply solely to hotels operating in Europe.