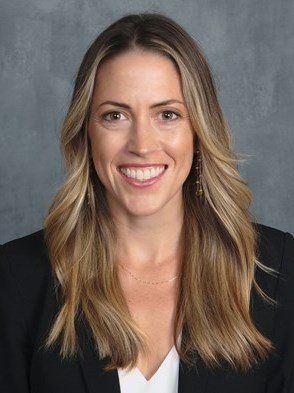 Europeans first settled in the city that would become Charleston over 350 years ago. Charleston's rich history is one of the drivers of its thriving tourism sector, which tallied 7.68 million visitors in 2022. In the hospitality industry, Charleston continues to make history, while local initiatives are also making strides to preserve it.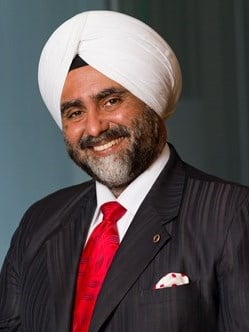 Is it time for the Indian hotel sector to proactively embrace contactless check-in with DigiStay? Read on to know more.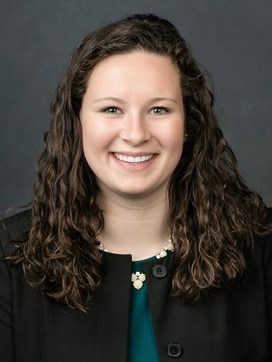 With the pandemic mostly in the past, Downtown Indianapolis's ADR has fully recovered, but occupancy still has not returned to 2019 levels given the slow rebound of corporate demand. However, leisure demand has increased, and the city's event pipeline is robust, supporting a positive outlook for Downtown Indianapolis.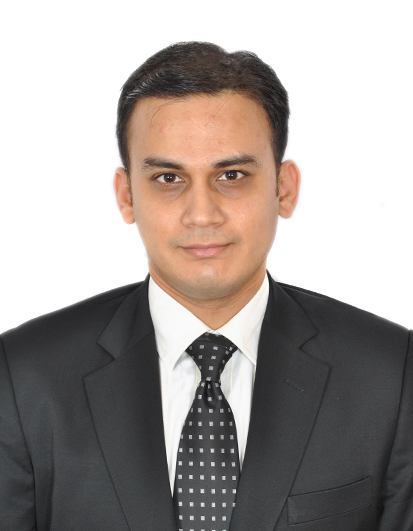 Extended-stay hotels are one of the fastest growing segments globally, but it remains a relatively niche offering in India. Read on to know more.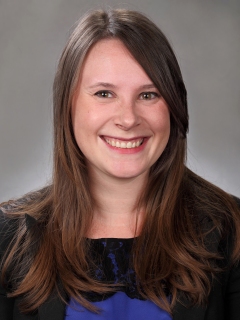 The pandemic's prolonged impact on the New Orleans hospitality market exacerbated a slow period in the convention cycle. However, New Orleans remains a popular leisure destination, with new upscale hotel supply and renovations to demand generators. Market participants are confident that demand growth in 2024 and 2025 will help the city recover to its pre-pandemic metrics.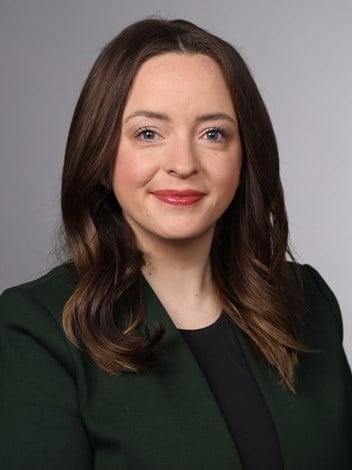 While Anchorage was significantly affected by the pandemic, a surge of independent travelers boosted the economy in 2021. More robust growth occurred in 2022 with the return of normal demand sources. Furthermore, the conversion of hotels to permanent housing has reduced the hotel supply in Anchorage and contributes to recent trends.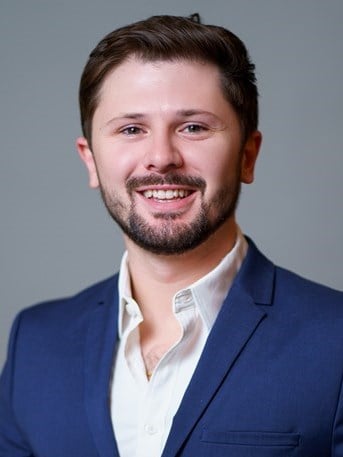 With the pandemic generally in the rearview for the market, Downtown Memphis hotels have yet to recover to occupancy levels realized in 2019. This is attributed to a slow recovery in both corporate and group demand, coupled with significant growth in new supply. However, rising average rates at new hotels have become the saving grace for market RevPAR levels.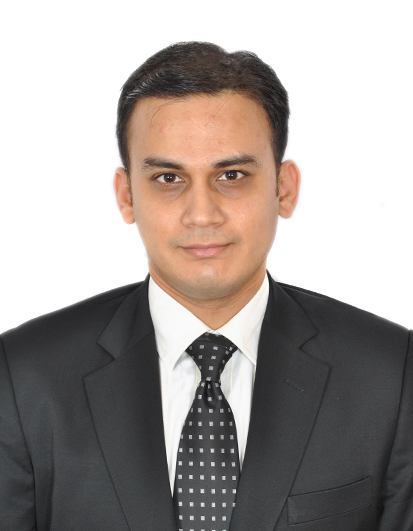 This is a monthly industry update that highlights the key trends in the Indian hospitality industry.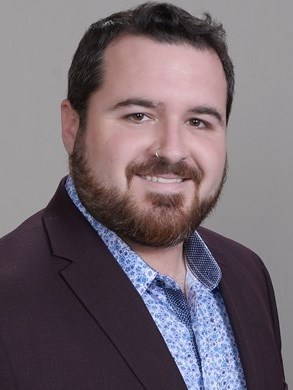 While the onset of COVID-19 had devastating effects for the Connecticut tourism industry, a recovery quickly began. By 2022, occupancy levels were only slightly below those of 2019, and ADR levels far surpassed those of 2019. The upcoming renovation of the XL Center in Hartford and the state's "Find Your Vibe" campaign are key indicators of Connecticut's recovery and success.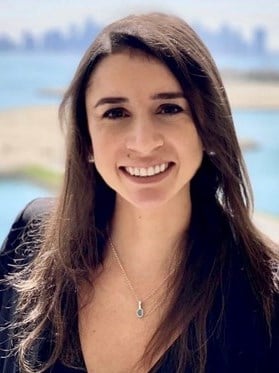 Following the aftermath of hosting the 2022 FIFA World Cup, Qatar is looking to maintain the level of attention its travel and tourism industry received. With future events planned and a long-term vision, the country is actively working to diversify and strengthen its brand to keep up with its neighboring competitors.