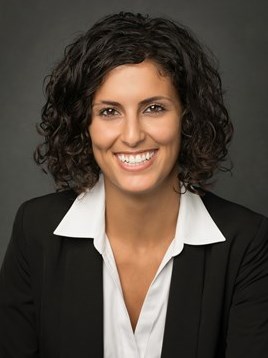 Phoenix has exploded in growth over the last decade, developing a diverse and welcoming economy that has allowed the city and surrounding communities to outperform other top-25 markets.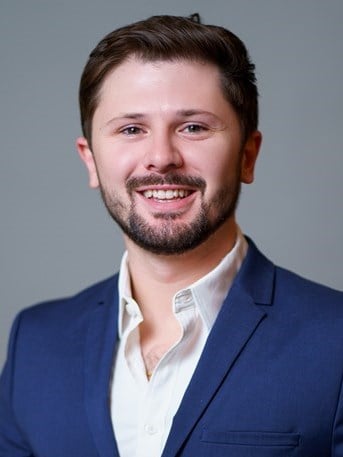 This article provides a brief update on the state of Nashville's lodging market as of April 2023.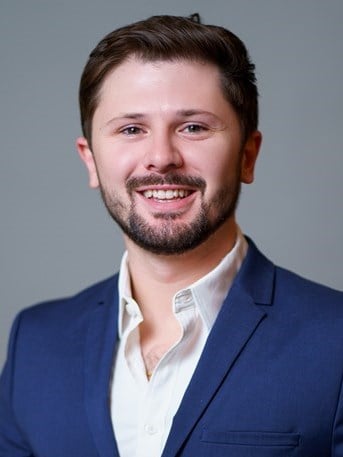 With the height of the pandemic behind us, we are shifting to a world where COVID-19 is ubiquitous and will be part of everyday life for the foreseeable future. How is this realization affecting the Nashville lodging industry? What segments are experiencing the strongest improvements, what areas are lagging, and are any lodging factors changed permanently? Here, we take a look at Nashville's lodging recovery as of mid-year 2022.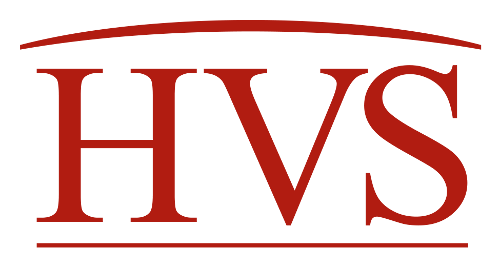 Similar to other urban lodging markets across the country, the onset of the COVID-19 pandemic wreaked havoc on Nashville's thriving hotel and tourism industry. With the widely available vaccines and the lifting of pandemic restrictions, we look back at the effects of the pandemic in 2020, Nashville's burgeoning recovery in 2021, and the long-term outlook for the Music City.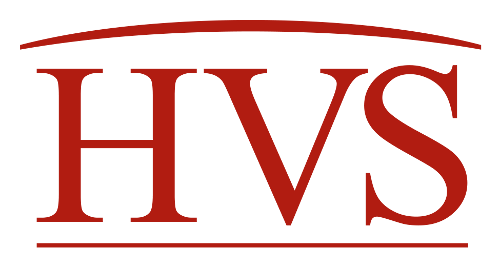 Since March 2020, Boise hotels have suffered unprecedented declines in demand, similar to most cities in the United States, because of the COVID-19 pandemic. Which factors affected 2020 hotel performance, and what key elements are expected to influence hotels in the Treasure Valley's capital? What will the recovery look like?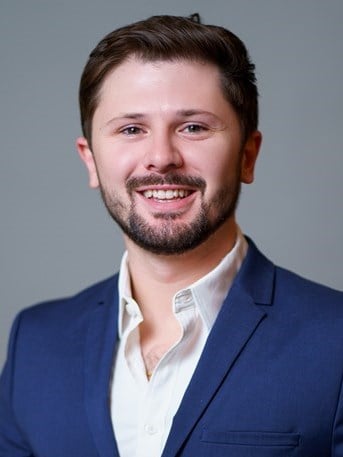 Since the onset of the COVID-19 pandemic in March 2020, the lodging industry has experienced unprecedented declines in demand. The Greater Gatlinburg market mirrored these declines in March and April – but soon after realized significant rebound in lodging and tourism demand. So, what is causing the swift recovery in Gatlinburg?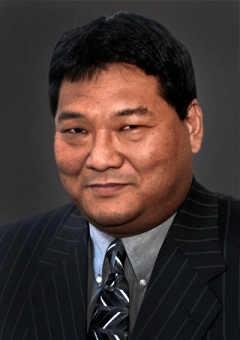 Three U.S. major professional sports teams—the Vegas Golden Knights of the National Hockey League, Las Vegas Aces of the Women's National Basketball Association, and Las Vegas Raiders of the National Football League—are based in Las Vegas. The importance of sporting events for the Las Vegas market extends beyond serving as the home for these professional teams. The return of sports will contribute to Las Vegas' eventual recovery from the impact of the COVID-19 pandemic.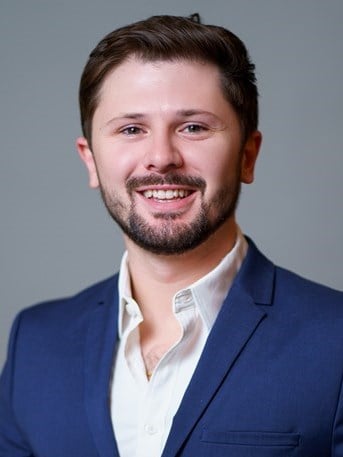 In 2018, Amazon announced the locations for its coveted HQ2. Along with this announcement, the company also disclosed a new Center for Operational Excellence to be built in Downtown Nashville, bringing with it 5,000 new high-paying jobs. But how will this impact the local lodging industry, especially amid a massive number of new hotels flooding the market?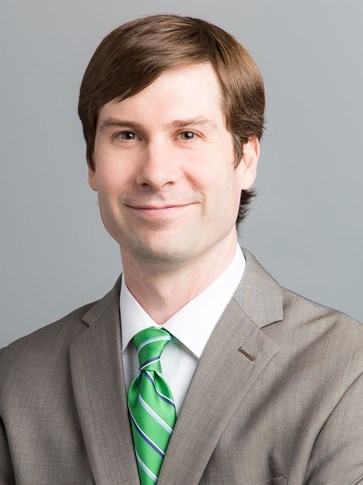 The 2016 Southern Lodging Summit drew a crowd of hoteliers and industry experts to Memphis. While delegates shared optimism about the prospects for growth, the conference shed light on some looming operational challenges facing the region's hotels.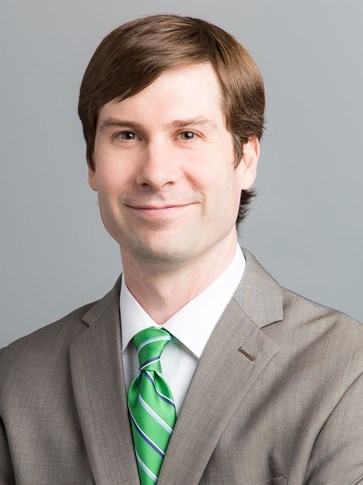 Transactions, performance, and demand are up for Nashville's lodging industry, and new supply is set to come online over the next year. Are the city's hotel demand generators prepared to keep up the pace?