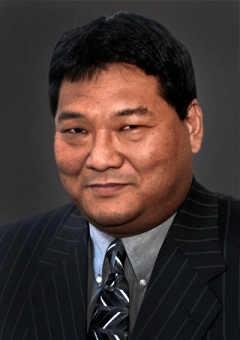 Three U.S. major professional sports teams—the Vegas Golden Knights of the National Hockey League, Las Vegas Aces of the Women's National Basketball Association, and Las Vegas Raiders of the National Football League—are based in Las Vegas. The importance of sporting events for the Las Vegas market extends beyond serving as the home for these professional teams. The return of sports will contribute to Las Vegas' eventual recovery from the impact of the COVID-19 pandemic.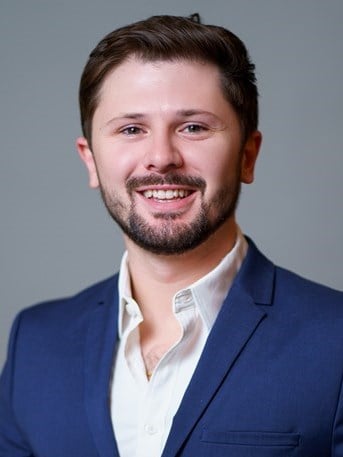 In 2018, Amazon announced the locations for its coveted HQ2. Along with this announcement, the company also disclosed a new Center for Operational Excellence to be built in Downtown Nashville, bringing with it 5,000 new high-paying jobs. But how will this impact the local lodging industry, especially amid a massive number of new hotels flooding the market?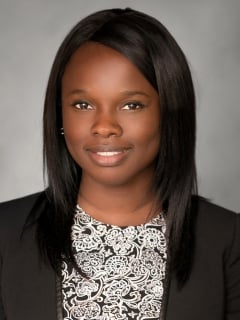 Home of the Blues, Birthplace of Rock 'n Roll, Bluff City, and Grind City, Memphis is a city with many names, ingrained with history, art, music, and southern cuisine. A new record of over 12 million people visited the city in 2018 to experience the Memphis culture.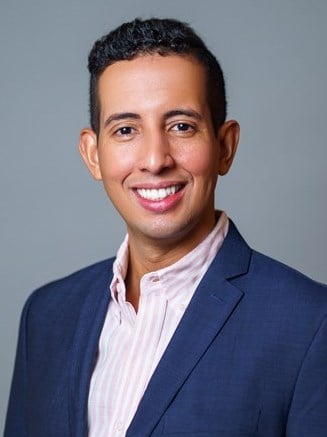 Consumers today continue to seek exciting and unique experiences when they travel, and the lines between hotels and alternative lodging options, such as Airbnb, continues to be blurred.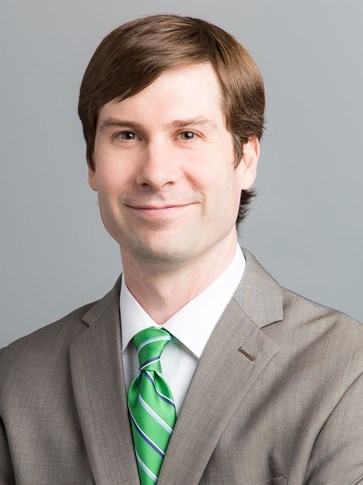 The 2016 Southern Lodging Summit drew a crowd of hoteliers and industry experts to Memphis. While delegates shared optimism about the prospects for growth, the conference shed light on some looming operational challenges facing the region's hotels.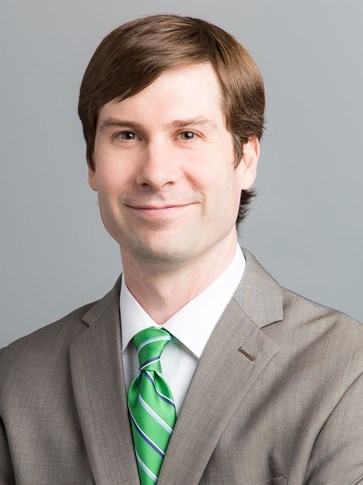 Transactions, performance, and demand are up for Nashville's lodging industry, and new supply is set to come online over the next year. Are the city's hotel demand generators prepared to keep up the pace?
Shipping and manufacturing have been the backbone of Chattanooga's economy for more than a century. New investments in leisure attractions and commercial facilities are encouraging even more guests to pass through, bringing business to local hotels.
March 19, 2012

By

Steven Hoffer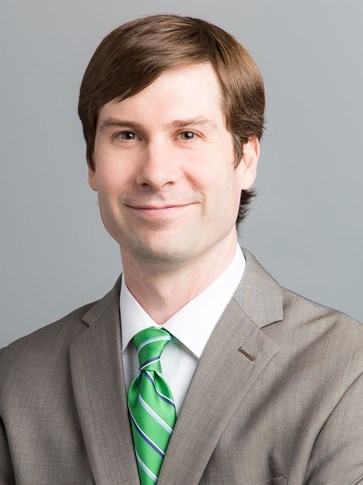 New demand-generating developments and attractive investment parameters are putting the Nashville hotel market on track for an impressive recovery.