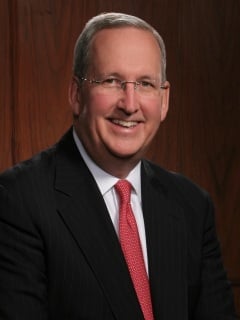 Employee leasing works as follows: you the owner/employer terminate your employees and immediatley hire them back by an employee leasing organization.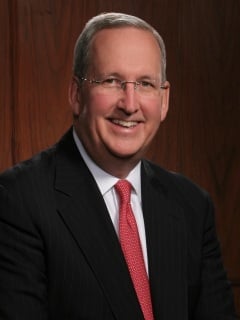 The lodging buzzword of the 1990s must be asset management. Many hotel companies are offering it. Most hotel owners need it. But very few people really know what it is.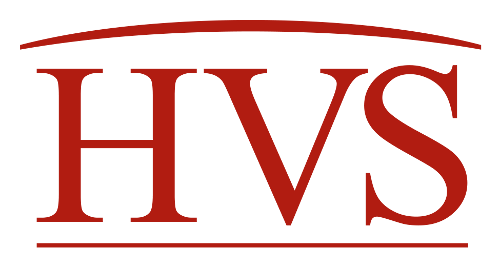 In this article the authors discuss the potential delays with ordering carpet and provide insight on how to overcome them.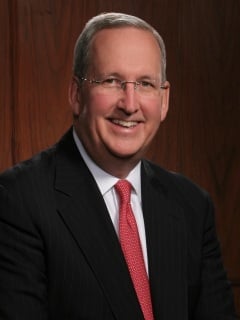 Although you think you have audited and reviewed every aspect of your hotel's operations, i bet you have not performed a solid waste audit.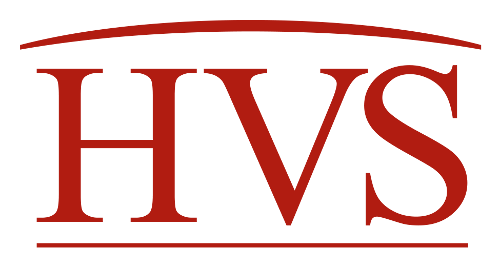 Care and maintenance of carpet should be considered when it is being specified. Many carpet fibers are soil and stain resistant, but proper care and maintenance of carpet is essential to enhance the longevity of the carpet. The timing and type of cle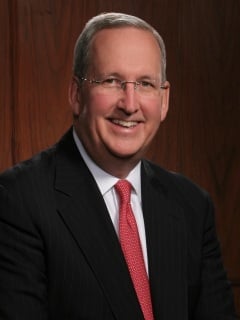 In the July 2003 issue of hotels magazine, Jeff Weinstein's editorial addressed his observations made during the NYU hotel investment conference that even though various hotel industry leaders "don't know what the future holds" the usual list of indu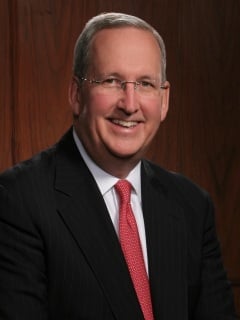 While some argue that an additional hotel can create positive impact on the chain by increasing its brand awareness, most impact disputes focus on the potential loss of business when a traveler has a choice between two hotels with identical brands.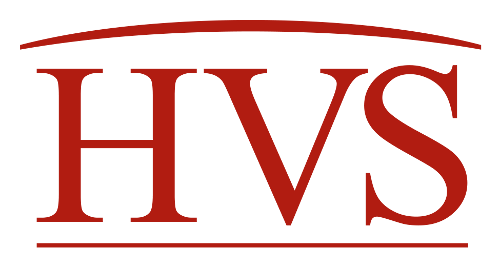 Issues to consider before leasing out a restaurant outlet.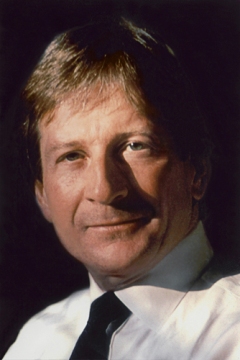 In the aftermath of the September 11 attacks in the US, this articles investigates whether hotels should cut rates to face sluggish demand.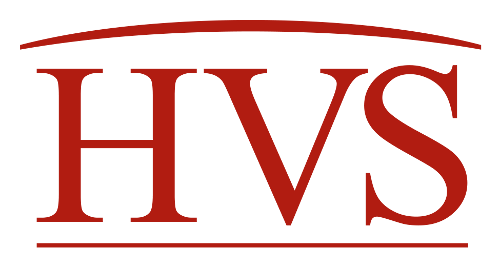 Have You Revised Your Marketing Plans and Strategies? Conduct Your Sales and Marketing Audit
June 5, 2003

By

Leora H Lanz