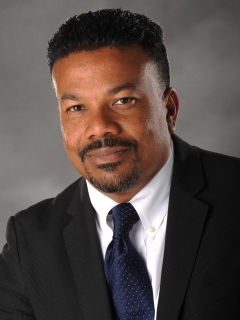 Nearly 300 stakeholders in hospitality markets across the Caribbean came together in San Juan for HVS's 6th annual regional hotel conference. What are the latest revelations for the region's hospitality industry?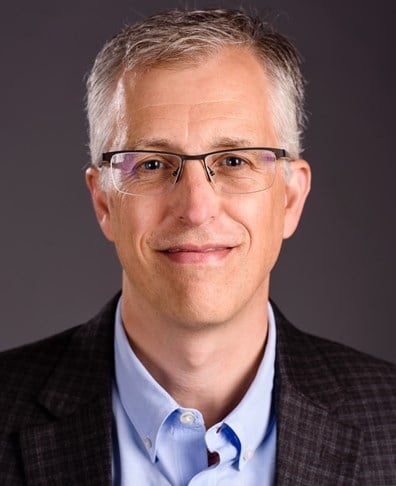 In this article, we study a resort with a residential ownership component as a means of considering some of the key factors affecting this increasingly common property feature. With a fast changing economic environment and society coming to terms with the 'new normal' in China, the modular building system might become one possible remedy to bring momentum to hotel development in China, particularly in remote areas.
July 4, 2016

By

Daniel J Voellm

,

Wayne Wei 在当前日新月异的经济环境中,随着中国社会逐渐适应经济"新常态",模块化建筑系统或许将成为推动中国(特别是偏远地区)酒店开发的一种可行解决方案。
July 4, 2016

By

Daniel J Voellm

,

Wayne Wei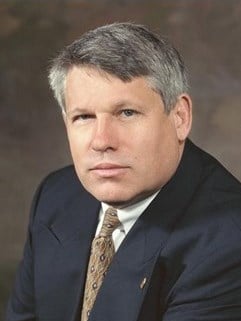 Vicki Richman attended Disney Institute. We have incorporated much of what she learned into our company. Every year we improve our company's culture and that of our hotels. If the Walt Disney Company is any benchmark, it's clearly worth doing.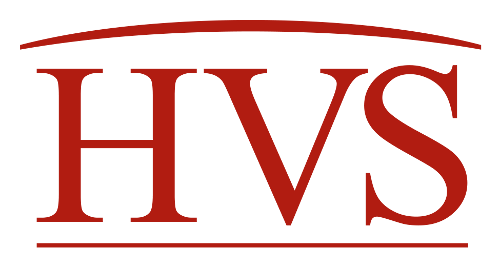 This article gives an overview of hotel investment volumes in Europe in 2015, discussing trends and forecasts and providing a comprehensive list of single asset and portfolio hotel deals above €7.5 million.
March 3, 2016

By

Dayk Balyozyan

,

Adrian Ruch
Hotel Investments & Ownership

,

Lending

,

Hotel Operations

,

Development & Construction

,

Valuations & Market Studies

,

Brokerage & Transactions

,

Economic Trends and Cycles

,

Hotel Brands

,

Hotel Companies

,

Hotel Franchises

,

Hotel Management

,

Hotels - Distressed

,

Management Contracts

,

Resorts

,

Risk Management

,

United Kingdom

,

Germany

,

Spain

,

Italy

,

France

,

Europe

,

United Kingdom

,

Germany

,

Spain

,

Italy

,

France

,

Europe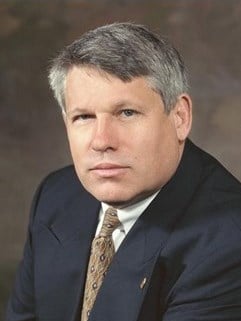 Former FSU hotel school Professor Dukas' Seven Steps to Food Cost Control from his book, "How to Operate a Restaurant" provides a concise list of things to think about to effectively manage food cost.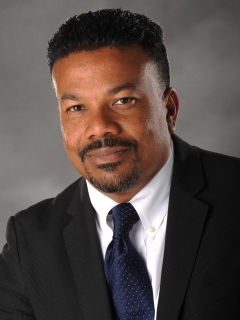 HVS held its fifth annual Caribbean Hotel Investment Conference and Operations Summit (CHICOS) in San Juan, Puerto Rico on November 12–13, where discussions on financing trends, emerging markets, and development pipelines had a common theme: growth.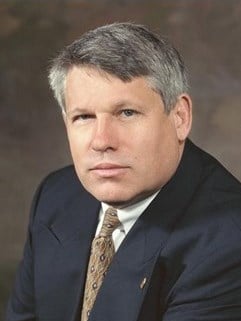 Room service should be more than just food delivery. This article has reminders for full service hotels and ideas for limited service hotels.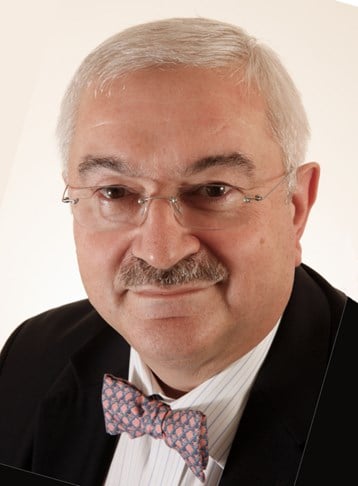 Numerous international companies are showing increased interest in the Israeli hotel market. This article provides an insight into the country's tourism demand, its hotel market and hotel values and investment.
Hotel Investments & Ownership

,

Lending

,

Hotel Operations

,

Development & Construction

,

Valuations & Market Studies

,

Travel & Tourism

,

Brokerage & Transactions

,

Economic Trends and Cycles

,

Hotel Brands

,

Hotel Companies

,

Hotel Franchises

,

Hotel Management

,

Hotels - Distressed

,

Management Contracts

,

Mixed Use

,

Resorts

,

Jerusalem

,

Israel

,

Israel

,

Eilat

,

Haifa

,

Middle East