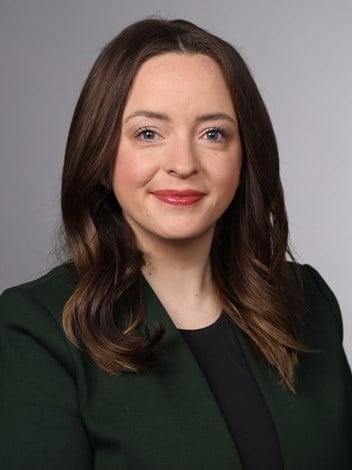 While Anchorage was significantly affected by the pandemic, a surge of independent travelers boosted the economy in 2021. More robust growth occurred in 2022 with the return of normal demand sources. Furthermore, the conversion of hotels to permanent housing has reduced the hotel supply in Anchorage and contributes to recent trends.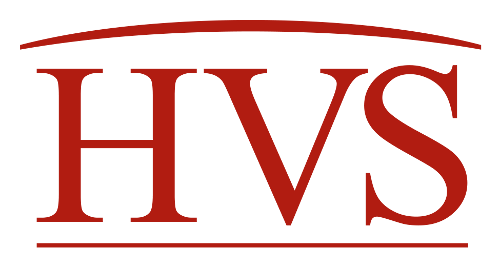 Since March 2020, Boise hotels have suffered unprecedented declines in demand, similar to most cities in the United States, because of the COVID-19 pandemic. Which factors affected 2020 hotel performance, and what key elements are expected to influence hotels in the Treasure Valley's capital? What will the recovery look like?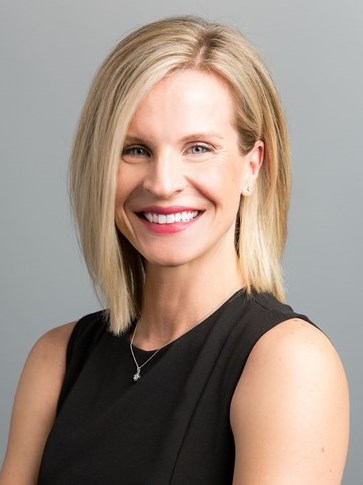 Declining oil and gas prices since 2014 have largely resulted in an economic retrogression in Alaska. Aside from the oil and gas industry, the tourism industry is one of the largest private-sector groups of employers in the state and accounts for one of every eight jobs. Therefore, the impact of the COVID-19 pandemic has been detrimental to the local economy. While the widespread availability of a vaccine has ignited hope, tourism recovery faces some obstacles in 2021.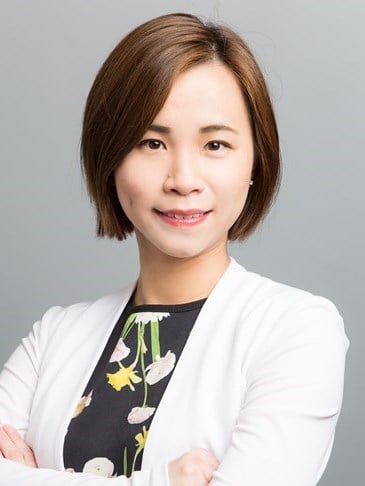 The Coachella Valley is known for its signature events, including the Coachella Valley Music & Arts Festival. With major events canceled in 2020, how did the market perform? What's the road for recovery?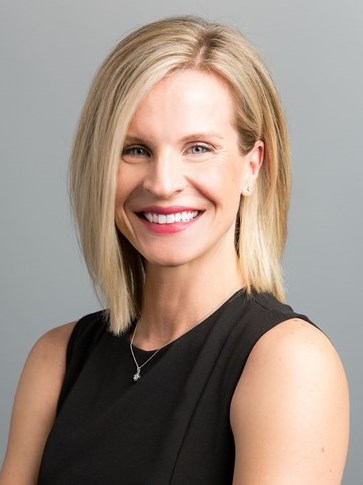 Occupancy swung above 75% for Seattle's hotel industry in 2014, a reflection of the city's blossoming economy. High demand has also supported strong average rates and rising hotel values.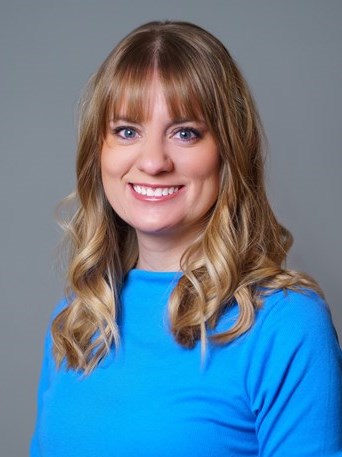 Billions of barrels of unextracted oil have drawn masses of companies, crews, and support personnel to parts of Montana and North Dakota. The boom could last for decades, prompting the need for new hotels.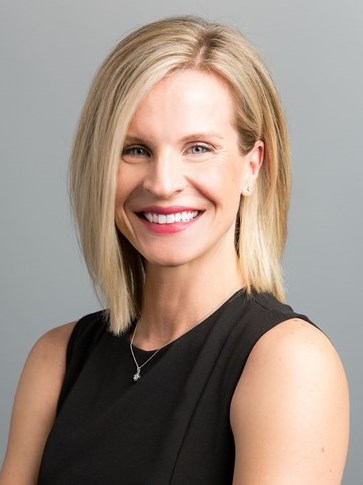 The Emerald City, in recent years thought to be recession-proof, has lost a bit of luster in the national economic downturn.