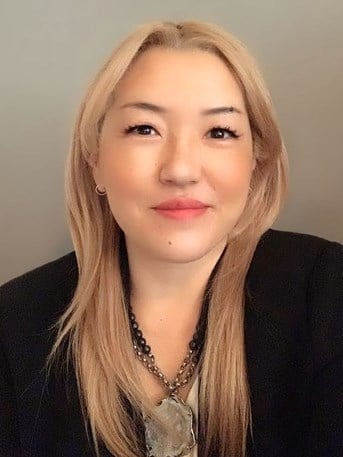 Over the past few decades, environmental and social factors, such as modernized living, have been driving the growth of wellness. While hotels are finding different ways to engage in this trend by incorporating wellness-related elements into the guest's journey, destination spas are taking wellness to the next level with their unique offerings. This article takes a deep dive into wellness-hospitality development and discusses its distinguishing characteristics and key success factors.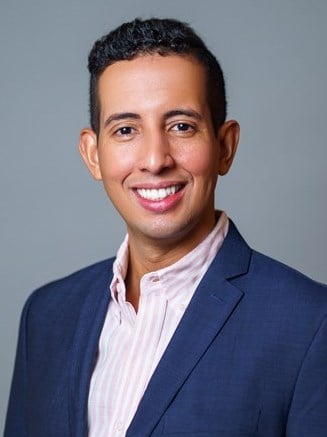 As with the rest of the country, the Tucson lodging market has been negatively affected by the ongoing COVID-19 pandemic. After reaching an all-time peak in performance in 2019, following eight years of nearly year-over-year growth, hotel performance came to a screeching halt in early March when travel restrictions began to take place around the country.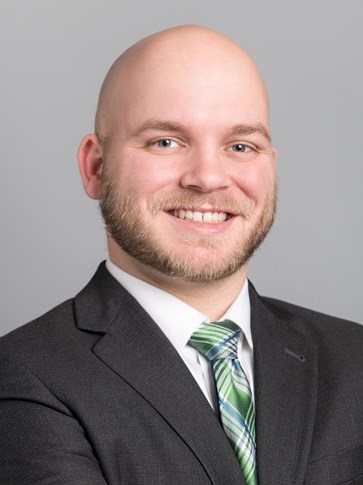 While Tucson may be overshadowed by Phoenix, the market is making strides in its own right. New supply remains at healthy levels and is not expected to negatively affect performance for the greater market.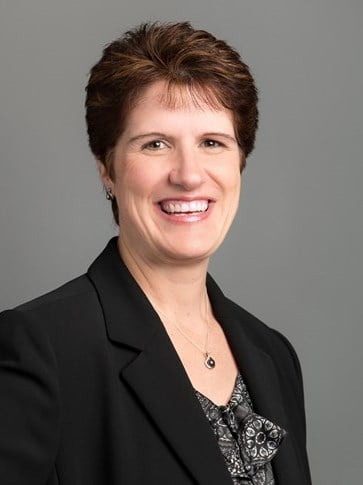 For 2017, the highest RevPAR growth is anticipated for markets such as Sacramento, Washington D.C., Tucson, Chicago, Salt Lake City, Albuquerque, Houston, and Nashville, per the ALIS presentations.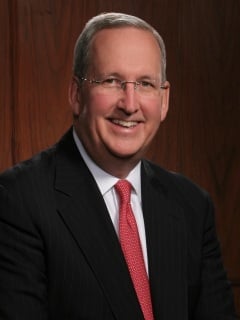 Is it a buyer's market, a seller's market, or simply time to develop?