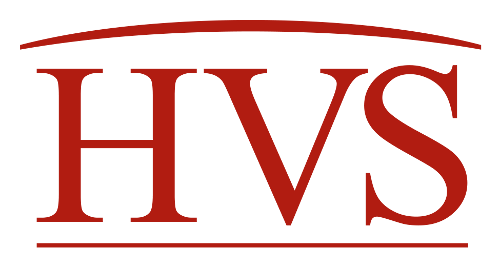 Bend's strategic location as a drive-to destination in Central Oregon, within driving distance of Crater Lake National Park, Smith Rock State Park, and Deschutes National Forest, made it a bright light during the pandemic and contributed to the local lodging market's resiliency.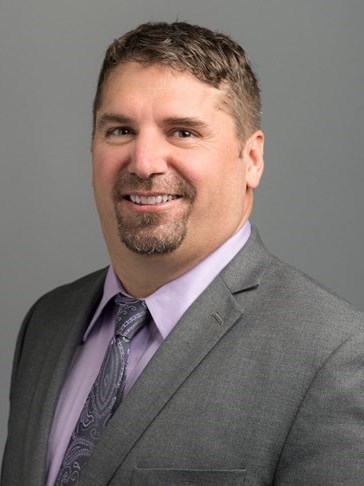 Boulder is a target market for hotel companies and brands. The city's strong corporate and leisure demand, combined with a major university, makes it a perfect hotel market. Despite the ideal hotel environment with strong market performance, new hotel development has been limited.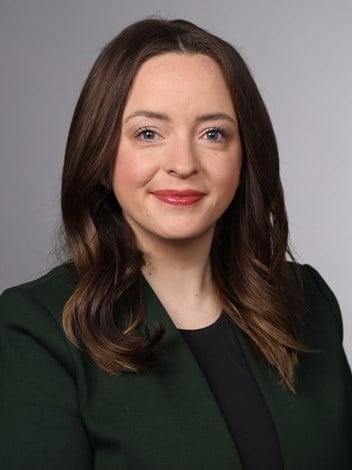 A top tourism destination in the Pacific Northwest, the city of Bend is experiencing a period of economic growth, including an influx of new and proposed hotels.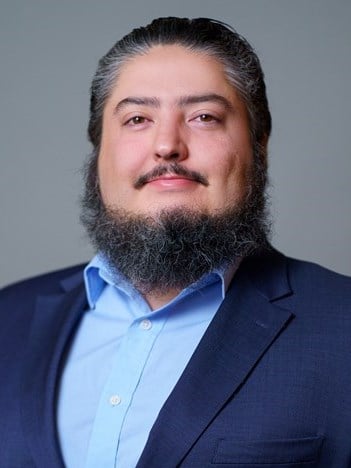 Hotel performance in the Queen City is experiencing record highs, leading to strong interest in hotel development. In this article, we examine what is driving demand growth and how the lodging market will react to an expected supply surge.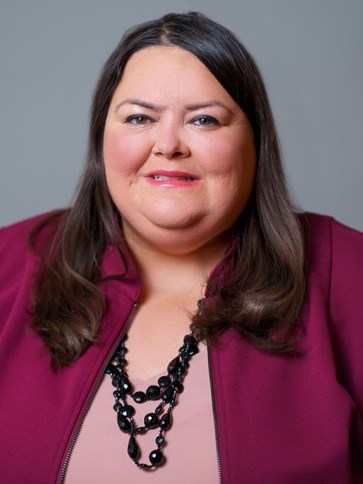 Energy exploration in the Fort Worth Basin is revving up the region's economy and generating demand for hotels in the Metroplex. Will recent growth in Fort Worth's energy, commercial, and leisure sectors continue over the long term?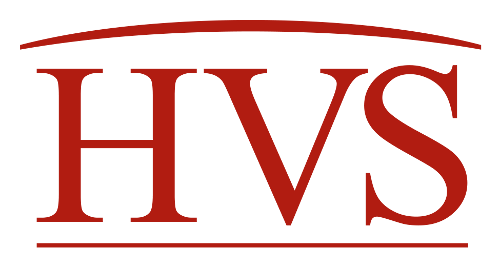 Elaborar um orçamento que agrade tanto à operadora hoteleira quanto aos investidores é uma tarefa bastante difícil. Como então realizar as projeções para que fiquem consistentes e coerentes com o mercado em que o hotel está inserido?
January 17, 2011

By

Thais Perfeito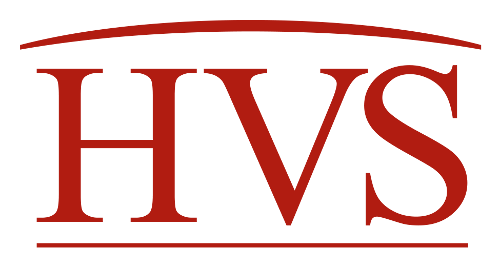 É razoável assumir que a necessidade de hospedagem aumenta nas economias em expansão. Contudo, quando se analisa a viabilidade de um novo hotel, deve-se olhar não apenas a demanda, mas sua relação com a oferta: a taxa de ocupação.
August 27, 2010

By

Gustavo Moura