 The HVI is the authoritative guide to U.S. hotel values, giving hotel stakeholders an educated edge in buying, selling, and holding opportunities. This online tool provides historical and projected values and RevPAR for the Asia market.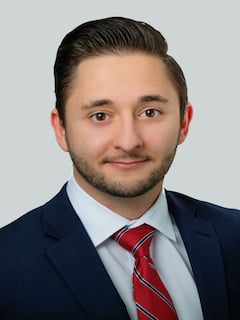 HVS discusses the main hotel transactions that took place in 2021 and looks at the trends in single-asset and portfolio transactions over the years.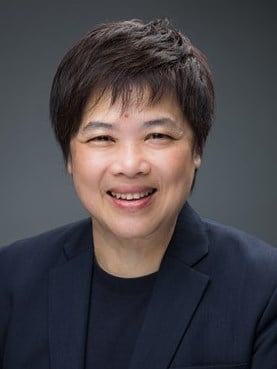 HVS publication In Focus Singapore 2022 provides an overview of Singapore's economic outlook, infrastructure development, tourism landscape and hotel market performance, hotel transactions and investment in 2021, integrated resorts overview, COVID-19 situation and outlook.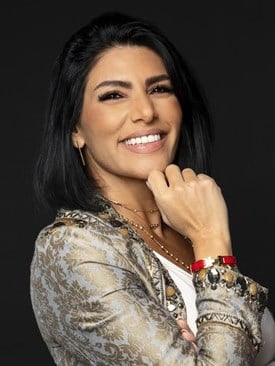 The Middle East consists of a diverse range of hotel markets that are stimulated by varied segments of the demand and investment sphere. Hala Matar Choufany, president of HVS Middle East, Africa and South Asia, gives us an in-depth look at where the region's hotel industry stands and what's likely to unfold in 2022.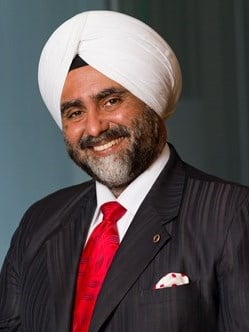 This article highlights a few recommendations that India's Union Budget 2022-23 can focus on to help the Indian travel and hospitality sector during these trying times.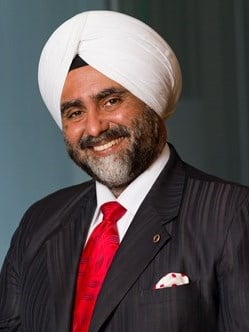 Corporate travel has been picking up momentum, albeit slowly, as in-person meetings are finally back. Read on to know more.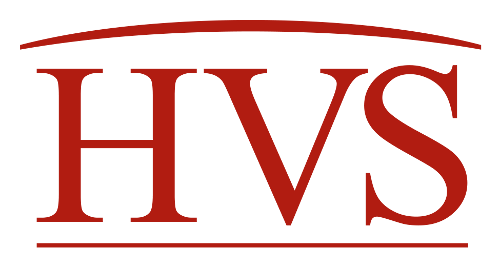 Bend's strategic location as a drive-to destination in Central Oregon, within driving distance of Crater Lake National Park, Smith Rock State Park, and Deschutes National Forest, made it a bright light during the pandemic and contributed to the local lodging market's resiliency.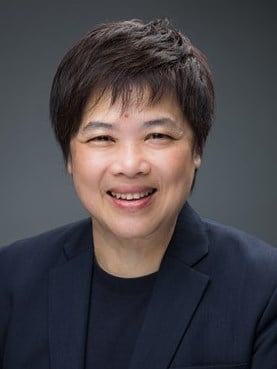 Hotel Operators and Serviced Residences Operators at A Glance captures the top five international and regional operators, as well as the top ten international and regional brands by tiers: Luxury, Upscale, Midscale and Economy. This publication features approximately 1.4 million existing rooms and more than 830,000 pipeline rooms spread over 11,916 properties for 55 operators and 296 hotel brands across the Asia Pacific Region.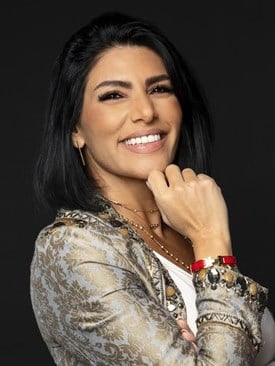 Hala Matar Choufany, President of HVS Middle East, Africa and South Asia, examines how the world's famous event Expo 2020 will change the shape of Dubai's hotel market.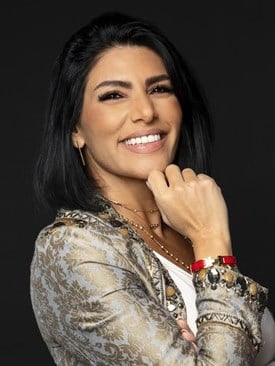 Hala Matar Choufany shares updates and insights on Hotel Valuation Index 2021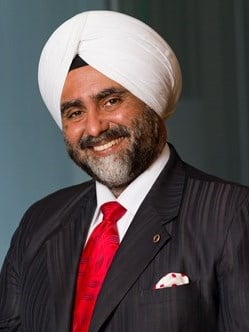 The Indian government is taking various steps to develop the Andaman & Nicobar Islands and Lakshadweep into world-class tourism destinations. However, several challenges have previously inhibited the rise of tourism on these islands. Read on to know more.