 The HVI is the authoritative guide to U.S. hotel values, giving hotel stakeholders an educated edge in buying, selling, and holding opportunities. This online tool provides historical and projected values and RevPAR for the Asia market.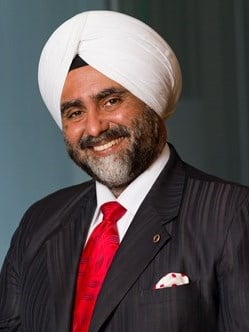 Films have the potential to reach and connect with a wide audience. How much can they influence tourism of a place? Read on to find out.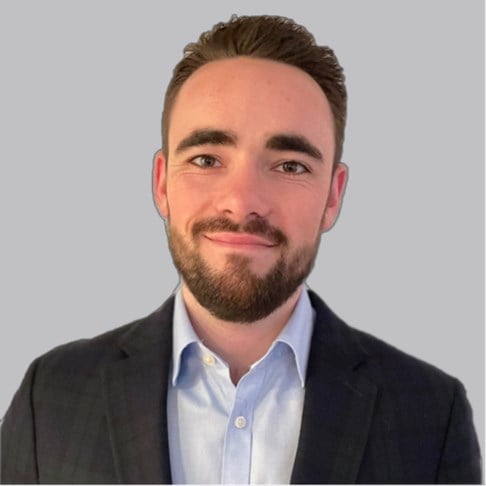 The Niagara Falls lodging market is rapidly recovering after the devastating pandemic-induced RevPAR decline of 72.9% in 2020. The market-wide RevPAR has reached 97% of the 2019 level in 2022 and is projected to reach 112% in 2023. ADR growth is leading the recovery.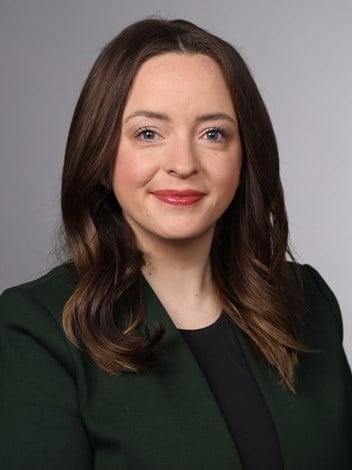 On January 25, 2023, the Seattle Convention Center (SCC) is debuting the completion of its expansion, known as Summit, which nearly doubles the capacity of the convention center facilities. This addition is not your average convention center expansion, with numerous unique and energy-efficient design features. This article provides an overview of the new building and its expected impact on the Seattle lodging market.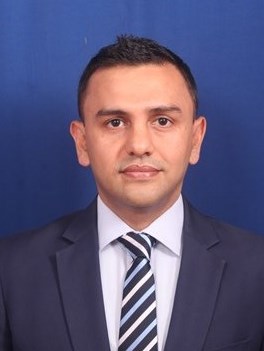 Hotel REITs or InvITs could be a game-changer for the Indian hospitality industry. Read on to know more.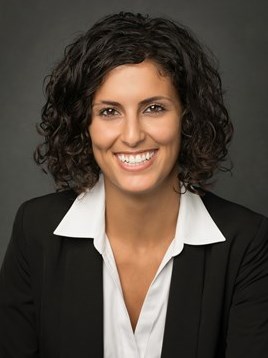 Saudi Arabia is entering an entirely new tourism landscape with its Saudi Vision 2030 initiatives. With a strong economic outlook, a diversification of its economy, and significant governmental support, the hospitality and tourism markets across the Kingdom are expected to thrive over the next decade. In this article, we discuss the most important tourism indicators in the Kingdom.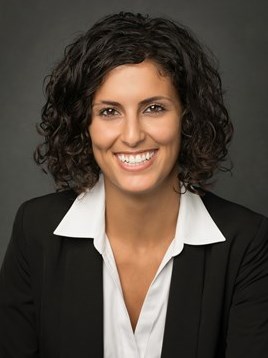 HVS Dubai consultants attended the 2022 Future Hospitality Summit, held September 19-21 in Dubai, which brought together nearly 1,100 hotel owners, investors, operators, brand representatives, and consultants. This article summarizes key takeaways from the presentations and panel discussions held at the conference.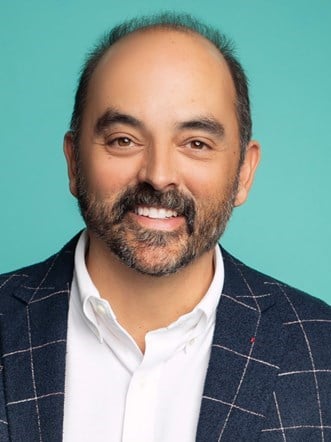 The halls of the JW Marriott Desert Ridge were buzzing this week as thousands descended upon the Phoenix resort for this week's Lodging Conference. If you couldn't make it to the event, here's a quick recap of what you missed.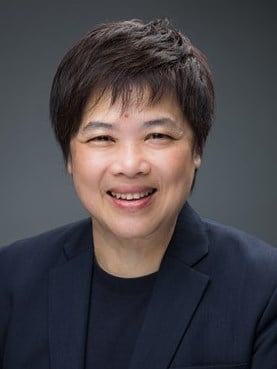 The Market Snapshot: Asia Pacific 2022 highlights an overview of transaction activity in the region and presents 25 markets' current hospitality landscape; each covering demand and supply dynamics, hotel performances, and key transactions.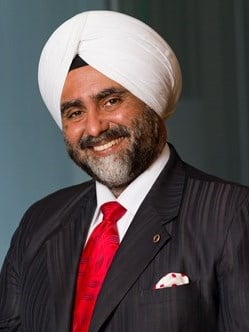 With leisure demand driving the recovery in the hotel industry, all-inclusive resorts are in high demand around the world, especially now that travel costs are rising, and travelers are looking for vacations that provide the best value for their money. Read on to know more.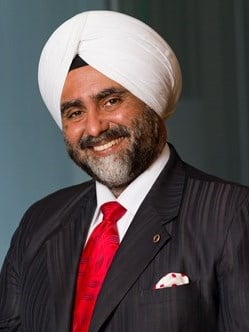 Hotel companies are redesigning their loyalty programs to meet the changing consumer demands. Read on to know more.