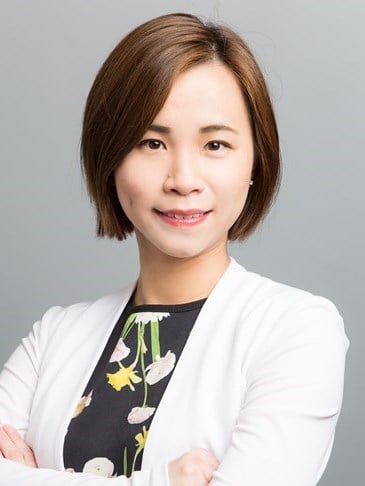 The Coachella Valley is known for its signature events, including the Coachella Valley Music & Arts Festival. With major events canceled in 2020, how did the market perform? What's the road for recovery?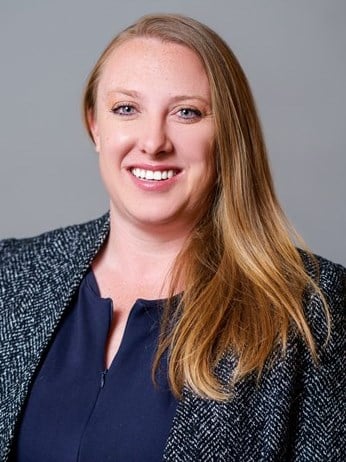 Columbia's hospitality industry and overall economy are expected to continue to be spurred by a recent tax incentive, strength of area businesses, and growing tourism.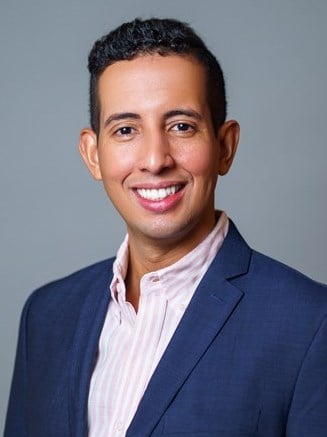 With demand levels on the rise and several redevelopment and revitalization projects occurring in the area, the Coachella Valley is experiencing a renaissance.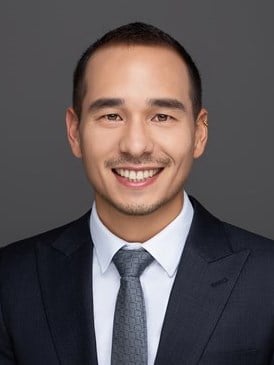 Bolstered by demand from the tech industry, the greater Silicon Valley lodging market continues to achieve record RevPAR levels. However, with the entrance of new hotels, supply has begun to outpace demand, with further developments in the pipeline.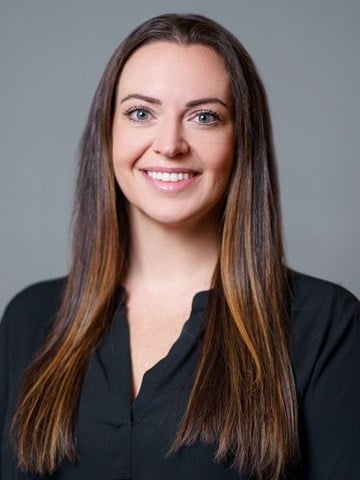 Business, education, government, and expanding tourism and healthcare industries form the foundation of Baltimore's economy. What should hoteliers have an eye on?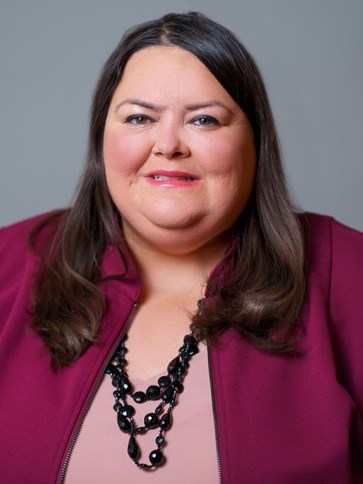 A multitude of major industries consistently generates demand for hotels in Dallas, where unemployment is falling and economic output is picking up. This article looks at developments and dynamics across Dallas's hotel submarkets.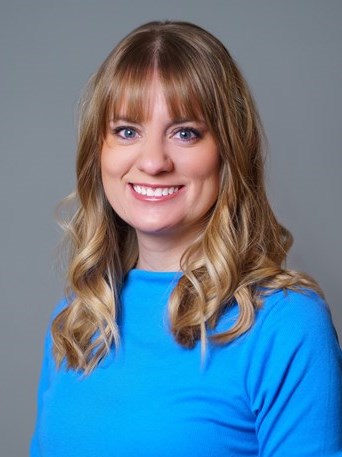 Billions of barrels of unextracted oil have drawn masses of companies, crews, and support personnel to parts of Montana and North Dakota. The boom could last for decades, prompting the need for new hotels.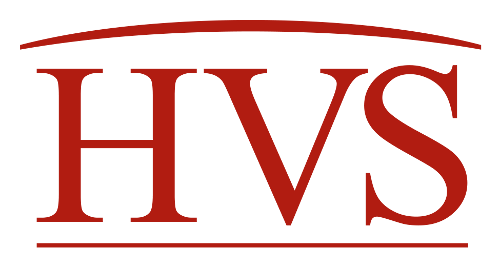 Os números indicam que os hotéis podem continuar aumentando suas diárias.
October 16, 2009

By

Guilherme Cesari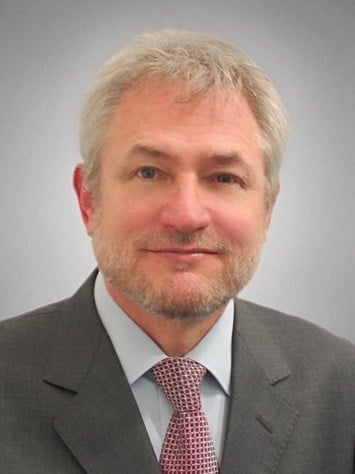 The luxury hotel market in Mexico has been somewhat overshadowed by other market segments. Here we shed light on its potential.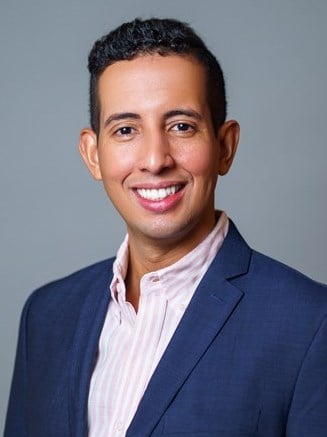 Mexico's tourism industry has been at the forefront of international lodging trends, and the country is once again reinventing its coastlines and interior colonial towns with the proliferation of master-planned resort-residential communities.