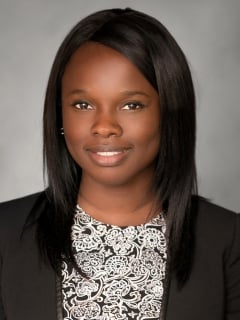 Other Louisiana hotel markets have been affected by the downturn in crude oil prices that began mid-year 2014; however, recent expansions in the petrochemical and liquified natural gas industries have mitigated the impact of a significant downturn.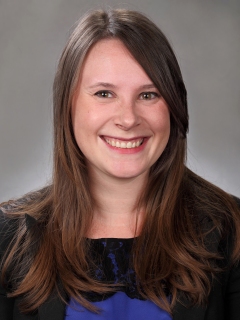 On the three-hundred-year anniversary of the founding of the city, New Orleans welcomes more visitors than ever.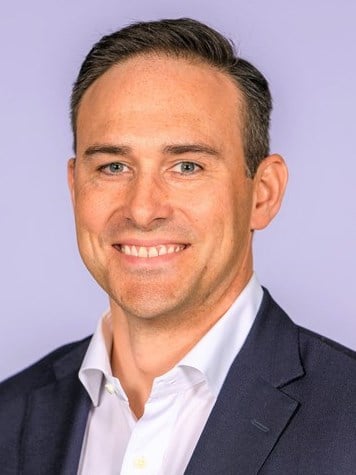 With increased tourism and expansions at the convention center and airport, New Orleans' hotel industry continues to make gains. The bulk of new supply should hit in 2017, before demand again outpaces supply in time for the city's 300th anniversary.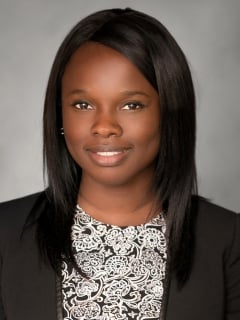 Baton Rouge's economy has been hit by a loss in energy-related demand and a catastrophic flood. Nevertheless, healthcare expansions and the rise of technology companies in the market are generating demand for local hotels.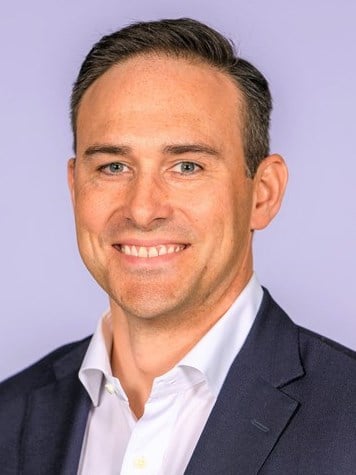 Activity in medicine, technology, conventions, and tourism brought near-record visitation to New Orleans over the past year. Major developments, ranging from infrastructure to new business and cultural districts, continue to drive hotel demand.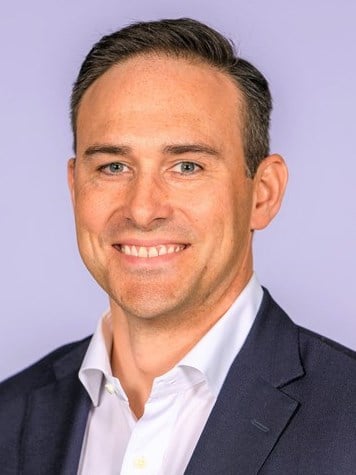 The hotel industry in New Orleans has struggled to regain its footing in the years since Hurricane Katrina, but new data suggest a recovery is underway.