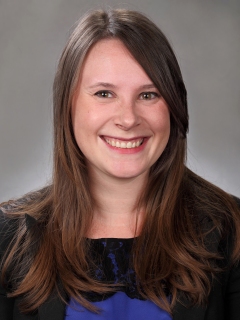 The pandemic's prolonged impact on the New Orleans hospitality market exacerbated a slow period in the convention cycle. However, New Orleans remains a popular leisure destination, with new upscale hotel supply and renovations to demand generators. Market participants are confident that demand growth in 2024 and 2025 will help the city recover to its pre-pandemic metrics.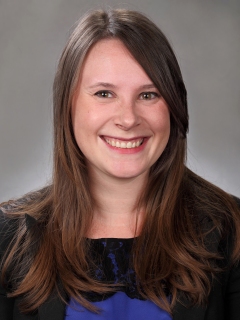 The Mississippi Gulf Coast reopened faster than most markets in the Southeast, allowing this area to become a drive-to destination for leisure travel. While the record room-rate increases achieved in 2021 and 2022 may not continue, new properties and attractions along the coast should support the market's popularity going forward.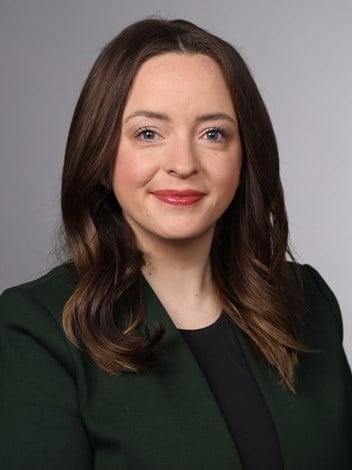 Spokane is becoming a national meeting-and-group destination following the convention center's expansion and the opening of a new headquarters hotel in 2015. A greater variety of groups and events are attracted to Spokane, with 2019 tracking to be a record year for the city.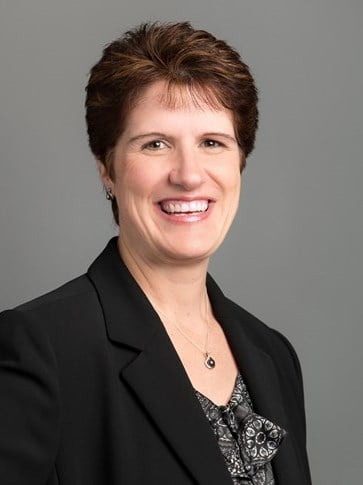 Minneapolis is home to many Fortune 500 companies and more than 11,000 hotel rooms. High quality of life, diversity of employers, and leisure attractions continue to entice demand and an ensuing level of hotel development to the area.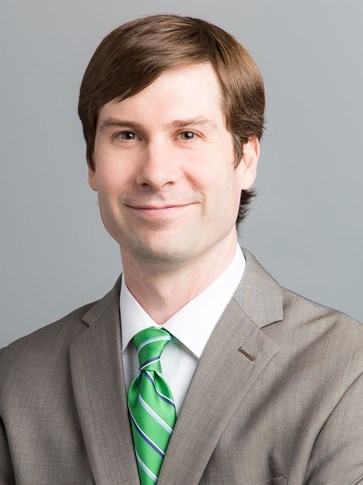 Hotel values in St. Louis are rising, and RevPAR reached a new high in 2015. A rise in convention bookings, along with expansion efforts aimed at drawing more leisure demand, provide for an optimistic outlook for the city's hotel industry.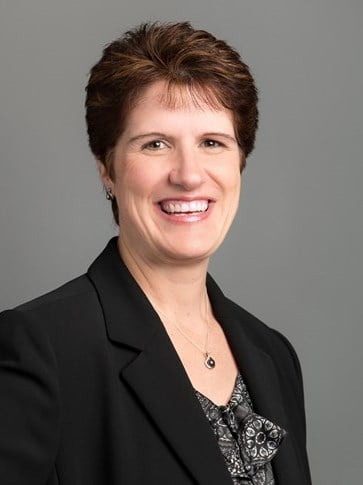 Major events and tourism boosted occupancy and average rate in the Twin Cities in 2015. Hotels stand to benefit from increased visitation in the years to come, keeping average rates and property values on the rise.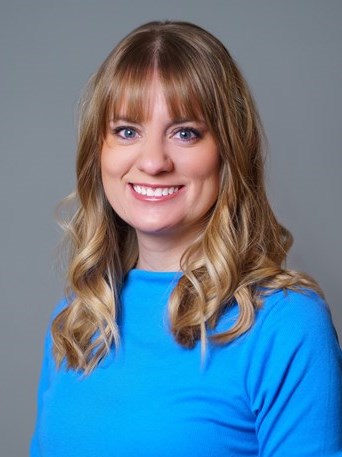 Billions of barrels of unextracted oil have drawn masses of companies, crews, and support personnel to parts of Montana and North Dakota. The boom could last for decades, prompting the need for new hotels.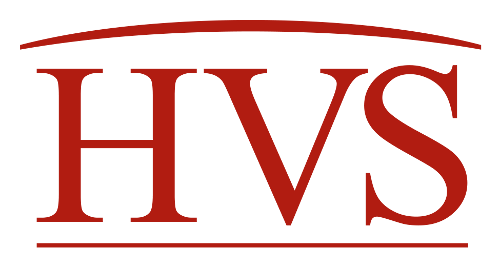 The recovery of gaming, hotels, and tourism in Biloxi continues following Hurricane Katrina. How will these industries fare in the face of a national economic storm?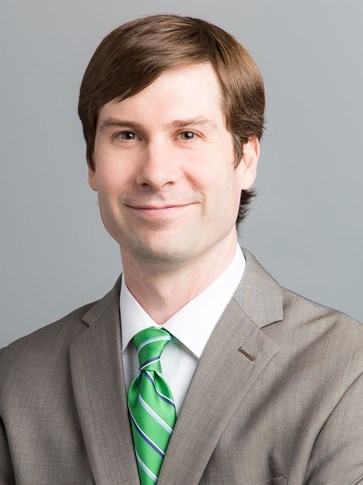 Downtown St. Louis has experienced a revitalization, transforming a failing collection of empty warehouses, aging hotels, and nearly forgotten landmarks into a thriving residential, commercial, and entertainment district.