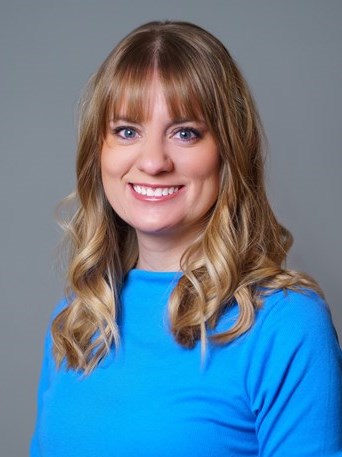 Billions of barrels of unextracted oil have drawn masses of companies, crews, and support personnel to parts of Montana and North Dakota. The boom could last for decades, prompting the need for new hotels.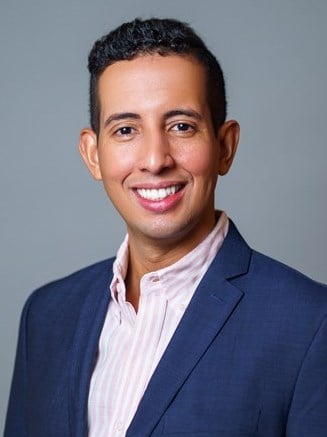 Energy prices, strong for the past several years and rising in 2012, have driven impressive growth in jobs, commercial space, and other developments in Houston. This growth and major planned projects continue to pump hotel demand into the city.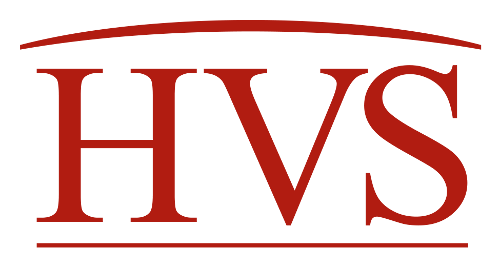 The hotel industry in New Orleans has struggled to regain its footing in the years since Hurricane Katrina, but new data suggest a recovery is underway.
February 6, 2012

By

Adam R. Lair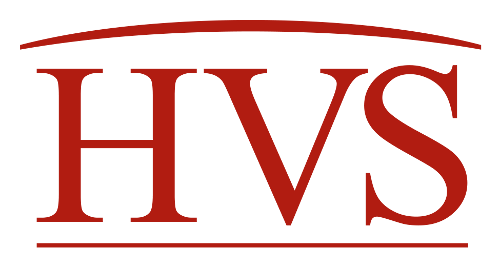 Bed-and-breakfasts and small inns dominate the lodging landscape at Port Townsend. Lodging demand has remained stable since 2004. Infrastructure improvements and marketing efforts will support growth, while additions to hotel supply will temper it.
September 14, 2011

By

Miguel Rivera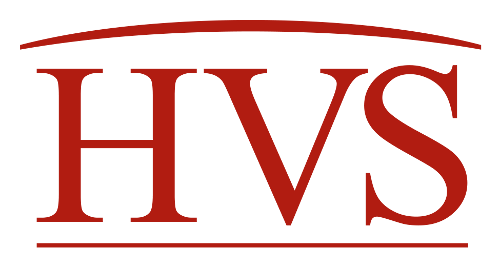 The performance of upscale and luxury hotels in Downtown Denver made a strong rebound in 2010, buoying investor confidence in the market. This trend continues in 2011, with a rise in RevPAR and transactions for the city's top-tier hotels.
August 1, 2011

By

Bethany Cronk

,

Tess Greene Japan recently registered one of the most devastating earthquakes in recent history, followed by a tsunami and a severe emergency situation at a nuclear power plant. What are the implications for the Japanese Hotel and Tourism Industry?
April 19, 2011

By

Daniel J Voellm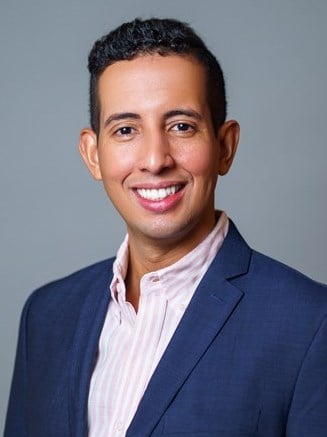 Mexico City is one of the most densely populated and developed urban areas in the world. How will rising foreign direct investment amplify the dynamics of the city's office and lodging markets in the wake of the recent recession?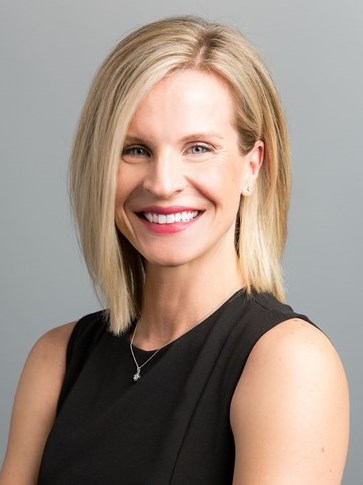 Wounded by the strikes against the national economy, Portland's hotel market has suffered since 2008. But the city's resourcefulness and diverse commercial and government base should help it make the most of an economic recovery.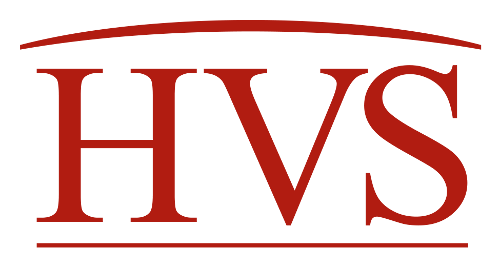 Real estate markets are mispricing risk, systematically undervaluing real estate. Investors who buy now will profit when this mispricing unwinds. Historical data and examples are presented to support this statement.
February 3, 2010

By

Miguel Rivera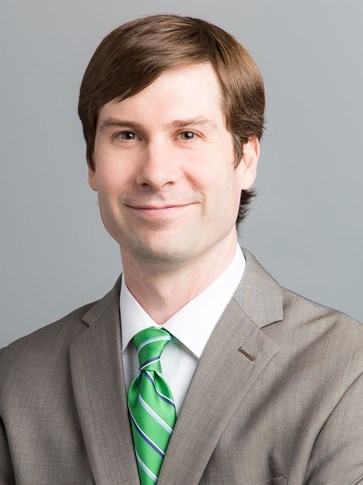 Hotel stakeholders have to know the right place, time, and hotel category to maximize investments. In the present economic climate, mid-scale, limited-service hotels may be a good bet.