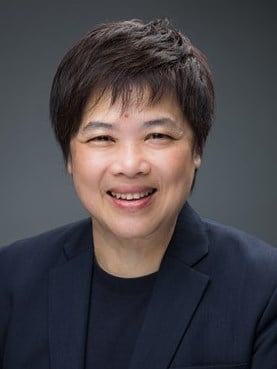 The Market Snapshot: Asia Pacific 2023 highlights an overview of transaction activity in the region and presents 25 markets' current hospitality landscape; each covering demand and supply dynamics, hotel performances, and key transactions.
Hotel Investments & Ownership

,

Development & Construction

,

Travel & Tourism

,

Brokerage & Transactions

,

Economic Trends and Cycles

,

Hong Kong

,

Singapore

,

Tokyo

,

Sydney NSW

,

Australia

,

Melbourne VIC

,

Singapore

,

Hong Kong

,

China, mainland

,

Beijing

,

Shanghai

,

India

,

New Delhi

,

Mumbai

,

Bengaluru

,

Indonesia

,

Jakarta

,

Bali

,

Japan

,

Osaka

,

Malaysia

,

Kuala Lumpur

,

Langkawi

,

Maldives

,

Myanmar

,

New Zealand

,

Auckland

,

Philippines

,

Manila

,

South Korea

,

Incheon

,

Seoul

,

Taiwan (Republic of China)

,

Taipei

,

Thailand

,

Bangkok

,

Phuket

,

Vietnam

,

Hanoi

,

Ho Chi Minh

,

Asia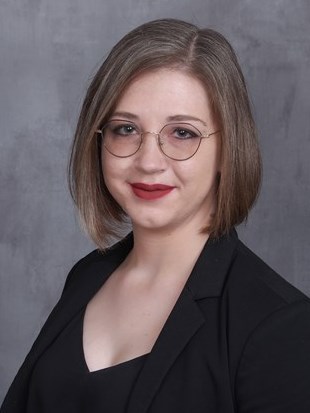 Central Oregon, located east of the Cascade Mountains, is a popular drive-to destination comprising twelve cities. It attracts millions of visitors annually with its natural beauty and diverse landscape. However, the COVID-19 pandemic has greatly affected the travel industry, causing notable changes in hotels, businesses, and attractions across Central Oregon.
Hotel Operations

,

Travel & Tourism

,

Economic Trends and Cycles

,

COVID-19

,

Bend

,

Oregon

,

United States

,

North America

,

Sunriver

,

Redmond

,

Sisters

,

Prineville

,

Madras

,

Terrebonne

,

Maupin

,

La Pine

,

Warm Springs

,

Culver

,

Tumalo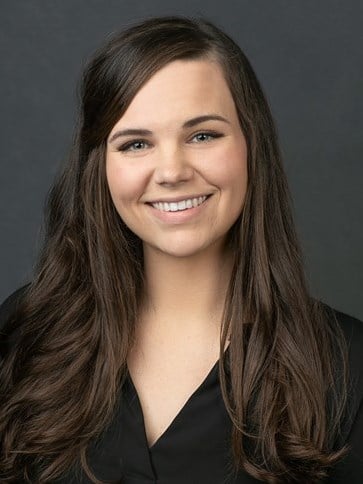 In 2022, Boise's convention industry flourished thanks to expanded Boise Airport routes. Despite lacking a large convention hotel, Boise hotels enjoyed a remarkable rise in RevPAR in 2022, with Downtown hotels surpassing pre-pandemic levels. Furthermore, Micron Technology's expansion and the city's growth in tech and commercial development bode well for Boise's economic future.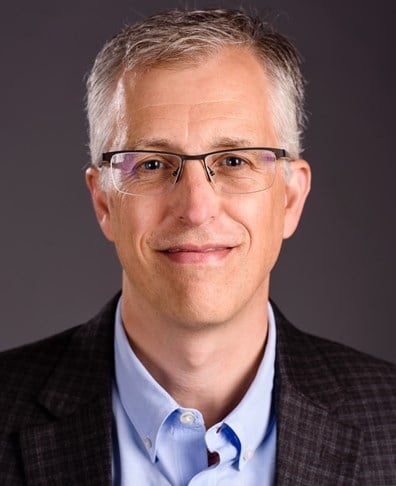 Situated midway between Boston and Portland, picturesque Portsmouth features a waterfront downtown with a growing hotel market. This article serves as a primer on the market's history, recent performance, and outlook.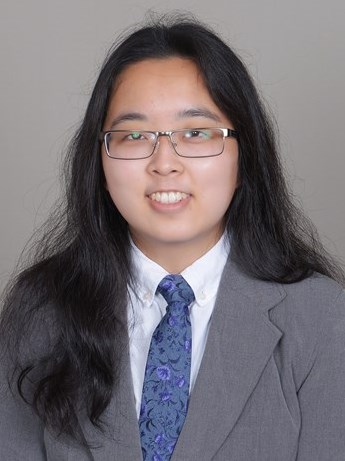 Spokane County's current and under-construction offerings of sporting and event facilities continue to increase visibility for the market regionally and nationally. This article outlines the recent and upcoming changes to the county's event facilities.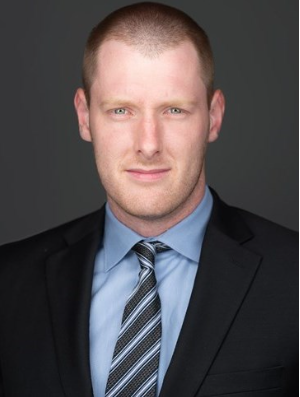 Philadelphia fans have an earned reputation for climbing light poles in celebration of major victories. Other fanbases throw octopi on the playing surface in celebration. Different fanbases behave differently. A statement that is acknowledged but rarely discussed in a quantitative way. Using data from Placer.ai, HVS gathered data on fan behavior before and after games for every NBA, NFL, MLB, and NHL team and aggregated them by location to enable comparison.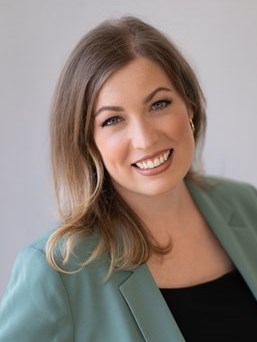 Despite a demand surge after the reopening of Disneyland, hotel demand in Anaheim-Santa Ana lagged in 2021 due to a muted convention calendar, staffing shortages, and limited Disneyland ticket availability. ADR illustrated strong growth in 2021 and 2022, with further growth expected in 2023 given Disney's centennial celebrations. Development projects herald a bright future for the area, supported by record transactions and the construction or rebranding of upscale and luxury hotel properties.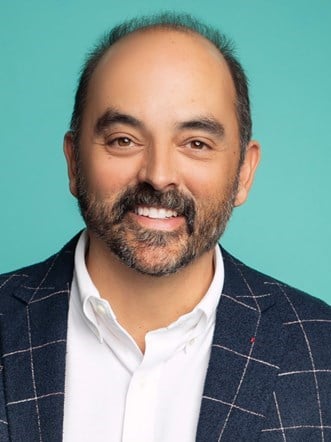 Another ALIS is in the books, and a busy one at that, with nearly 3,000 in attendance. If you weren't one of those lucky thousands, here are our takeaways.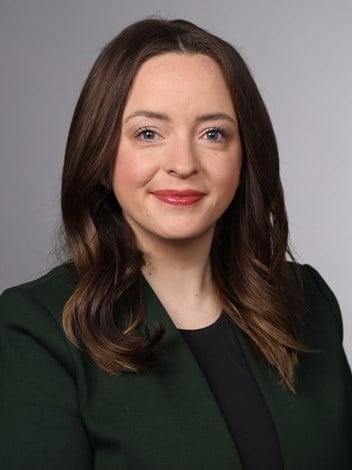 On January 25, 2023, the Seattle Convention Center (SCC) is debuting the completion of its expansion, known as Summit, which nearly doubles the capacity of the convention center facilities. This addition is not your average convention center expansion, with numerous unique and energy-efficient design features. This article provides an overview of the new building and its expected impact on the Seattle lodging market.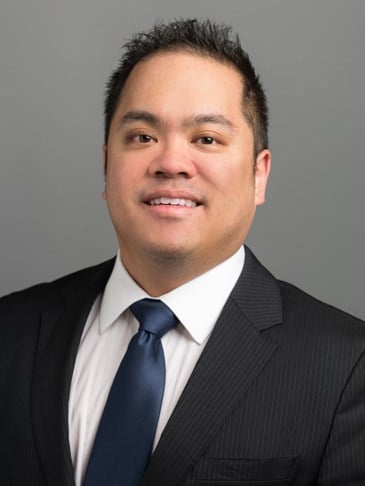 Since the onset of the COVID-19 pandemic, the Coastal Maine market, including Portland, has experienced a renaissance of leisure travel. This seasonal drive-to market has remained a stalwart of the New England region, while corporate and group-focused urban cores have been slower to rebound. Pent-up demand has catapulted Coastal Maine markets beyond pre-COVID peaks. This article highlights the market's triumphs and challenges in recent years.