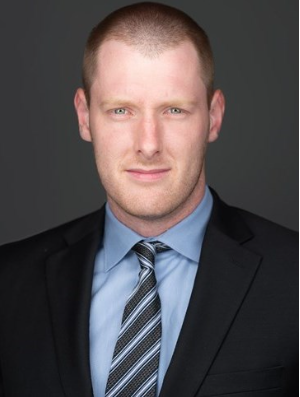 Philadelphia fans have an earned reputation for climbing light poles in celebration of major victories. Other fanbases throw octopi on the playing surface in celebration. Different fanbases behave differently. A statement that is acknowledged but rarely discussed in a quantitative way. Using data from Placer.ai, HVS gathered data on fan behavior before and after games for every NBA, NFL, MLB, and NHL team and aggregated them by location to enable comparison.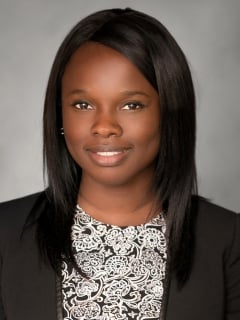 Home of the Blues, Birthplace of Rock 'n Roll, Bluff City, and Grind City, Memphis is a city with many names, ingrained with history, art, music, and southern cuisine. A new record of over 12 million people visited the city in 2018 to experience the Memphis culture.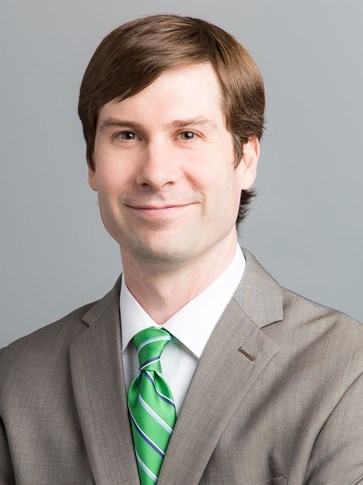 The 2016 Southern Lodging Summit drew a crowd of hoteliers and industry experts to Memphis. While delegates shared optimism about the prospects for growth, the conference shed light on some looming operational challenges facing the region's hotels.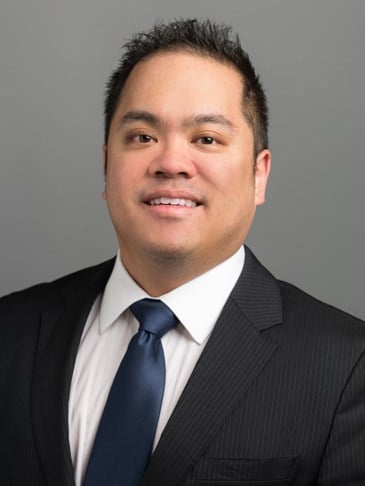 Unemployment rates are surging, global stock markets are crashing, commodities are collapsing, and the real estate bubble has finally burst. What moves can hotel developers make during the downturn?