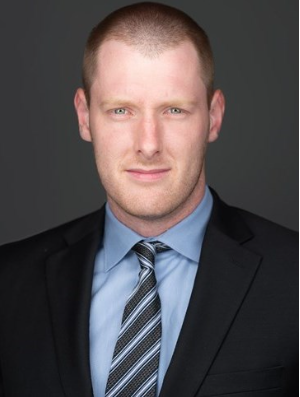 Philadelphia fans have an earned reputation for climbing light poles in celebration of major victories. Other fanbases throw octopi on the playing surface in celebration. Different fanbases behave differently. A statement that is acknowledged but rarely discussed in a quantitative way. Using data from Placer.ai, HVS gathered data on fan behavior before and after games for every NBA, NFL, MLB, and NHL team and aggregated them by location to enable comparison.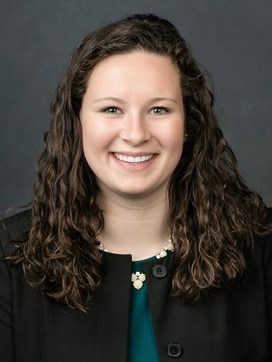 Following nearly a decade of revitalization and growth, COVID-19 delivered a significant blow to Milwaukee similar to what was felt in nearby urban Midwestern cities. Despite Milwaukee's longstanding history as a manufacturing powerhouse, as well as its strong financial and healthcare sectors, COVID-19 caused hotel demand to fall by 58% and ushered in a wave of work-from-home culture and major event cancellations. Where does Milwaukee go from here, and what was the impact of event cancellations?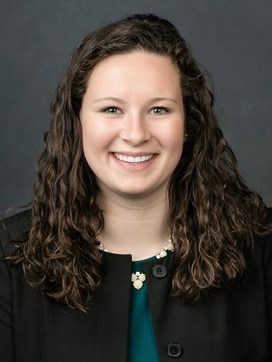 While Lambeau Field, the home field of the Green Bay Packers, has been around since the 1950s, the area surrounding it has undergone many transformations over the past decade given the success of the NFL team. In this article, we examine the market's historical trends, the impact of the pandemic, and the outlook for Green Bay.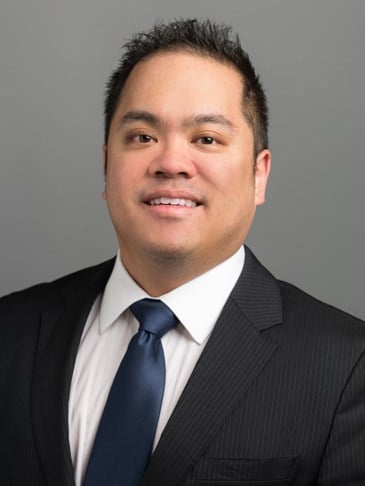 Unemployment rates are surging, global stock markets are crashing, commodities are collapsing, and the real estate bubble has finally burst. What moves can hotel developers make during the downturn?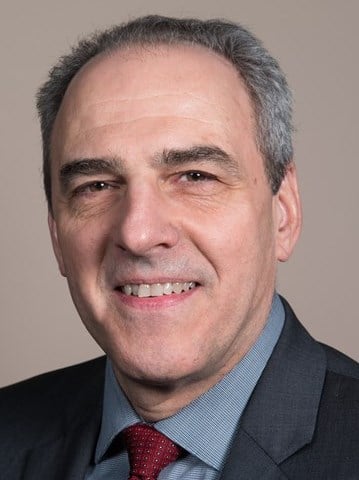 HVS performed a feasibility study of a proposed expansion of the Midwest Airlines Center (formerly known as the Midwest Express Center) and estimated the economic impact of the proposed expansion.