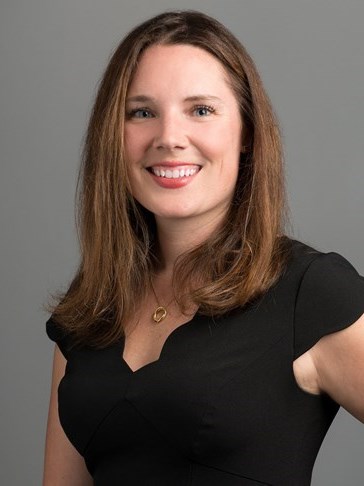 After experiencing year-over-year RevPAR growth since 2010, hotel supply in Downtown Madison has finally caught up with demand; however, the outlook remains positive given the diverse industries and breadth of demand generators in the market.
November 21, 2019

By

Dana W. Floberg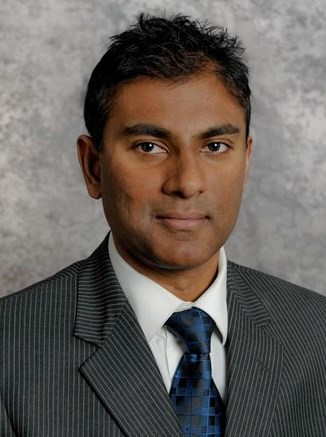 In recent years, Miami has become a magnet for real estate investments from overseas. We discuss the dynamics of Miami's evolving role on the world stage of hospitality, including foreign investment driving new hotel construction in the city.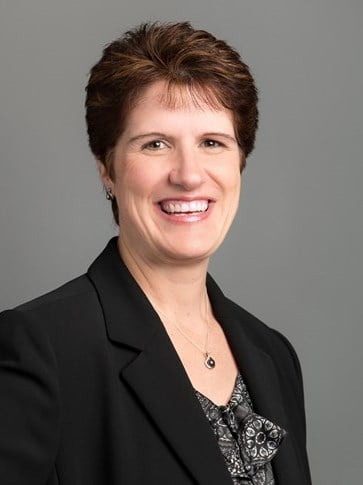 Major events and tourism boosted occupancy and average rate in the Twin Cities in 2015. Hotels stand to benefit from increased visitation in the years to come, keeping average rates and property values on the rise.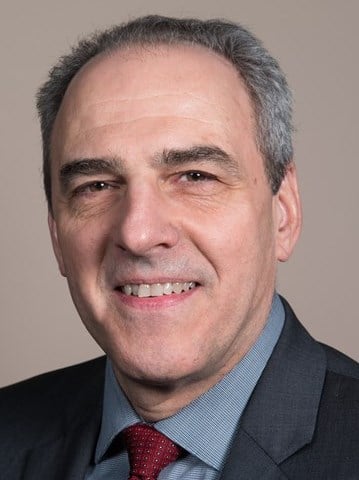 Projection of future revenues from the room tax collection of five municipalities near Green Bay, Wisconsin. The Room Taxes may be pledged to support debt service on a proposed dedicated tax revenue bond issue. The proceeds from the Bonds will suppor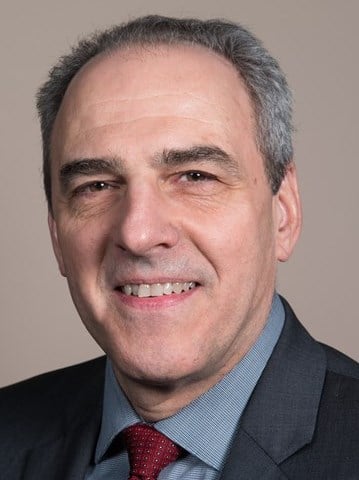 HVS performed a feasibility study of a proposed expansion of the Midwest Airlines Center (formerly known as the Midwest Express Center) and estimated the economic impact of the proposed expansion.