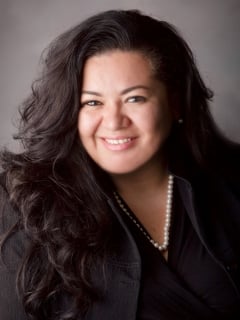 The North American hotel industry is still firing on all cylinders, with year-to-date occupancies at an all-time high. While some markets face challenges from new supply, prospects appear healthy in the near term.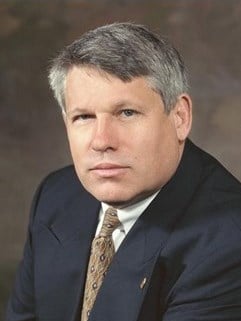 This description of a sales tax audit is an opportunity to minimize potential problems with sales taxes. While focused on Minnesota much of it applies to any state with sales taxes. Do not construe this article as legal or tax advice.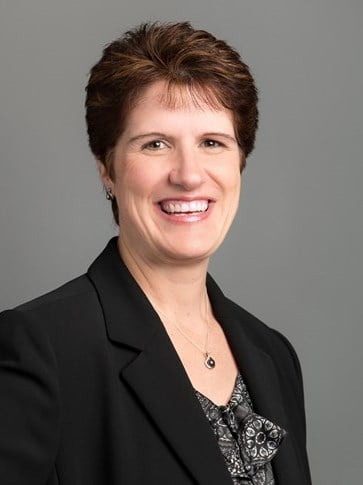 Fortune 500 companies, universities, and a thriving arts and culture scene drive commercial, meeting and group, and leisure demand to Minneapolis hotels, which have experienced a solid recovery over the past two years.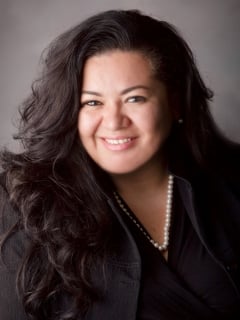 The energy boom has transformed North Dakota's hotel industry, with new assets springing up and existing hotels realizing new peaks in performance as energy-related demand rolls in. How does the capital city of Bismarck stand to benefit?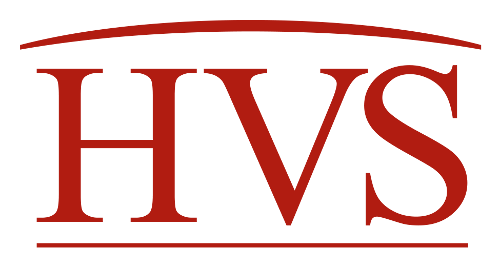 Nearly 500 hotel owners, lenders, brokers, and developers joined with other hotel experts from HVS and major brands to discuss current and future trends in the U.S. hotel industry.
October 1, 2012

By

Jennifer Sator-Pope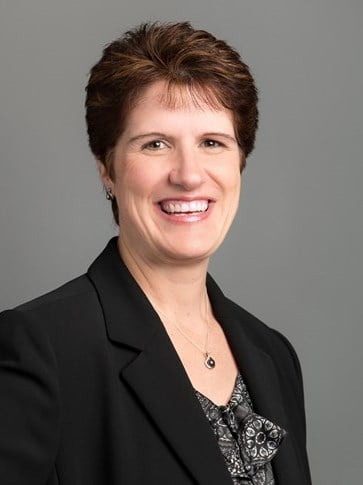 Awards for quality of life and career development have graced the Twin Cities in recent years, and a growing number of global corporations have established operations in the area. How do hotels stand to benefit from Minneapolis' economic resurgence?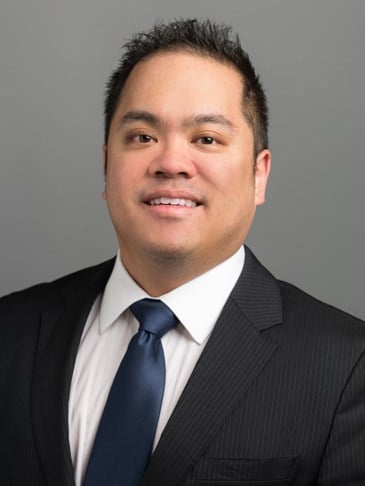 Unemployment rates are surging, global stock markets are crashing, commodities are collapsing, and the real estate bubble has finally burst. What moves can hotel developers make during the downturn?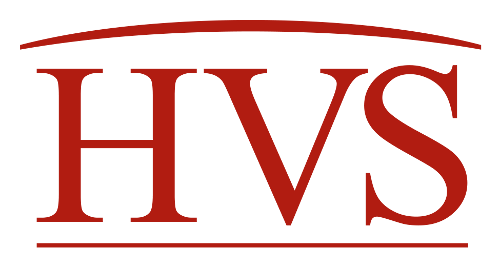 A hotel's pet-friendly policies can bring both trials and rewards.
November 7, 2008

By

Amanda L. Repert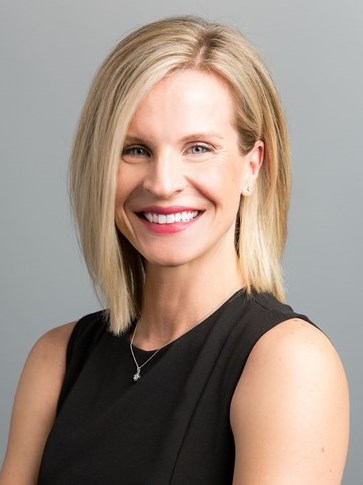 The "City of Lakes" boasts a lodging market with remarkable resilience to national economic trends.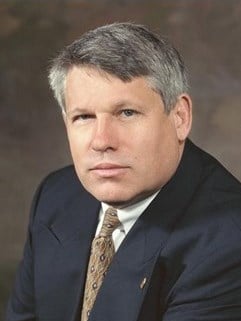 Mid-term elections prompted me to reflect back on how my interest in being active in the political process evolved. Some define "active in the political process" as voting in elections while others define it as being a politician or a lobbyist.