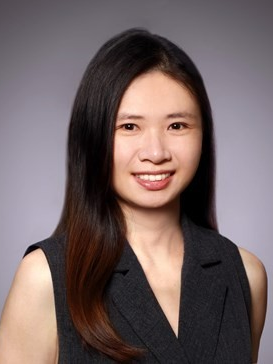 In Focus: Singapore 2020 provides an overview of Singapore's tourism landscape and hotel market performance, infrastructure development, revitalising and repurposing hotels, hotel transactions and investment in 2019, outlook and crisis management.
Anchored by the Mayo Clinic, Downtown Rochester has experienced a plethora of development attributed to the $5.6-billion Destination Medical Center (DMC) initiative, which is the largest economic development initiative in Minnesota's history.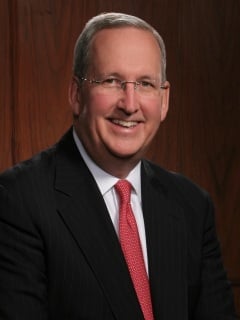 Is it a buyer's market, a seller's market, or simply time to develop?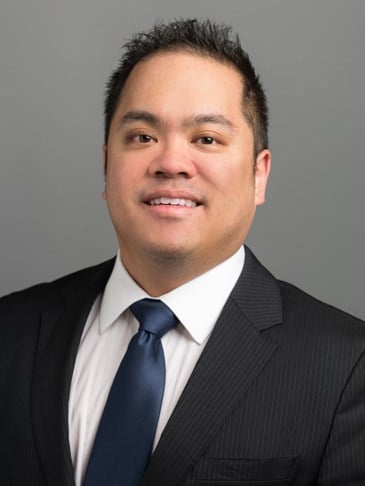 Unemployment rates are surging, global stock markets are crashing, commodities are collapsing, and the real estate bubble has finally burst. What moves can hotel developers make during the downturn?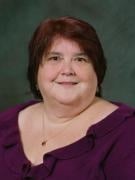 Eco-friendly construction and operations practices can mean green for hoteliers.
March 19, 2008

By

Diane Rietman