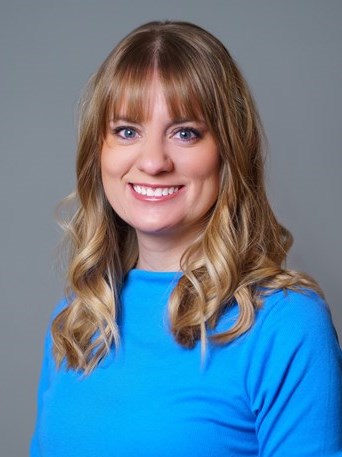 In the second quarter of 2020, metro-area Omaha hotels suffered unprecedented declines in demand, similar to most cities in the United States. With the widely available vaccines and the lifting of pandemic restrictions in early 2021, we explore how the city's recovery has begun and look at the long-term outlook for the market. We also examine recent trends in the Downtown Omaha hotel submarket relative to the overall Douglas County hotel market.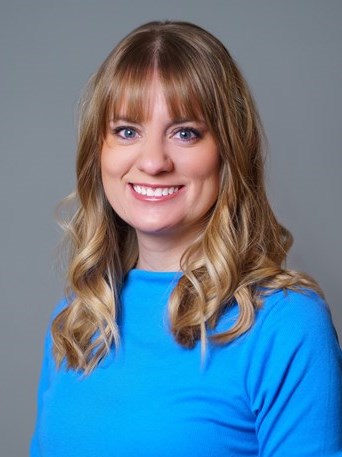 The landscape of Downtown Omaha continues to evolve as new construction projects within the commercial, hotel, residential, and public sectors move forward.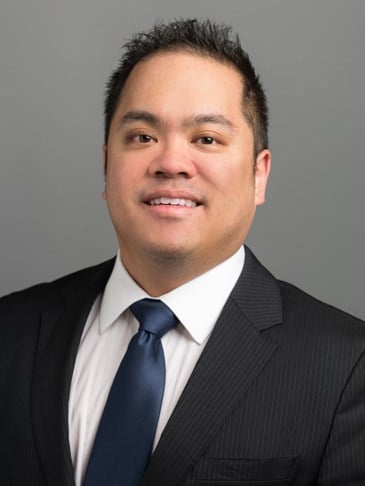 Unemployment rates are surging, global stock markets are crashing, commodities are collapsing, and the real estate bubble has finally burst. What moves can hotel developers make during the downturn?